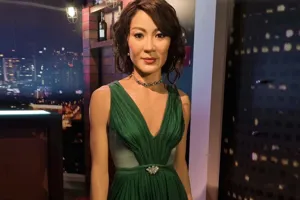 Did you know?
Michelle Yeoh has a 40-year-long acting career and her notable works include Crouching Tiger, Memoirs of a Geisha, Crazy Rich Asians and Shang Chi.

Yeoh may be known for her acting but dancing was her first love. She is a trained ballet dancer who began taking ballet lessons when she was 4-years-old. And have attended the Royal Academy of Dance in London where she majored in ballet. 

Yeoh is the Goodwill Ambassador of the UN Development Programme to raise awareness and gather support for the Sustainable Development Goals campaign that aims to end poverty of all forms in 2030. 

 
Meet the legendary star today!
Meet the other A-listers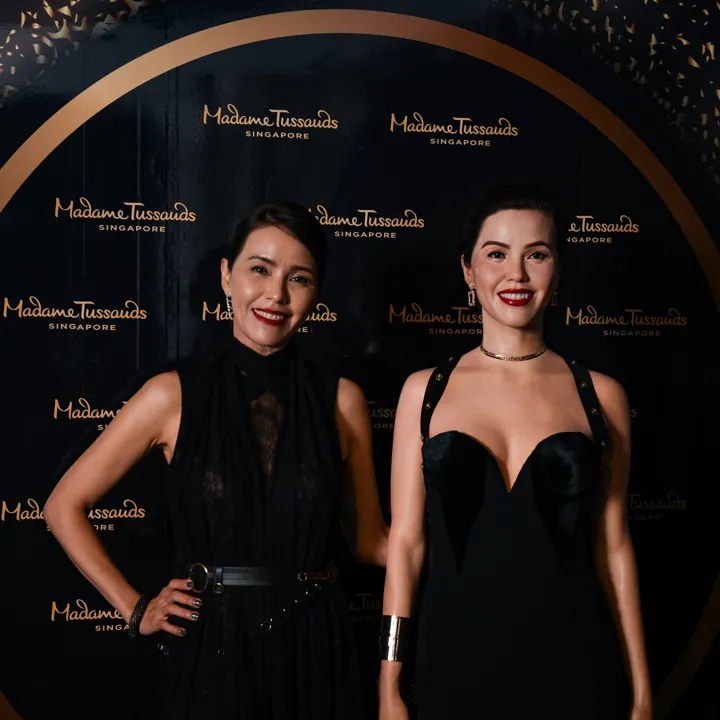 Zoe Tay
"I would say that there were a lot of things in my life that were very unpredictable. I realised that if you never try, you never know. So my advice is - don't ever say no."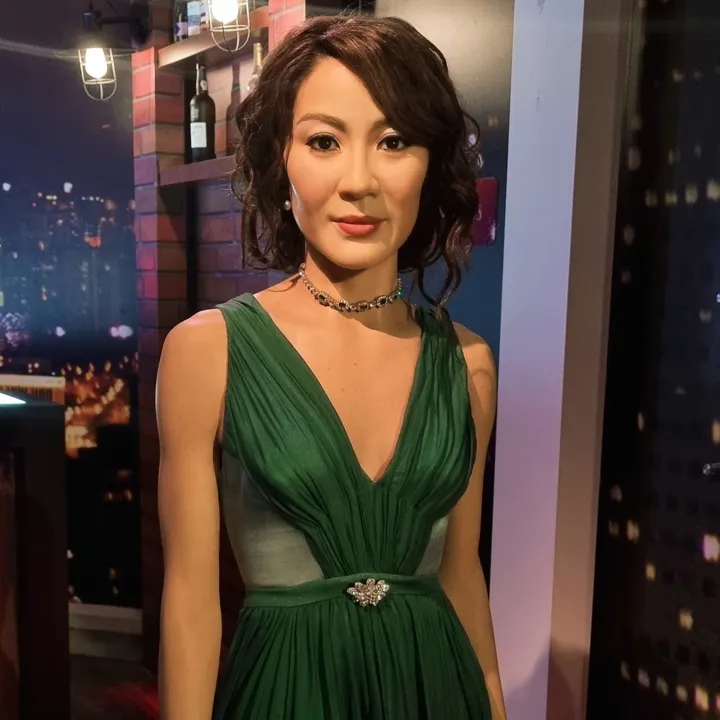 Michelle Yeoh
"Beauty shouldn't be superficial and should come from within, and your eyes will tell the story."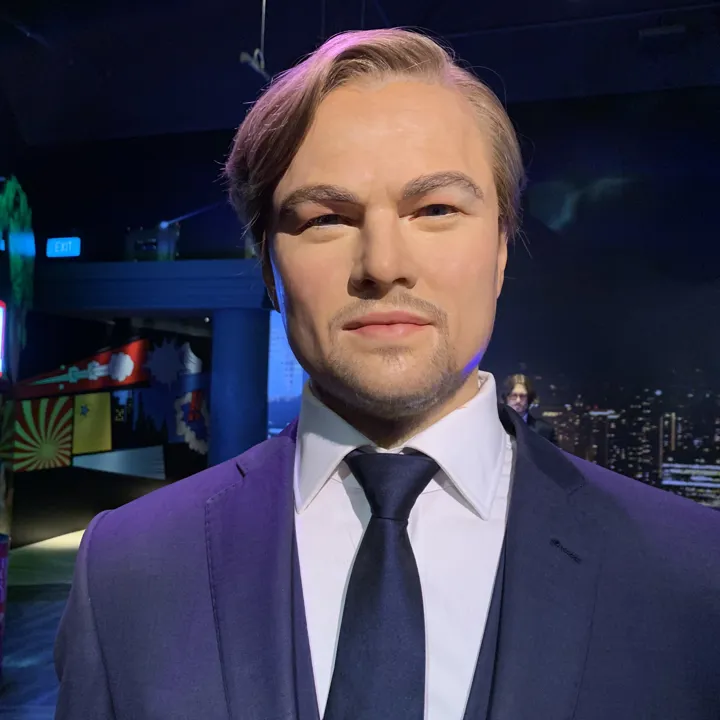 Leonardo Dicarprio
"Don't think for a moment I'm really like any of the characters I've played. I'm not. That's why it's called acting!"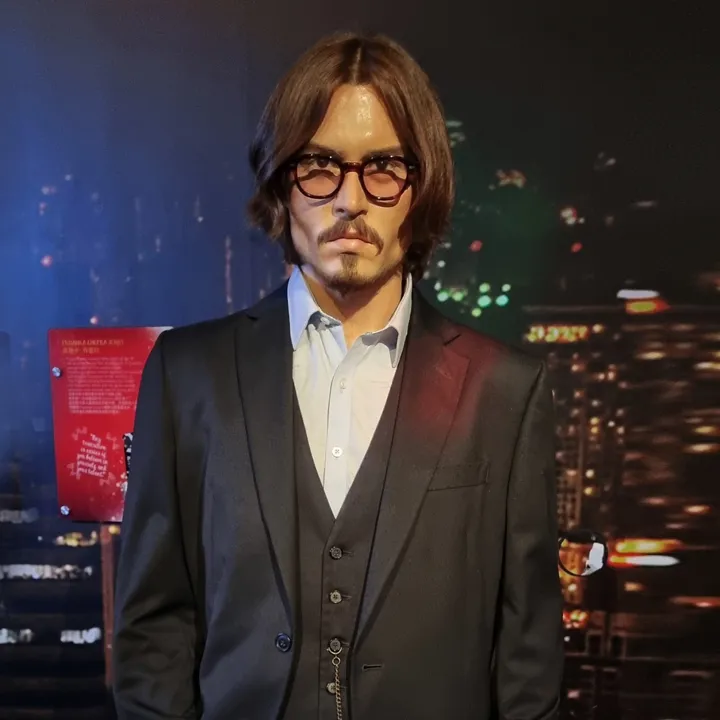 Johnny Depp
"Laugh as much as you breathe and love as long as you live."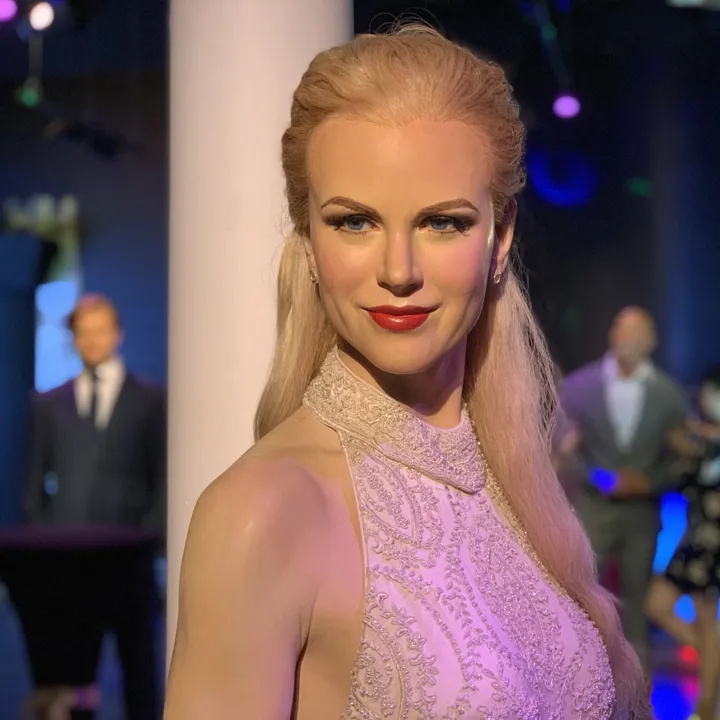 Nicole Kidman
"I believe that as much as you take, you have to give back. It's important not to focus on yourself too much."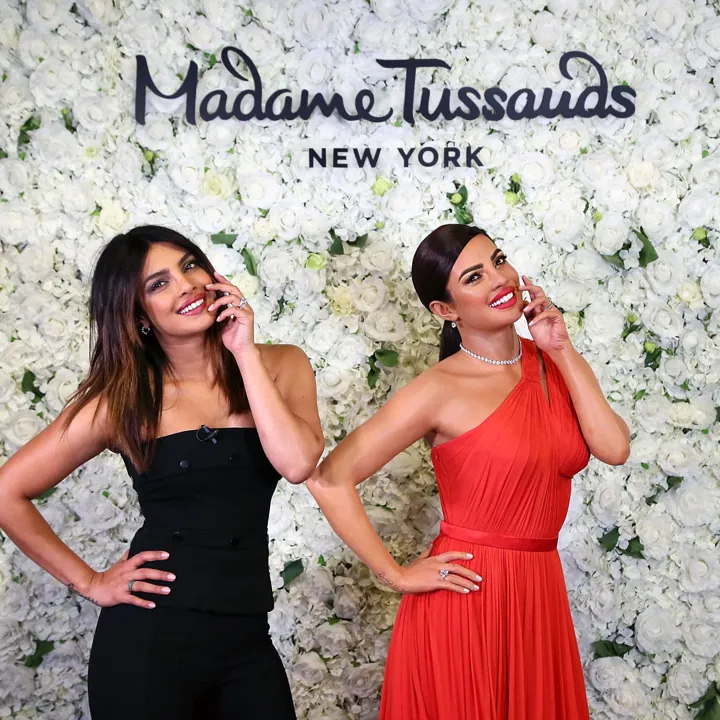 Priyanka Chopra
"You fall, get up, make mistakes, learn from them, be human and be you."