Madame Tussauds, K-Wave zone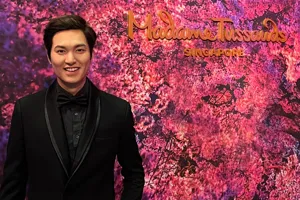 Did you know?
The actor studied—literally—for his role in The King: Eternal Monarch. He prepared for his role as the Korean Emperor Lee Gon by reading books by mathematicians and watching lectures by physicists.

Before becoming an actor, Lee Min Ho has dreamed of becoming a professional soccer player as he loved playing soccer. However, he was forced to give up on his dreams because of an accident that left him with a fractured leg.
Meet the king today!
Meet other K-wave stars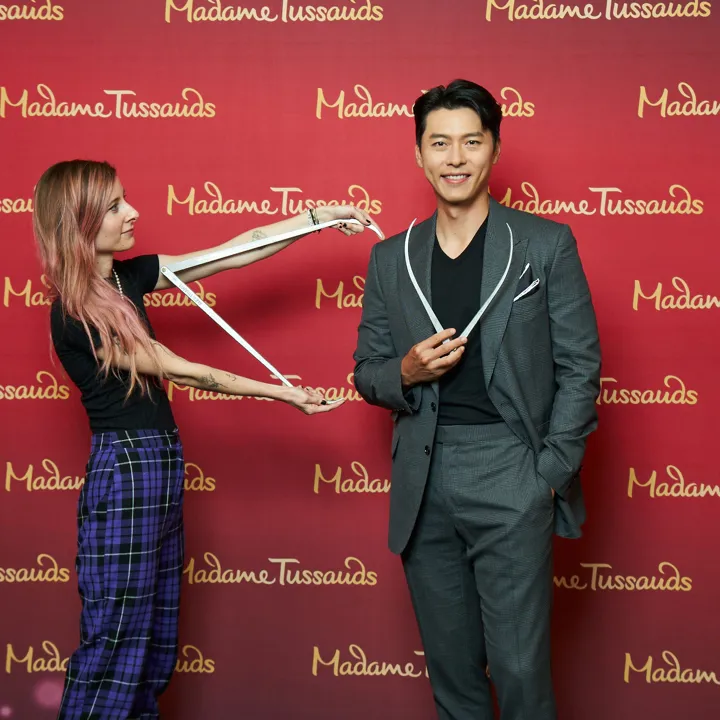 Hyun Bin
"You will meet two kinds of people in life: ones who build you bup and ones who tear you down. But in the end, you'll thank them both."
Madame Tussauds, K-Wave zone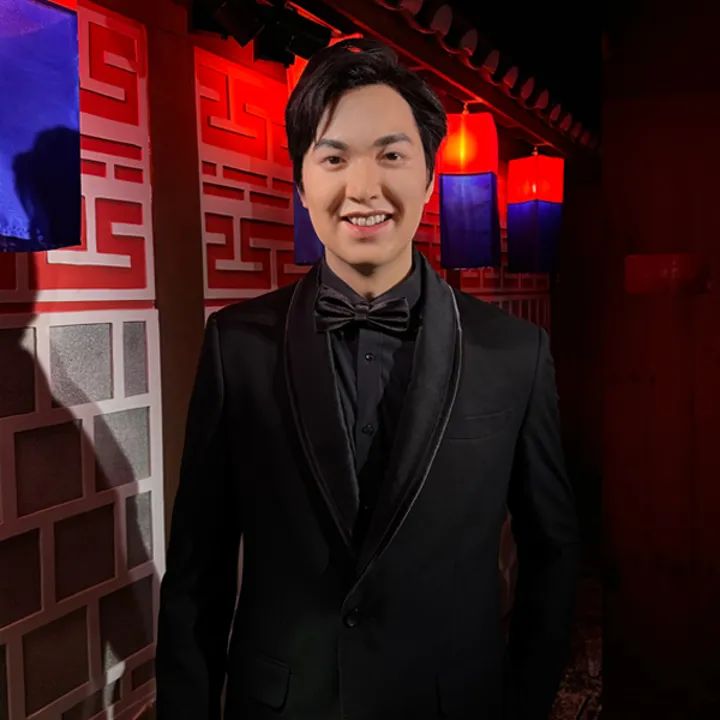 Lee Min Ho
"One who wants to wear the crown, bears the crown."
Madame Tussauds, K-Wave zone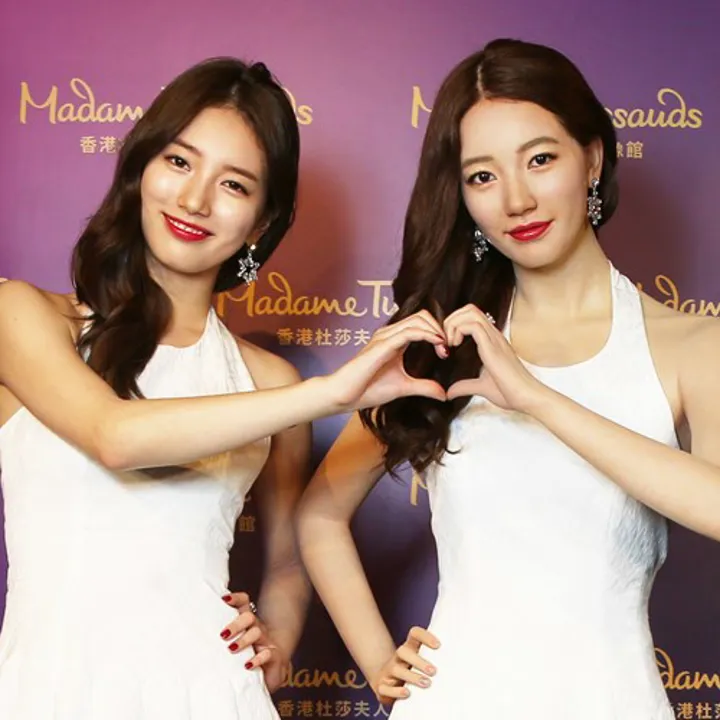 Bae Suzy
"I wish to stay joyful and do my very best for every single thing - this is how I want to be perceived as a professional actress."
Madame Tussauds, K-Wave zone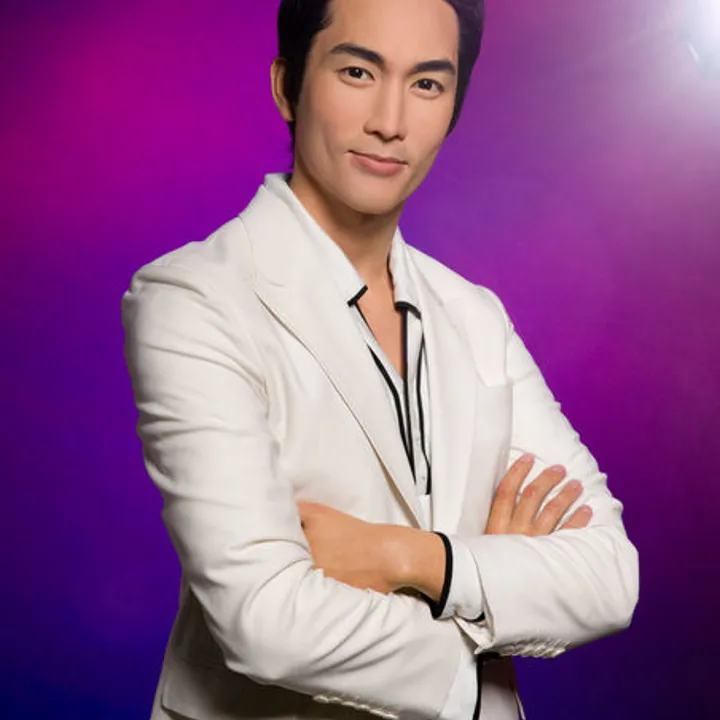 Song Seung-heon
Madame Tussauds, K-Wave zone