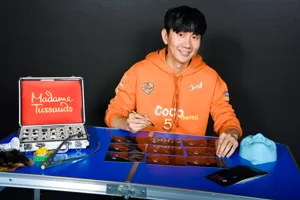 About JJ Lin
Wayne Lim Junjie better known by his stage name JJ Lin, is a Singaporean singer, songwriter, record producer, and actor.
Lin has released 14 albums, won over 400 music awards across Asia, and has written more than 100 songs for other artists.
In 2007, he autographed a total of 3,052 CDs in 2 hours and 30 minutes. He did it without a rest and on average, signed a CD in 2.7 seconds.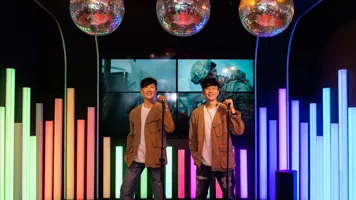 JJ Lin Doing Magic At Madame Tussauds Singapore
Lin visted Madame Tussauds Singapore to check out his new outfit and visited his good friend, Jay Chou. Check out what went down that day!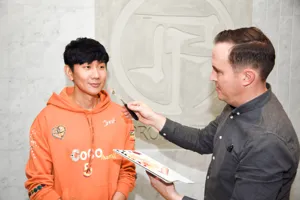 Behind The Scenes
Lin's figure is wearing his own lifestyle brand, SMUDGE.
He has 3 figures in Madame Tussauds - his first figure was launched in Madame Tussauds Singapore followed by Madame Tussauds Chongqing and Madame Tussauds Hong Kong.
Watch the unveiling of his figure at Madame Tussauds Singapore here. 
Sing alongside JJ Lin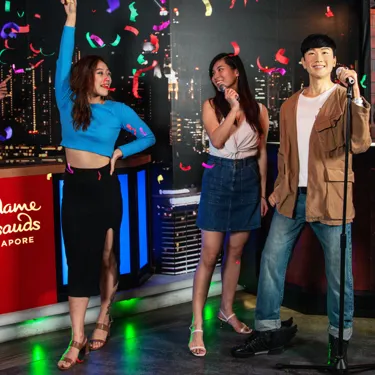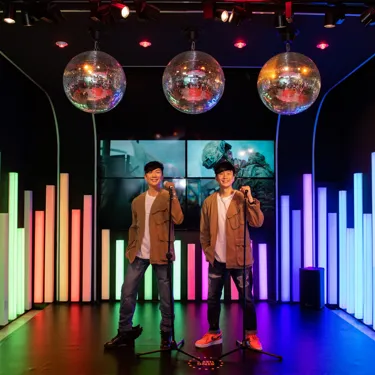 Meet other music icons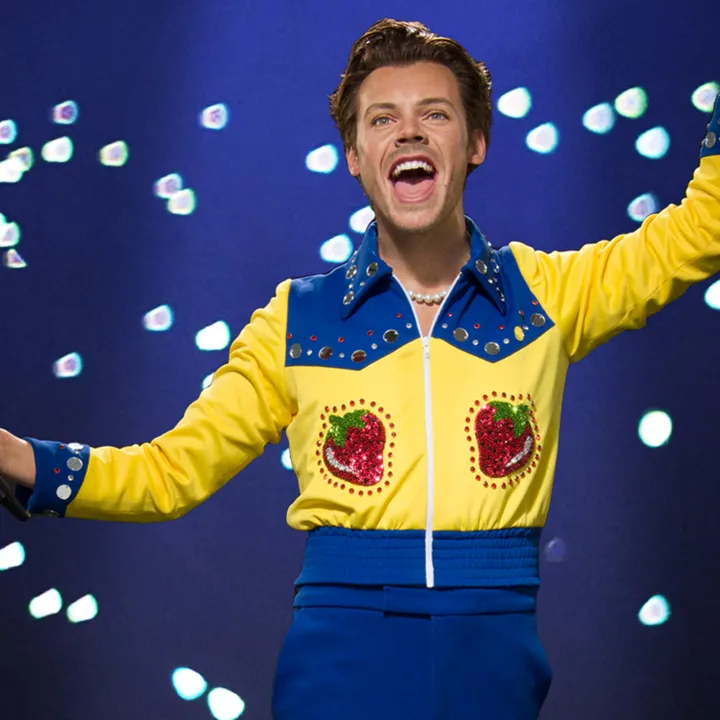 Harry Styles
"Swallow your fears. Wipe off your tears. Let go of your darkest years. Chin up. Smile. Walk away."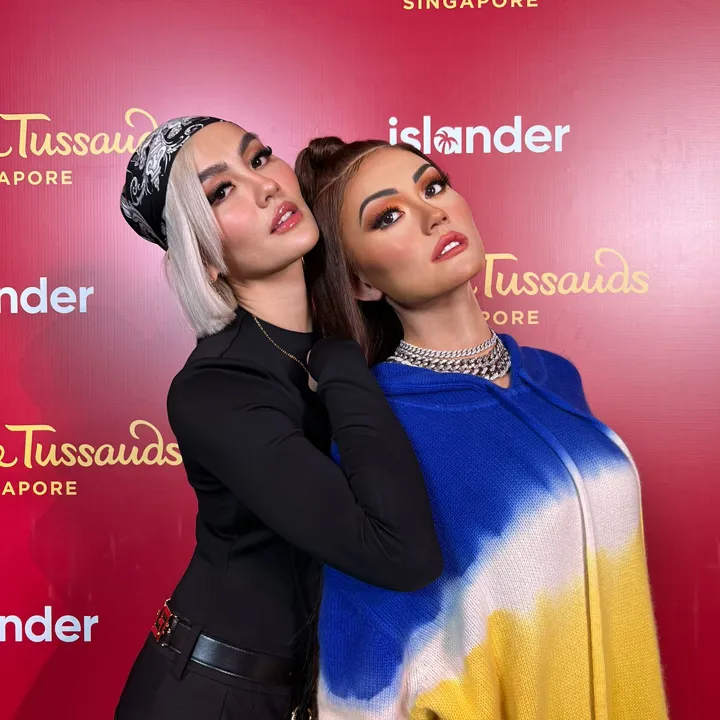 Agnez Mo
"I am who I think i am, who I wanna be."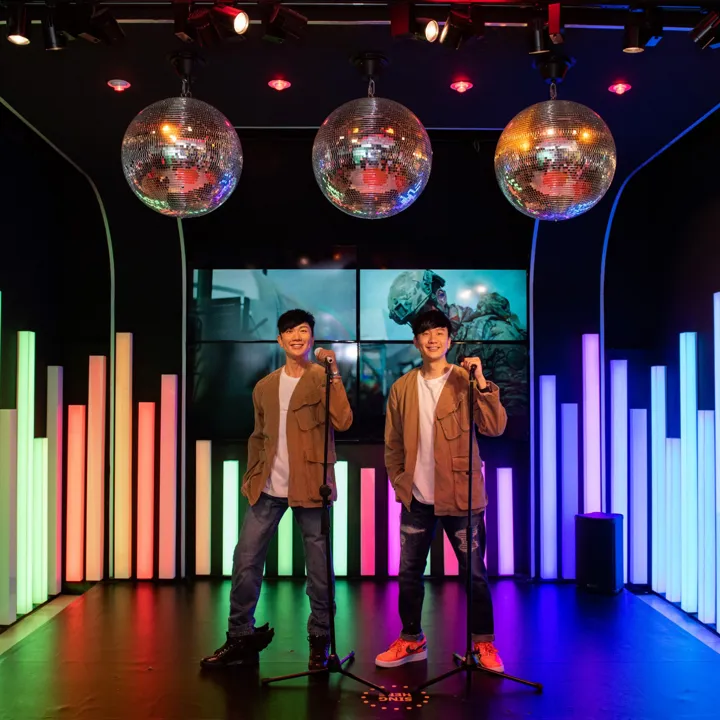 JJ Lin
"Every song is an extension of who I am, what I've been through, and what I fight for every day of my life."
Michael Jackson
"If you wanna make the world a better place, take a look at yourself, then make that change."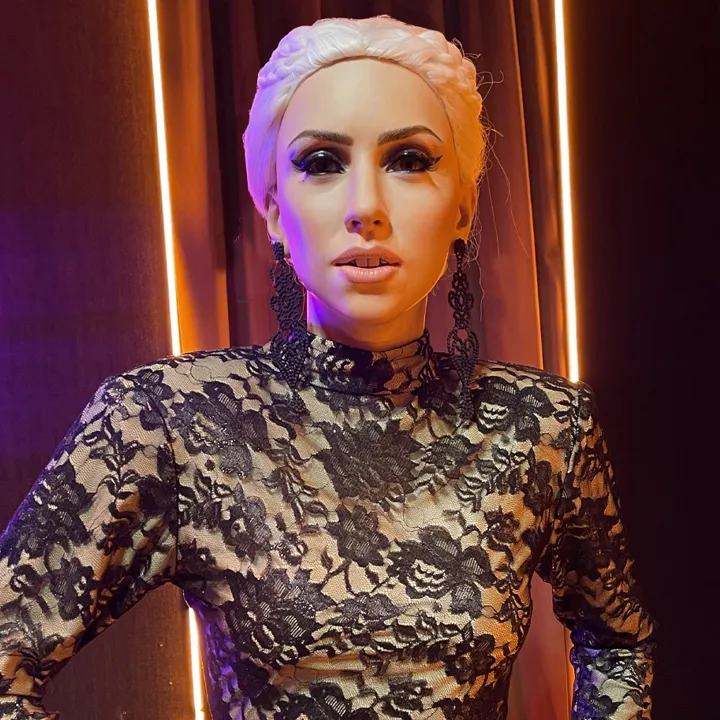 Lady Gaga
"You have to be unique, and different, and shine in your own way."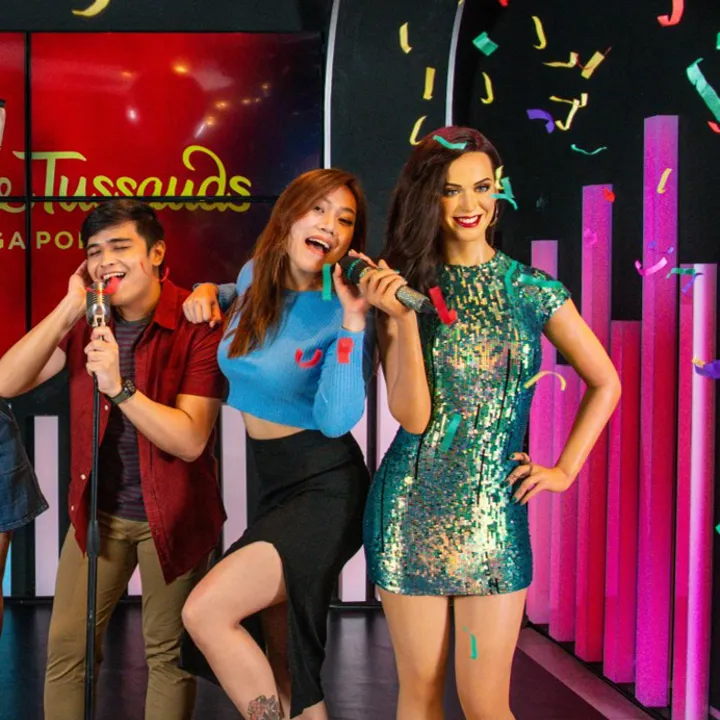 Katy Perry
"If you're presenting yourself with confidence, you can pull off pretty much anything."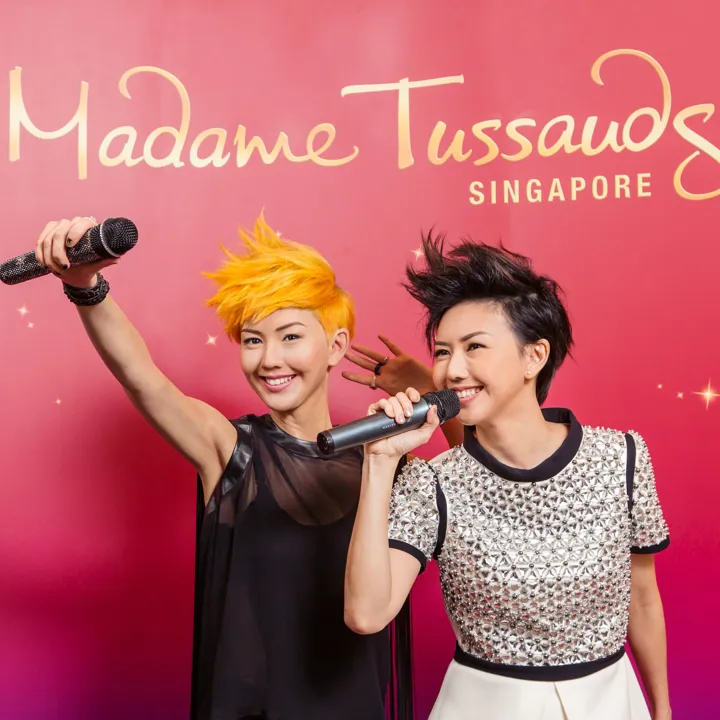 Stefanie Sun
"If you want it bad enough, you will find all ways and means to get it"
Madonna
"I am my own experiment. I am my own work of art."
Beyonce
"I felt like it was time to set up my future, so I set a goal. My goal was independence."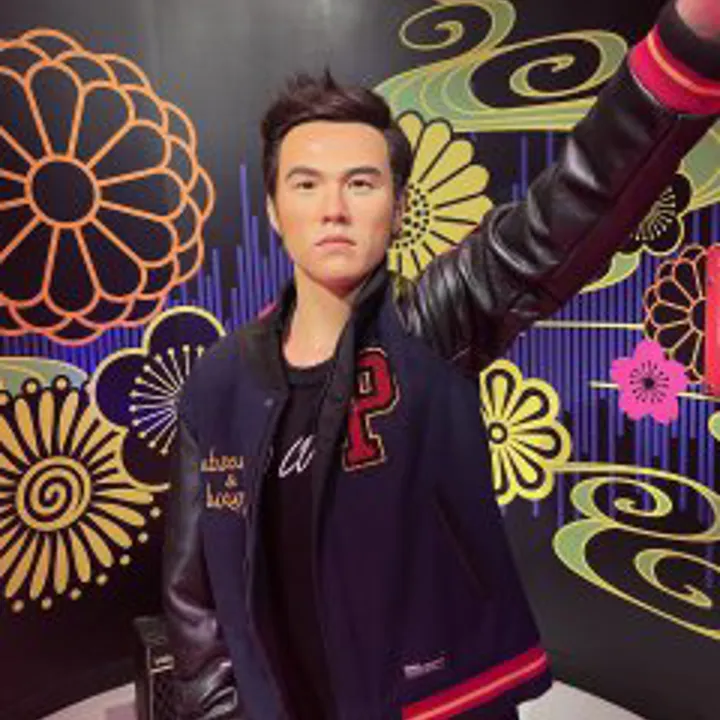 Jay Chou
"I'll still focus on music. This is what I'm best at."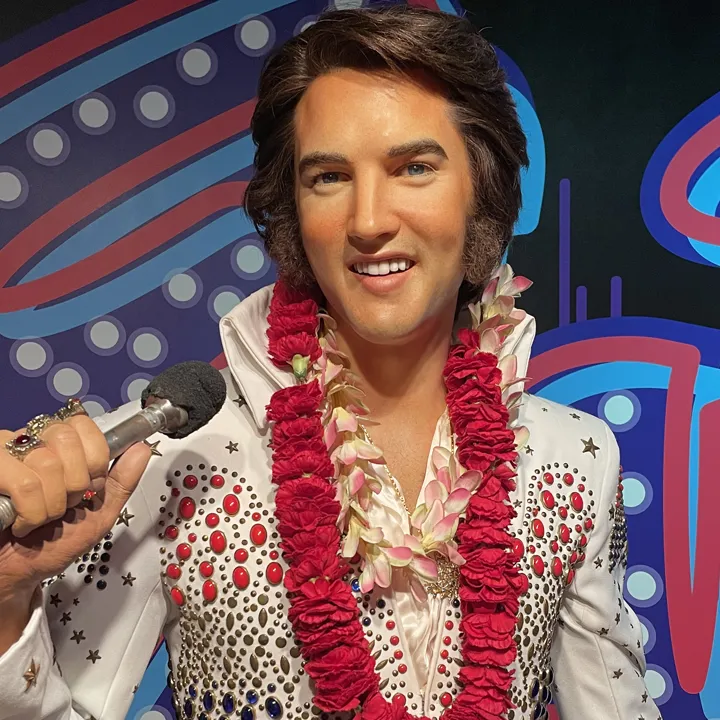 Elvis Presley
"...the image is one thing and the human being is another...it's very hard to live up to an image."