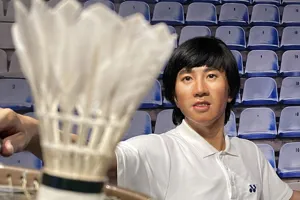 Did you know?
Rudy Hartono started his official badminton training under the guidance of his father at the age of 11.

At the age of 18, Hartono became the youngest-ever champion at the All Engliand Championship.

He received recognition in the Guinness Book of Records for all his eight victories in the All England.
Meet the 20th century badminton legend today!
Meet other sportsmen
Rudy Hartono
"It was not easy to become an All England champion eight times in a row. It is not as much a physical challenge as it is mentally – you become eager to win the next title!"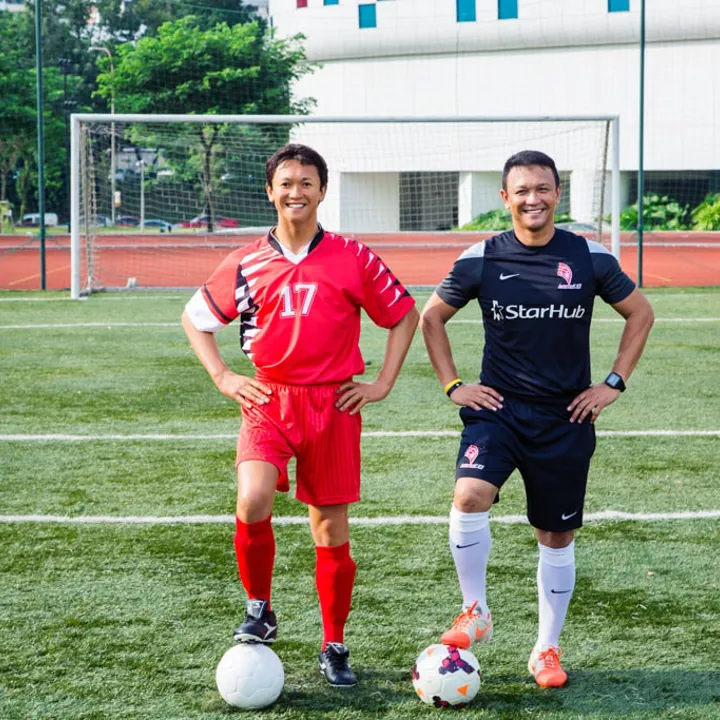 Fandi Ahmad
"Looking at my wax figure is very exciting for me as it makes me re-live that unforgettable moment in my career."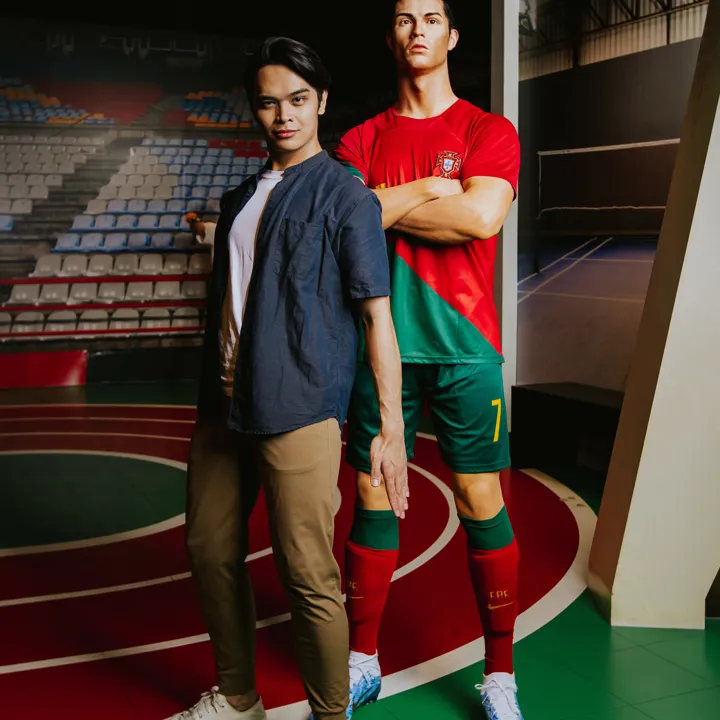 Cristiano Ronaldo
"I'm living a dream I never want to wake up from."
Yao Ming
"I'm just one of the 1.3 billion Chinese."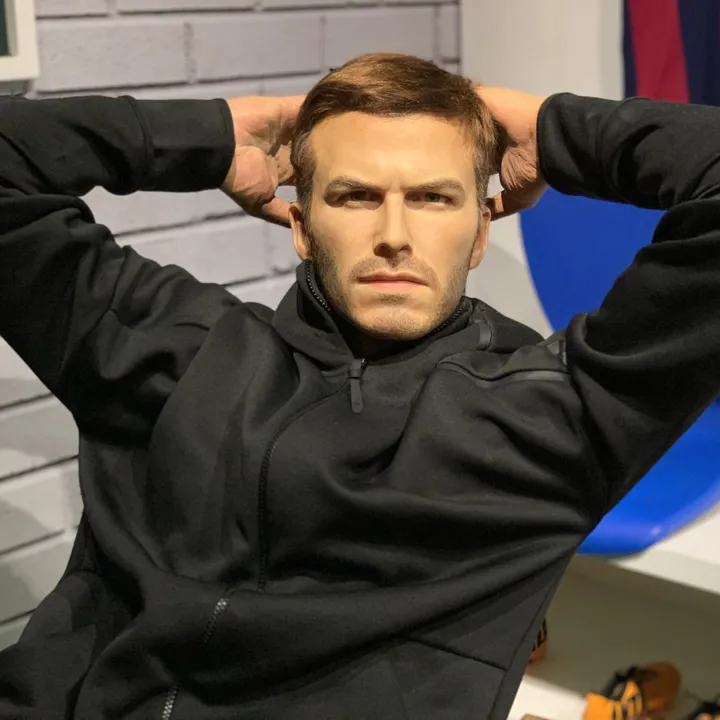 David Beckham
"I have come to accept that if I have a new haircut it is front page news."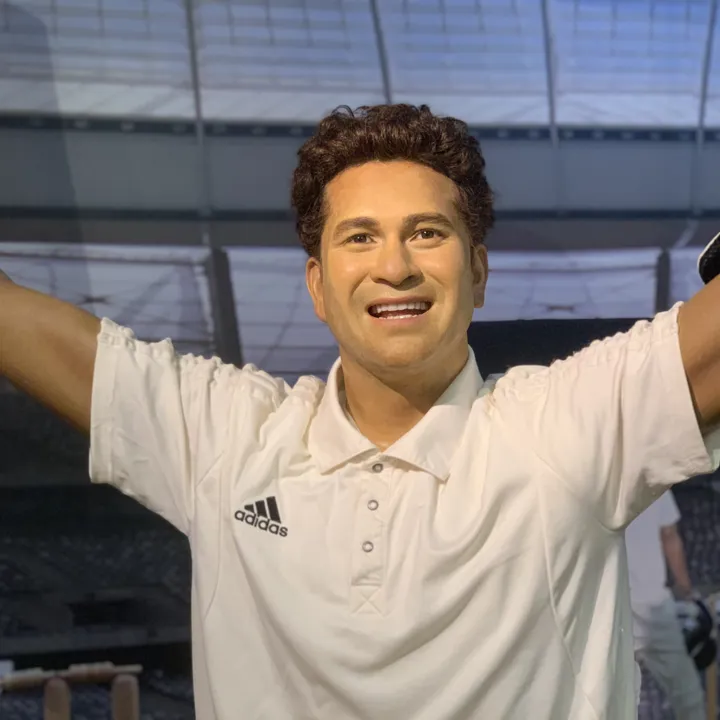 Sachin Tendulkar
"People throw stones at you and you convert them into milestones."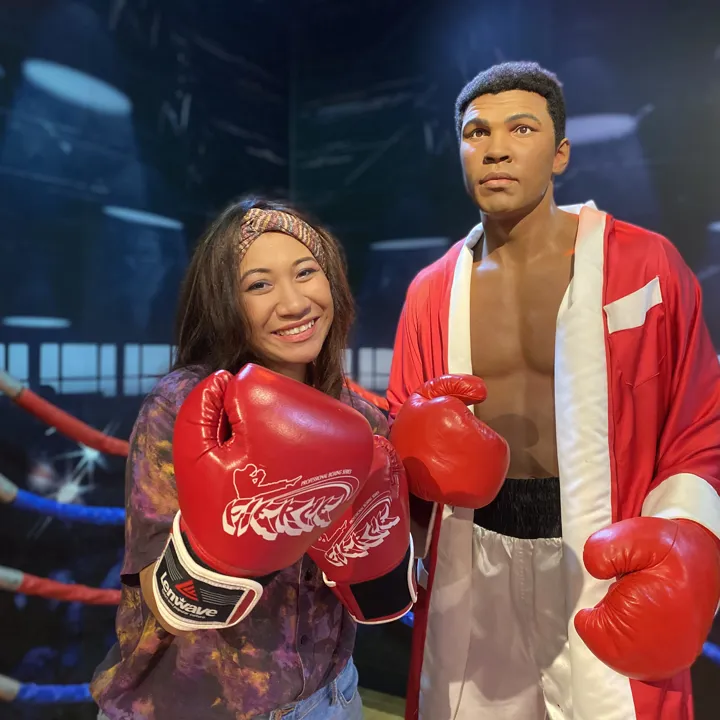 Muhammad Ali
"What keeps me going are goals."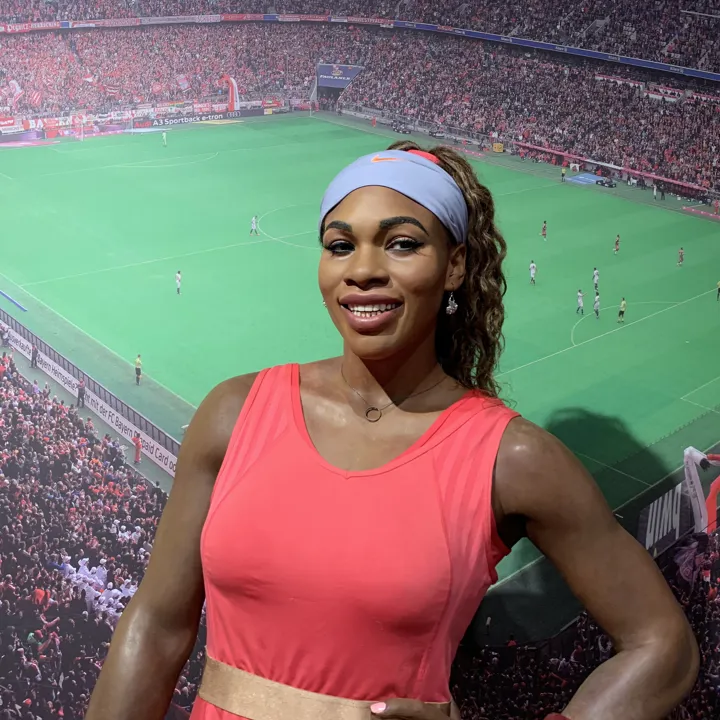 Serena Williams
"Everyone's dream can come true if you just stick to it and work hard."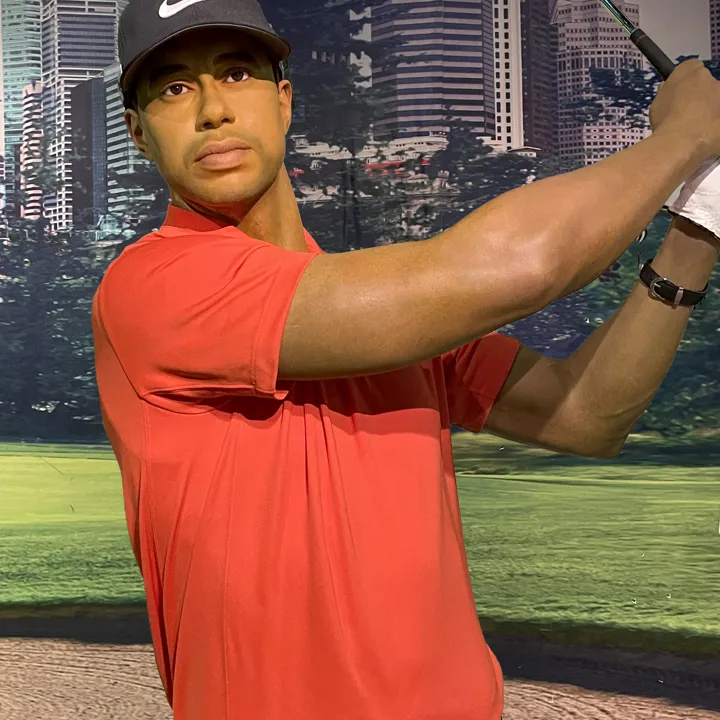 Tiger Woods
"You're going to make mistakes. The key is to learn from them as fast as possible and make changes as soon as you can."