Madame Tussauds, Marvel Universe 4D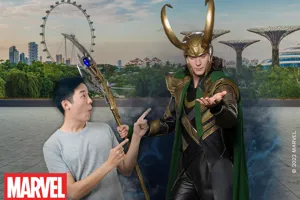 Did you know?
The character Loki was first introduced in Timely Comics - which later became Marvel - in 1949 in Venus #6.
Loki's greatest weakness is water and his spells do not work in water.
Tom Hiddleston has been playing the role of Loki since 2011, and says he's wiling to spend the rest of his life playing Loki in the Marvel Cinematic Universe (MCU).
Meet other Super Heroes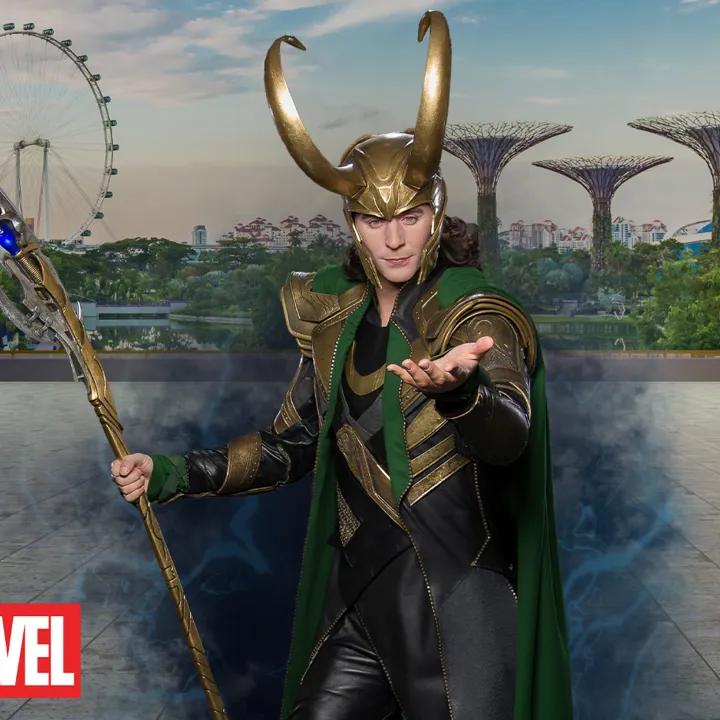 Loki
"You have no idea what I'm capable of!"
Madame Tussauds, Marvel Universe 4D
Iron Man
"I love you 3000."
Madame Tussauds, Marvel Universe 4D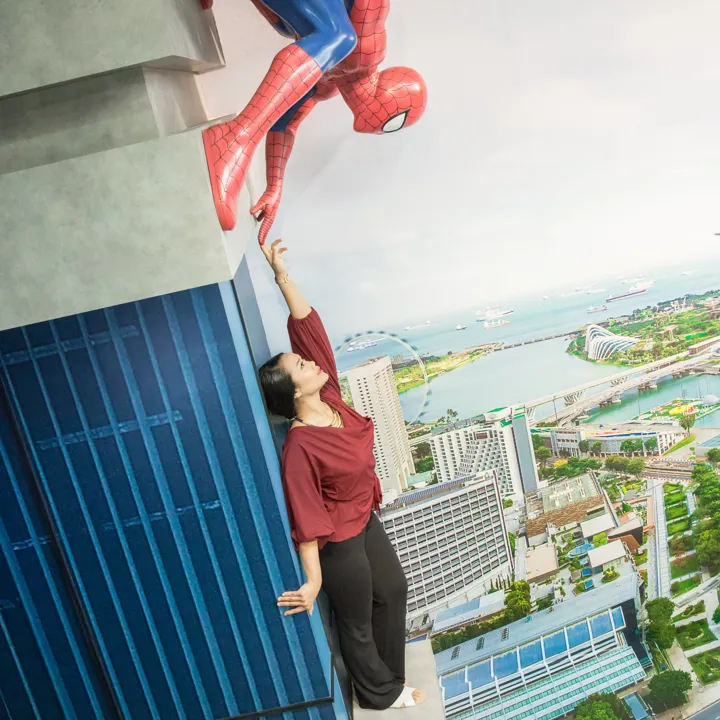 Spider-Man
"No Man Can Win Every Battle, But No Man Should Fall Without A Struggle."
Madame Tussauds, Marvel Universe 4D