Madame Tussauds, Marvel Universe 4D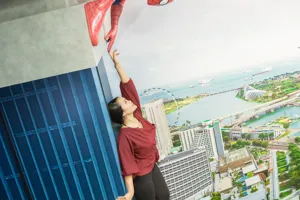 Did you know?
Spider-Man, created by Stan Lee and Steve Ditko, first appeared in August 1962 in

 

Amazing Fantasy #15.
Marvel's first spider was actually Spider-Man. Journey into Mystery released a month before his first appearance, featured a giant spider.
Spider-Man did wonders for us youngsters; he was actually the first teen-hero who wasn't an adult's sidekick.
Meet other Super Heroes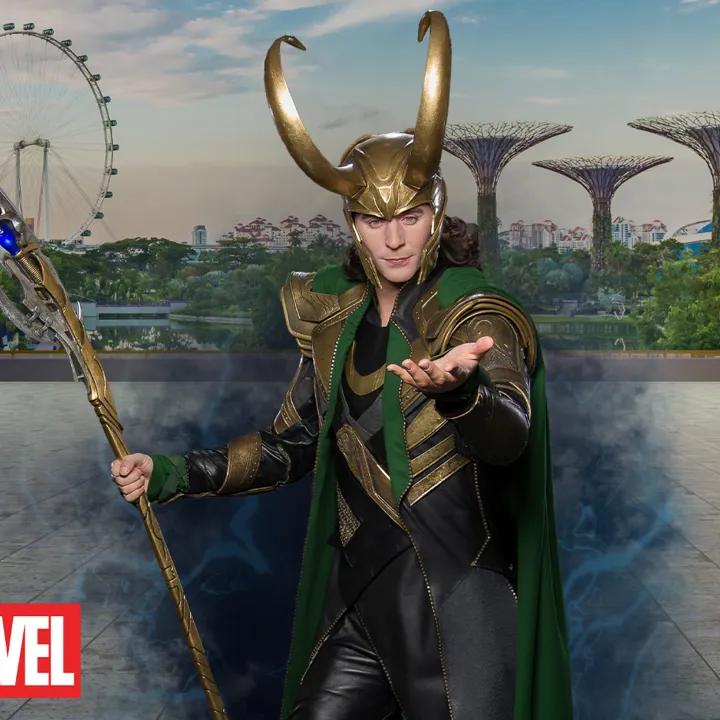 Loki
"You have no idea what I'm capable of!"
Madame Tussauds, Marvel Universe 4D
Iron Man
"I love you 3000."
Madame Tussauds, Marvel Universe 4D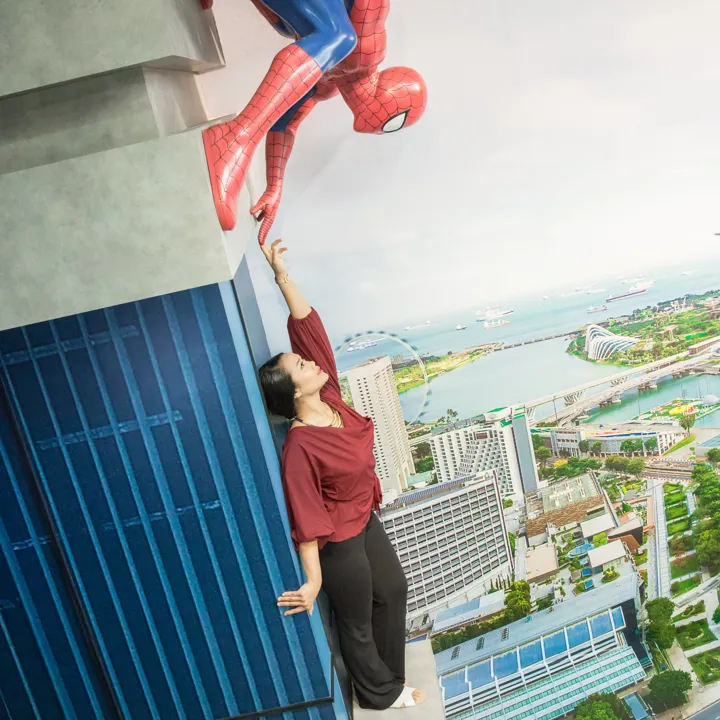 Spider-Man
"No Man Can Win Every Battle, But No Man Should Fall Without A Struggle."
Madame Tussauds, Marvel Universe 4D