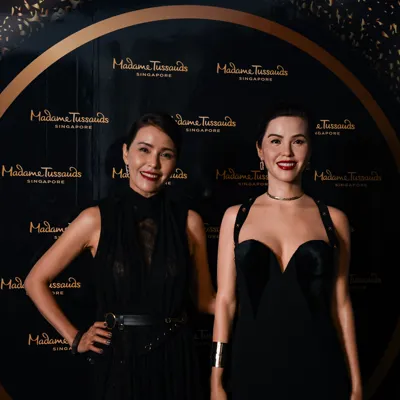 Did you know?
She started out as a full time model.
She won the first ever Star Search in 1988. 
She started an Instagram account because of her fans. 
Join her at the party today
Join the other A-listers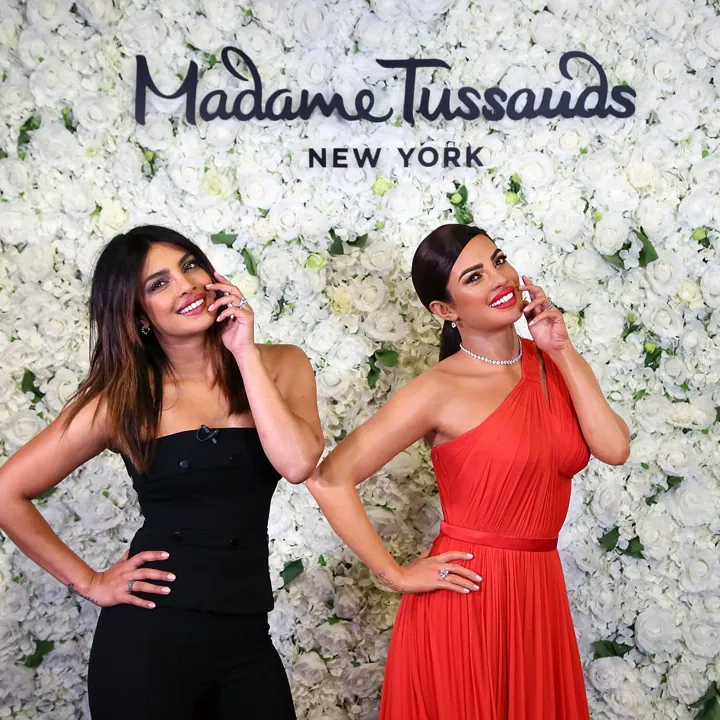 Priyanka Chopra
"You fall, get up, make mistakes, learn from them, be human and be you."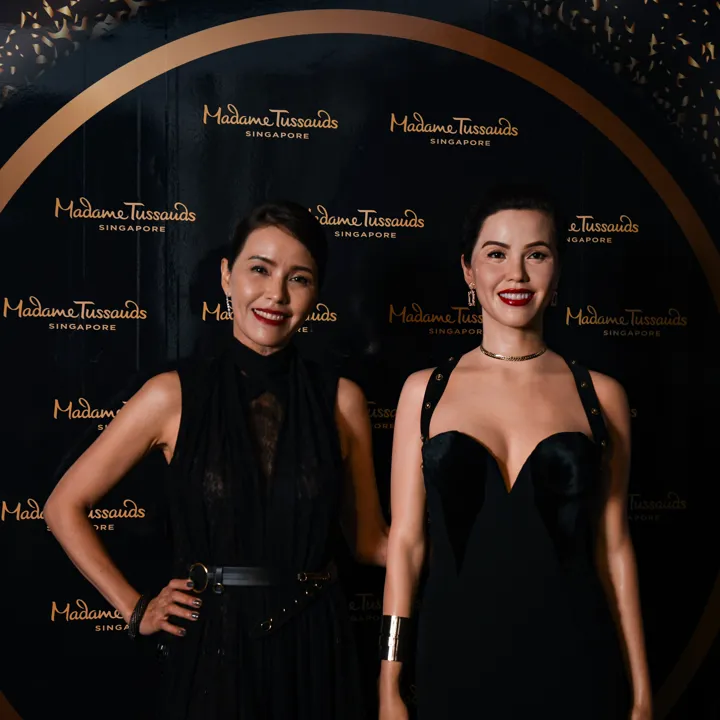 Zoe Tay
"I would say that there were a lot of things in my life that were very unpredictable. I realised that if you never try, you never know. So my advice is - don't ever say no."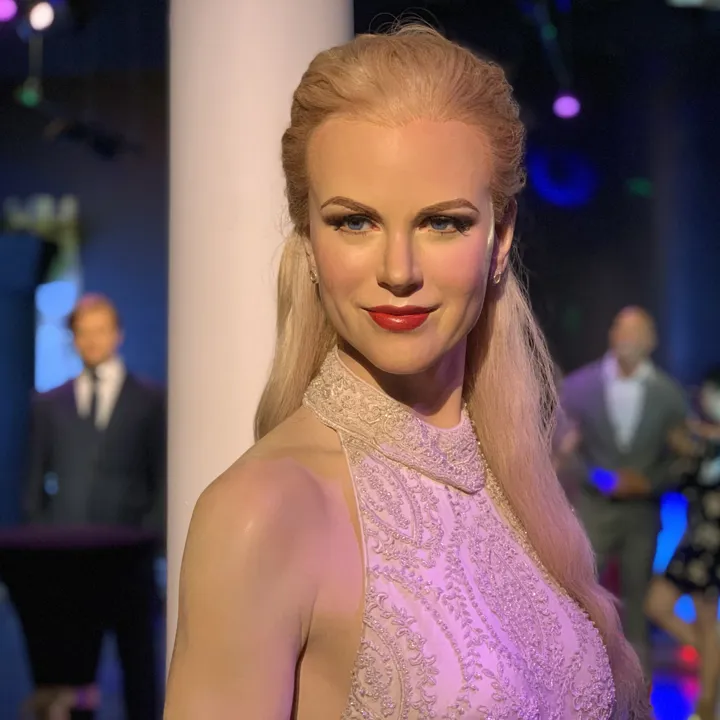 Nicole Kidman
"I believe that as much as you take, you have to give back. It's important not to focus on yourself too much."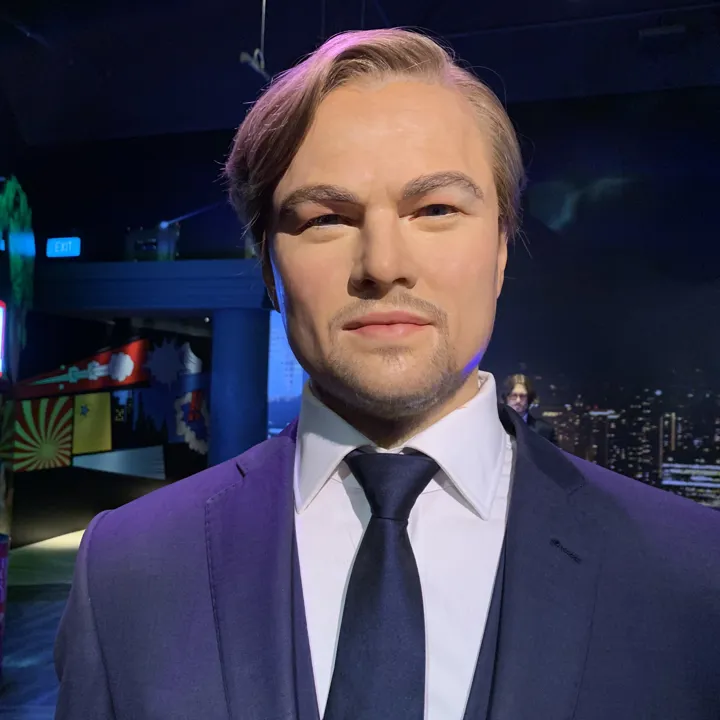 Leonardo Dicarprio
"Don't think for a moment I'm really like any of the characters I've played. I'm not. That's why it's called acting!"