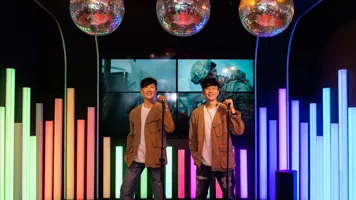 Did you know?
In 2007, he autographed a total of 3,052 CDs in 2 hours and 30 minutes. He did it without a rest and on average, signed a CD in 2.7 seconds.
His figure is wearing his own lifestyle brand, SMUDGE.
Meet other music icons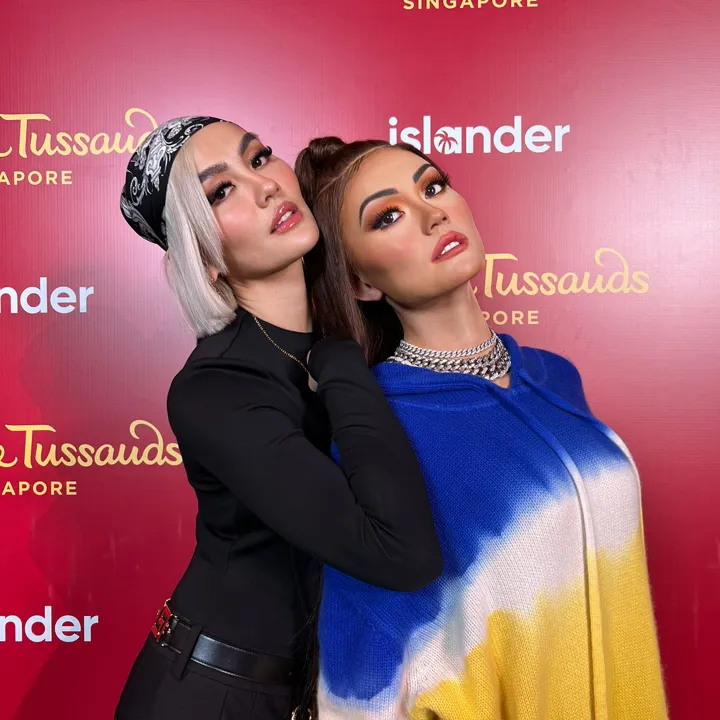 Agnez Mo
"I am who I think i am, who I wanna be."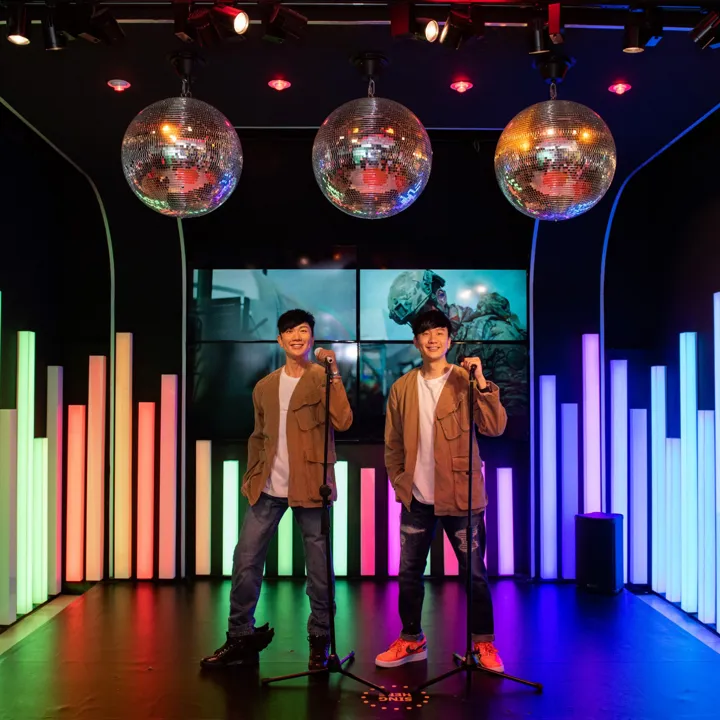 JJ Lin
"Every song is an extension of who I am, what I've been through, and what I fight for every day of my life."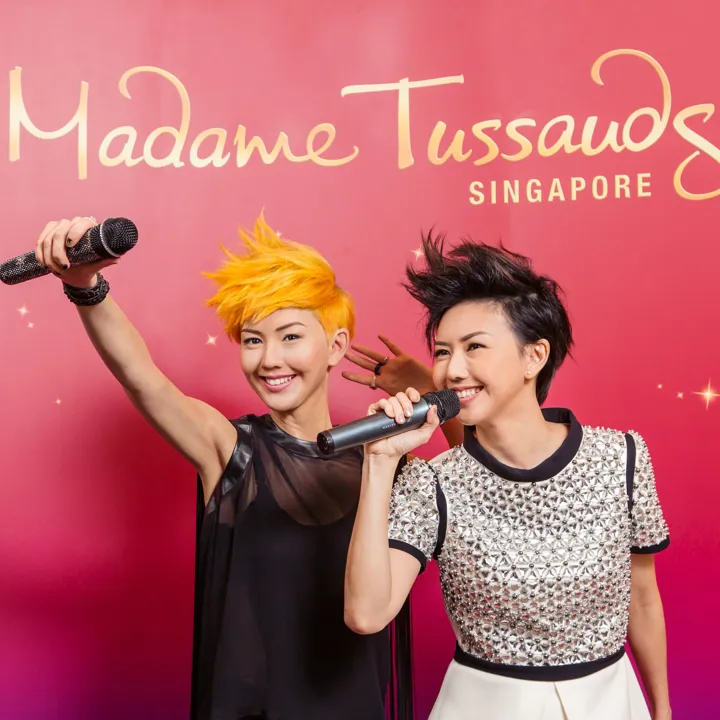 Stefanie Sun
"If you want it bad enough, you will find all ways and means to get it"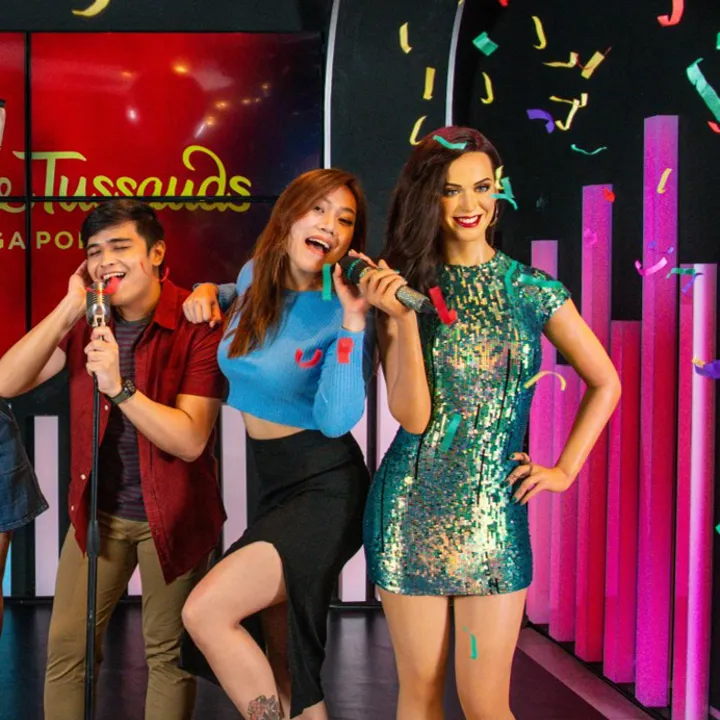 Katy Perry
"If you're presenting yourself with confidence, you can pull off pretty much anything."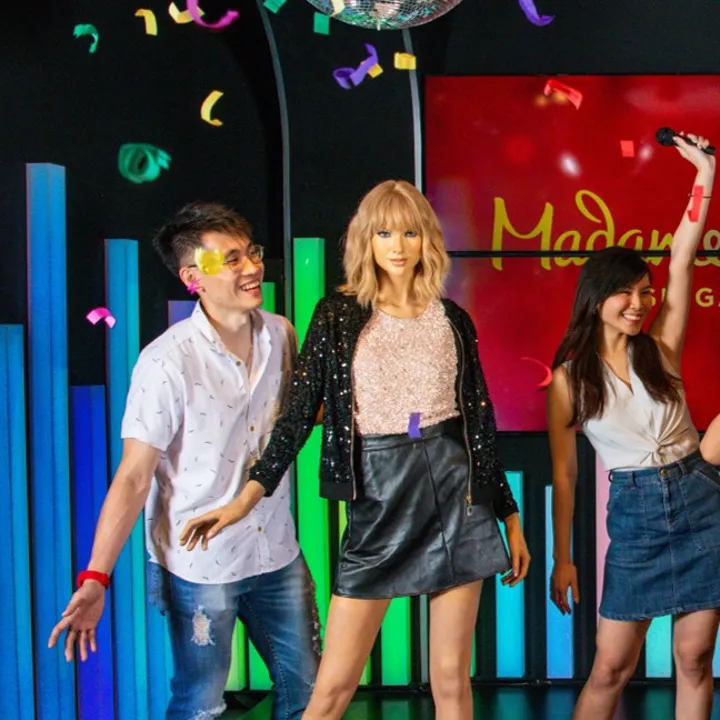 Taylor Swift
"No matter what happens in life, be good to people. Being good to people is a wonderful legacy to leave behind."
Michael Jackson
"If you wanna make the world a better place, take a look at yourself, then make that change."
Madonna
"I am my own experiment. I am my own work of art."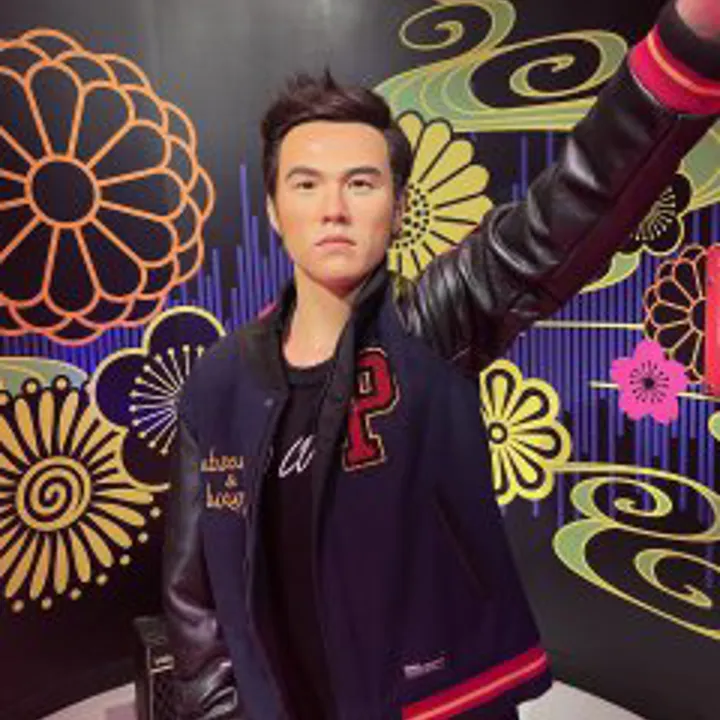 Jay Chou
"I'll still focus on music. This is what I'm best at."