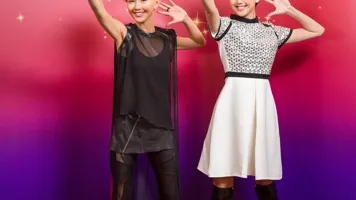 Did you know?
The outfit was one of her 2014 concert outfit she chose for her twin.
She has an orchid named after her.
Other music icons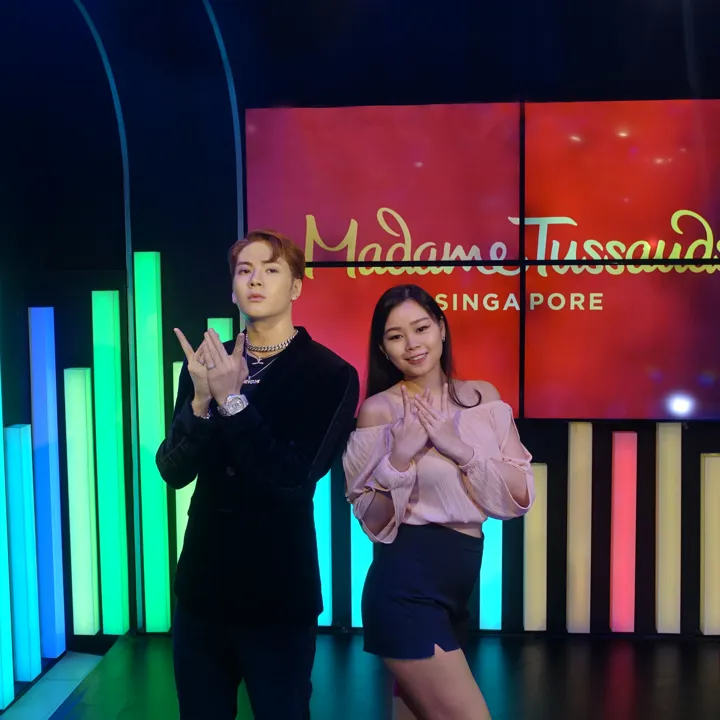 Jackson Wang
"I think that if it's anything you really want to do, work hard for your goals."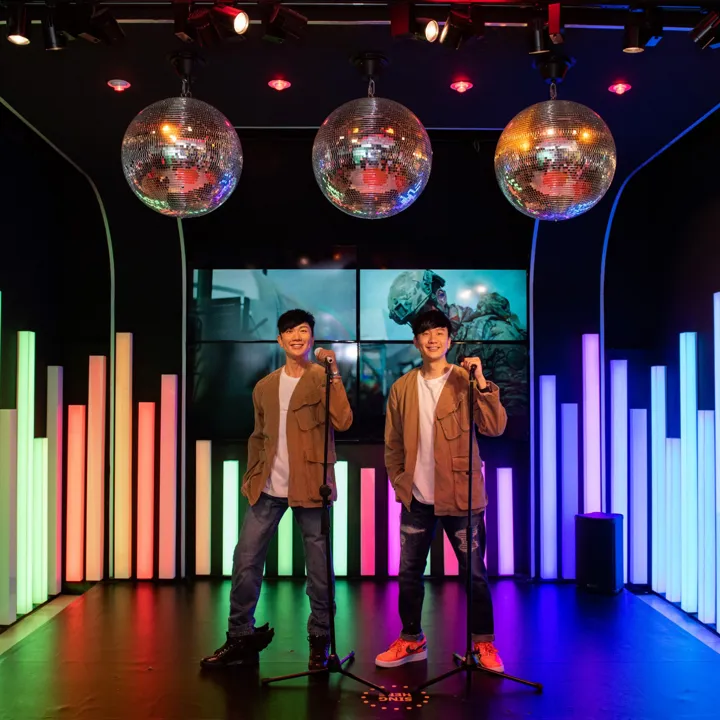 JJ Lin
"Every song is an extension of who I am, what I've been through, and what I fight for every day of my life."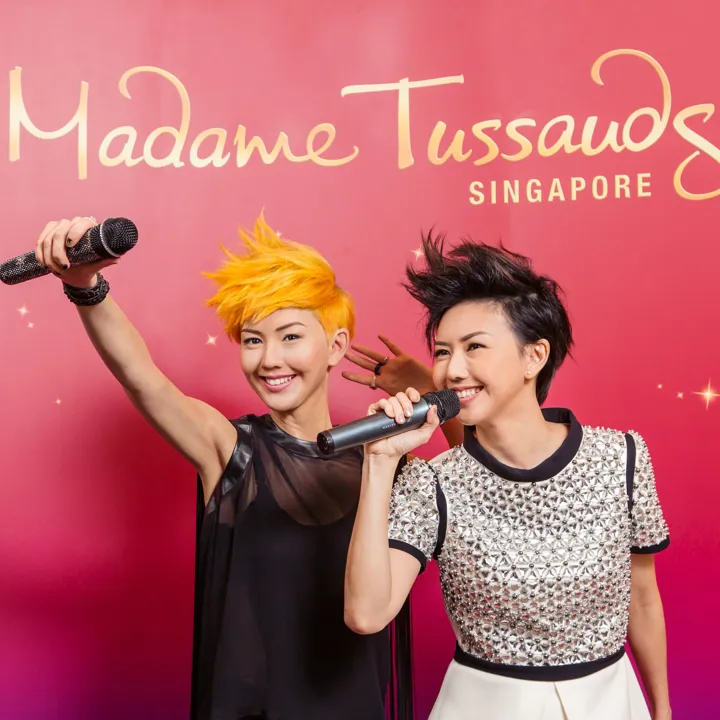 Stefanie Sun
"If you want it bad enough, you will find all ways and means to get it"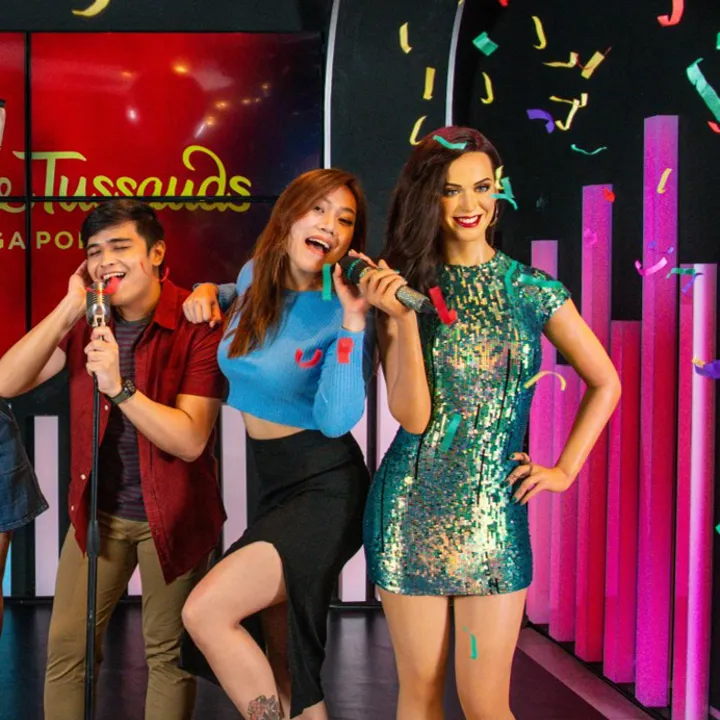 Katy Perry
"If you're presenting yourself with confidence, you can pull off pretty much anything."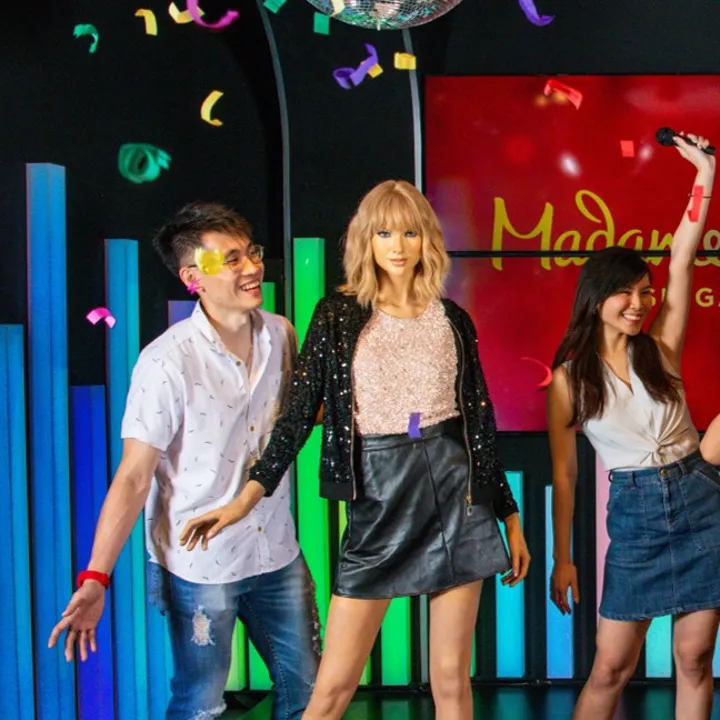 Taylor Swift
"I love making new friends and i respect people for a lot of different reasons."
Michael Jackson
"If you wanna make the world a better place, take a look at yourself, then make that change."
Madonna
"I am my own experiment. I am my own work of art."