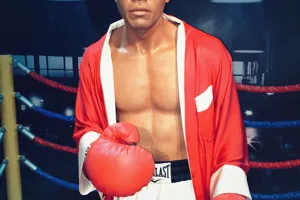 Did you know?
He was three times heavyweight champion of the world
Did you know that he is also a singer? It was in 1963 where he sang the song "Stand By Me." It was in 1964 when the record was released in his very own album entitled "I am the Greatest."
He became interested in boxing after reporting the theft of his bike to a policeman who gave boxing lessons at a local community centre.
*Figure is off to the dressing room for a makeover! Sign up on our newsletter or social platforms to find out when he would be returning!
Meet other sportsmen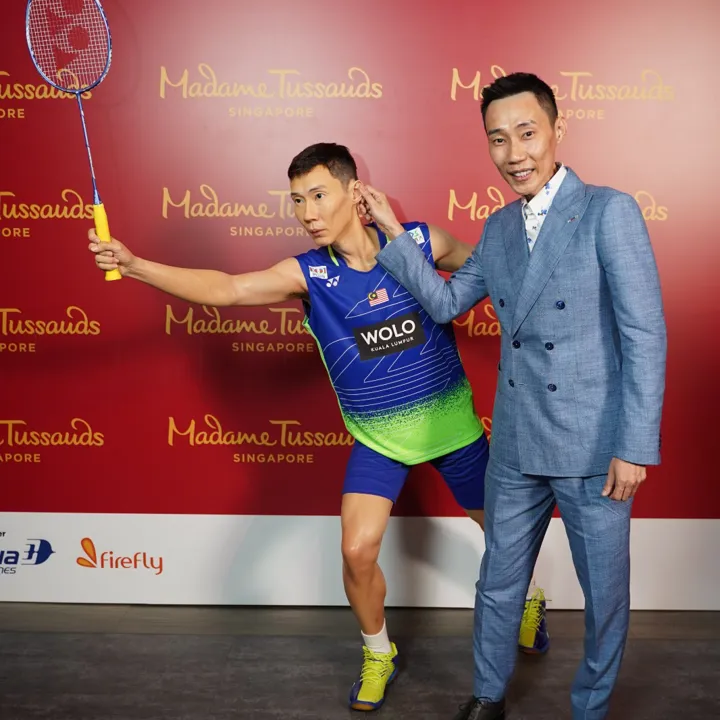 Lee Chong Wei
"If we dare to win, we should also dare to lose!"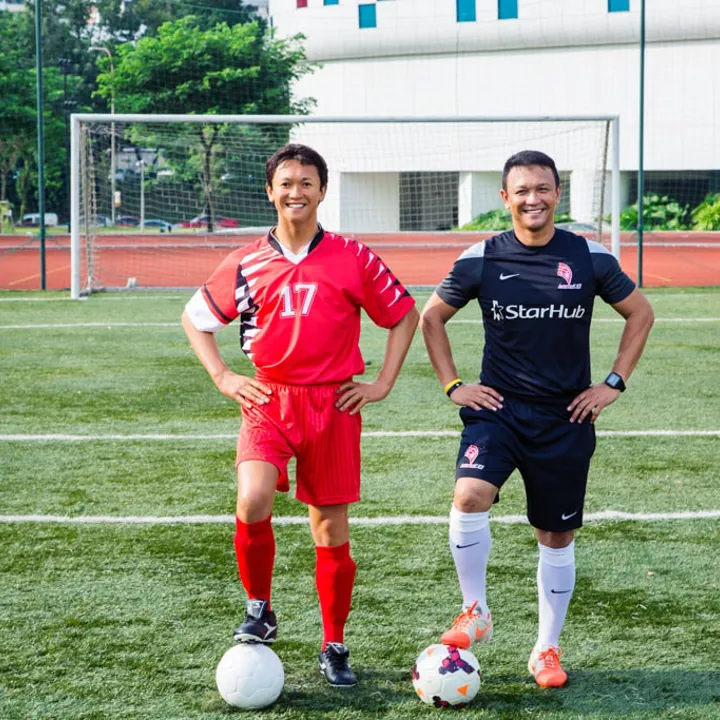 Fandi Ahmad
"Looking at my wax figure is very exciting for me as it makes me re-live that unforgettable moment in my career."
Cristiano Ronaldo
"I'm living a dream I never want to wake up from."
Yao Ming
"I'm just one of the 1.3 billion Chinese."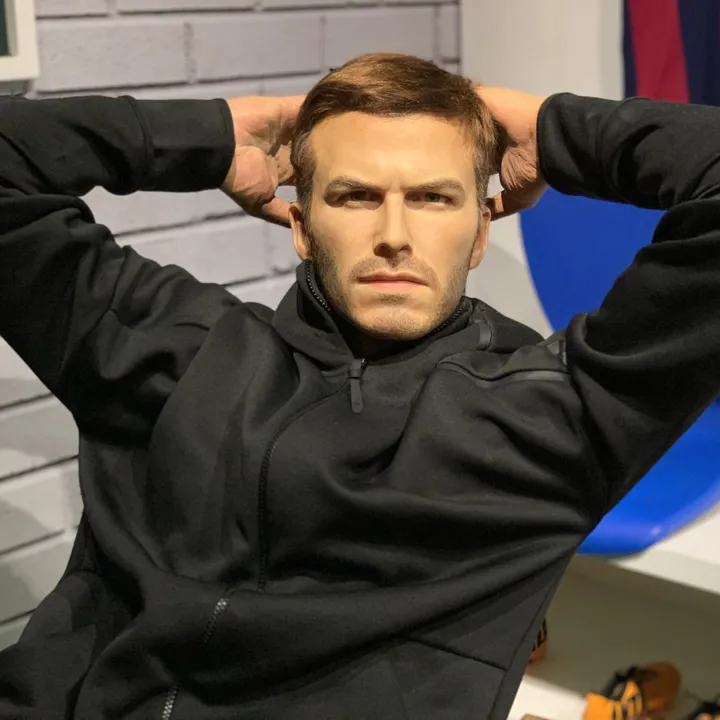 David Beckham
"I have come to accept that if I have a new haircut it is front page news."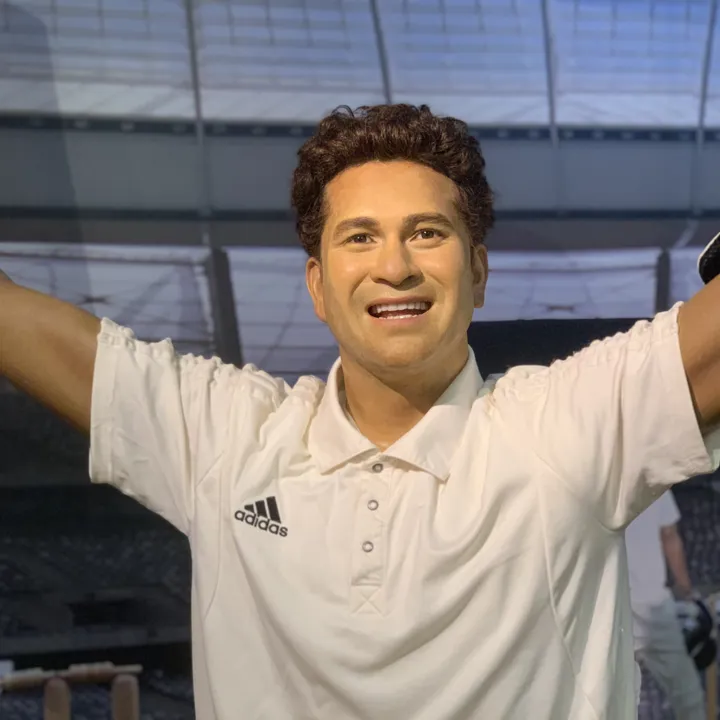 Sachin Tendulkar
"People throw stones at you and you convert them into milestones."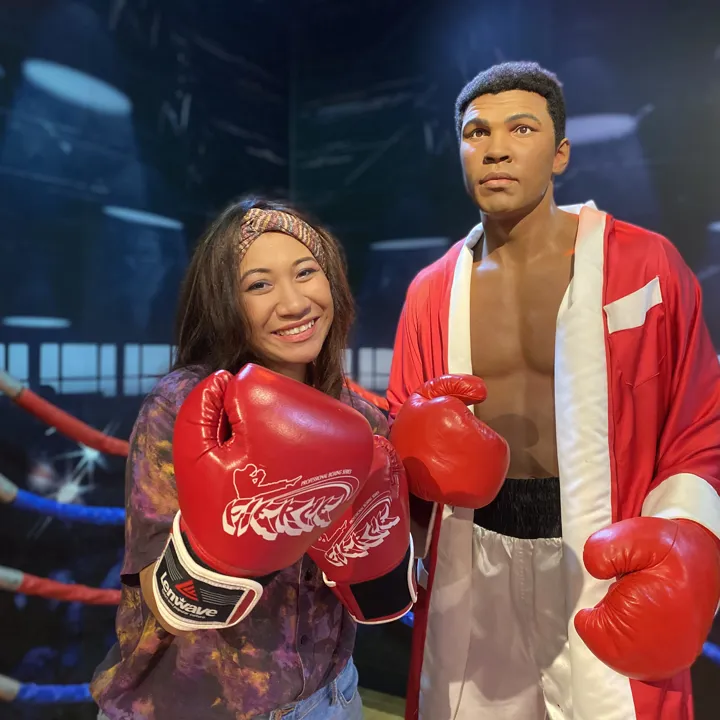 Muhammad Ali
"What keeps me going are goals."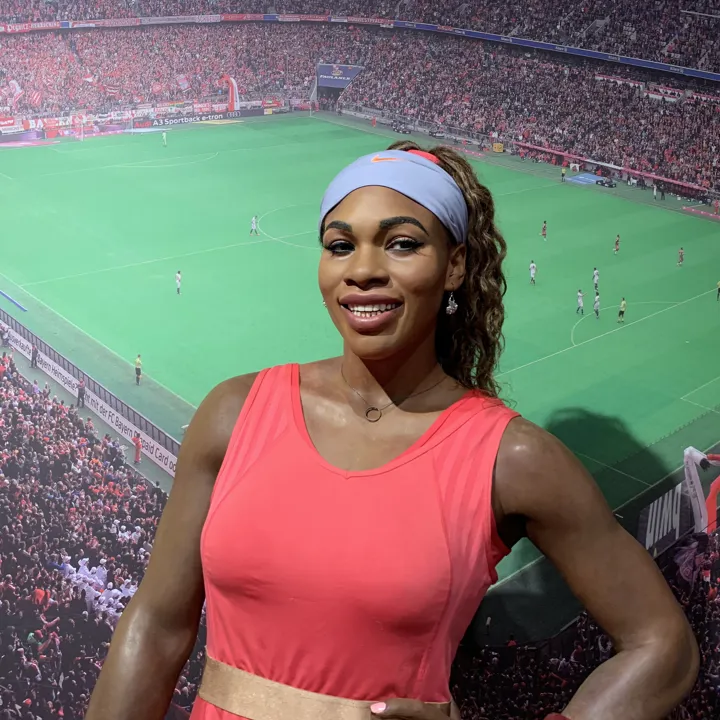 Serena Williams
"Everyone's dream can come true if you just stick to it and work hard."