Madame Tussauds, TV & Film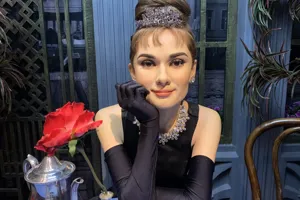 Did you know?
She spoke five languages. She could speak English, Spanish, French, Dutch, and Italian.
She began dancing at age five. By 1944, she was a proficient ballet dancer and secretly danced for groups of people to collect money for the Dutch resistance.
A breed of Tulip was named after Hepburn. According to the Netherlands Flower Information Society, a new hybrid breed of tulip was named for Hepburn, "as a tribute to the actress's career and her longtime work on behalf of UNICEF.
Meet other stars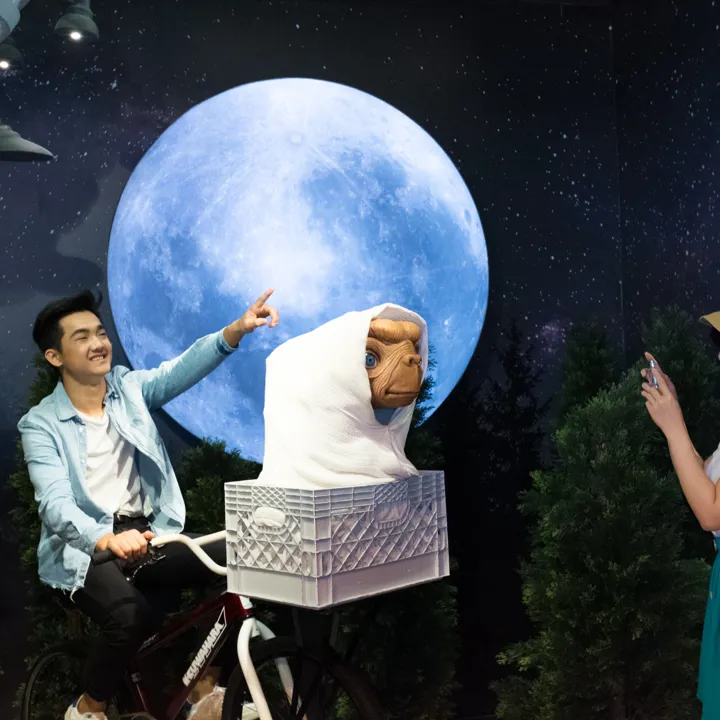 E.T.
"Be good."
Madame Tussauds, TV & Film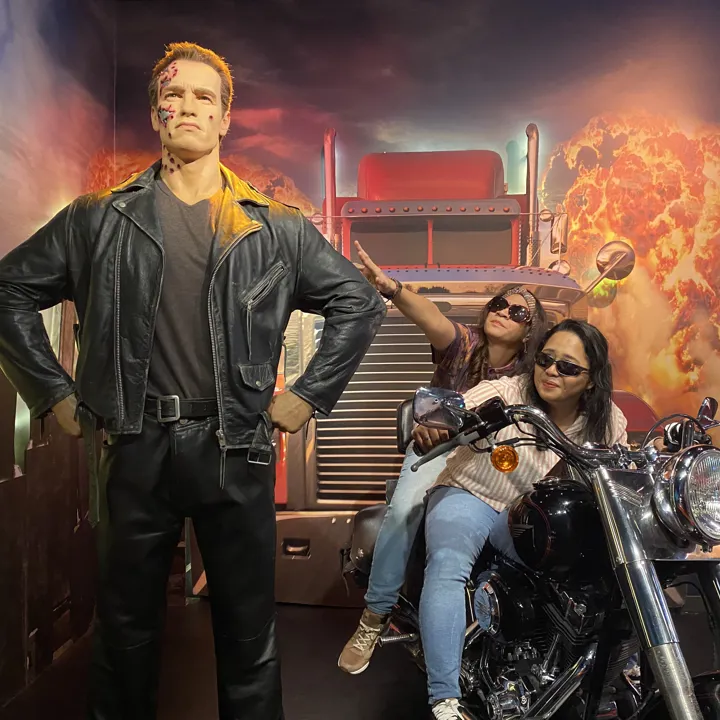 Arnold Schwarzenegger
"Strength does not come from winning. Your struggles develop your strengths. When you go through hardships and decide to to surrender, that is strength.
Madame Tussauds, TV & Film
Audrey Hepburn
"The most important thing is to enjoy your life - to be happy - it's all that matters."
Madame Tussauds, TV & Film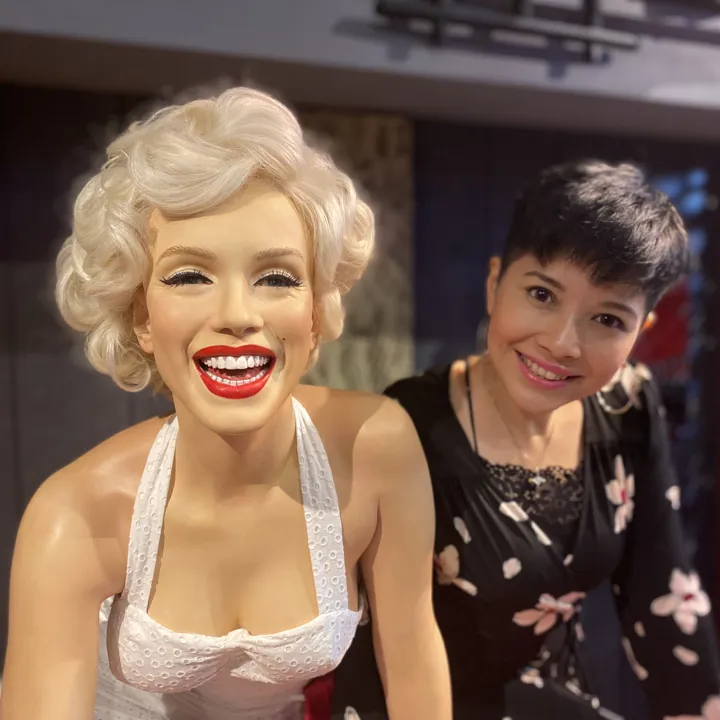 Marilyn Monroe
"We are all of us stars, and we deserve to twinkle."
Madame Tussauds, TV & Film