Madame Tussauds, Marvel Universe 4D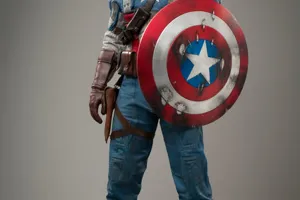 Did you know?
The character of Captain America was created by Joe Simon and Jack Kirby and made his first appearance in the comic book Captain America Comics #1 in March 1941. 
Despite being labeled as 'The First Avenger', Captain America was not the first avenger in the comic series. That honor goes to Ant-Man, Hulk, Iron Man, and Thor. Captain America joined the Avengers only after Hulk left the team. 
Meet other Super Heroes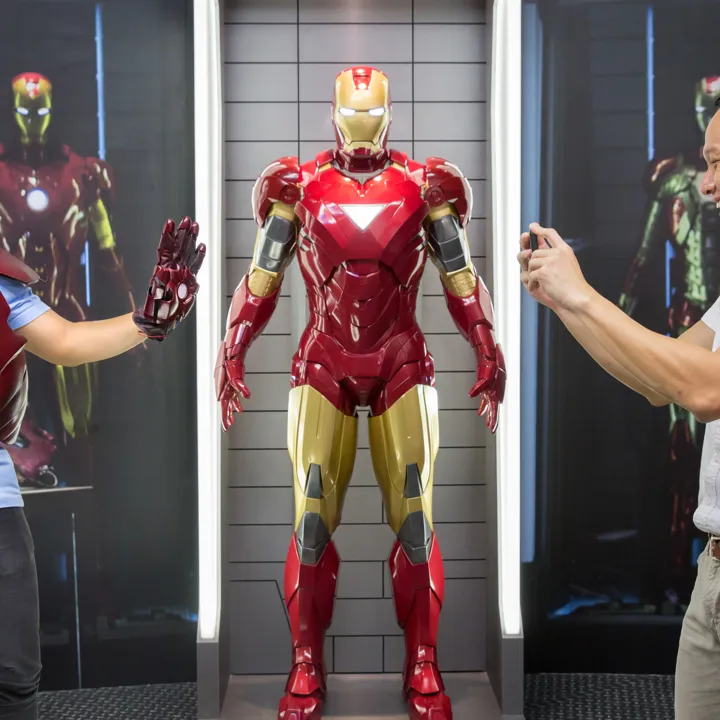 Iron Man
"I love you 3000."
Madame Tussauds, Marvel Universe 4D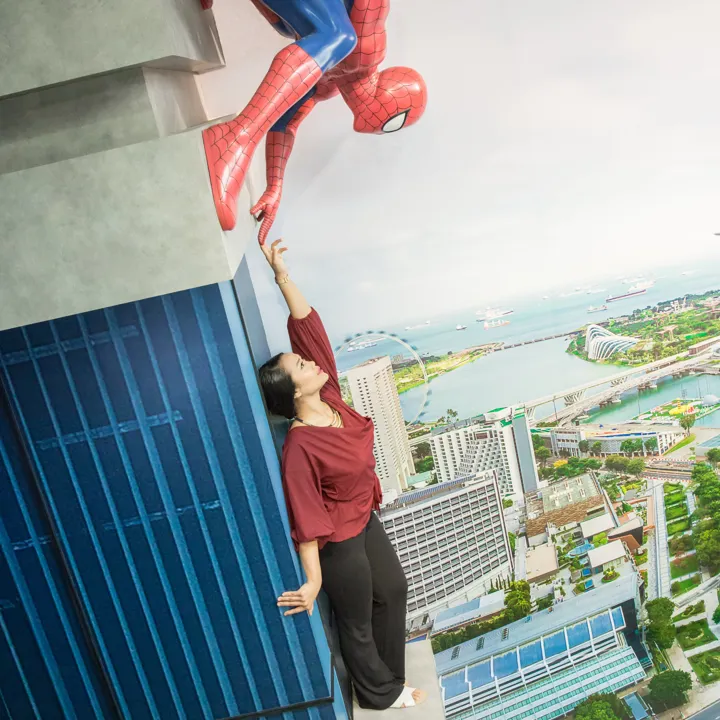 Spiderman
"No Man Can Win Every Battle, But No Man Should Fall Without A Struggle."
Madame Tussauds, Marvel Universe 4D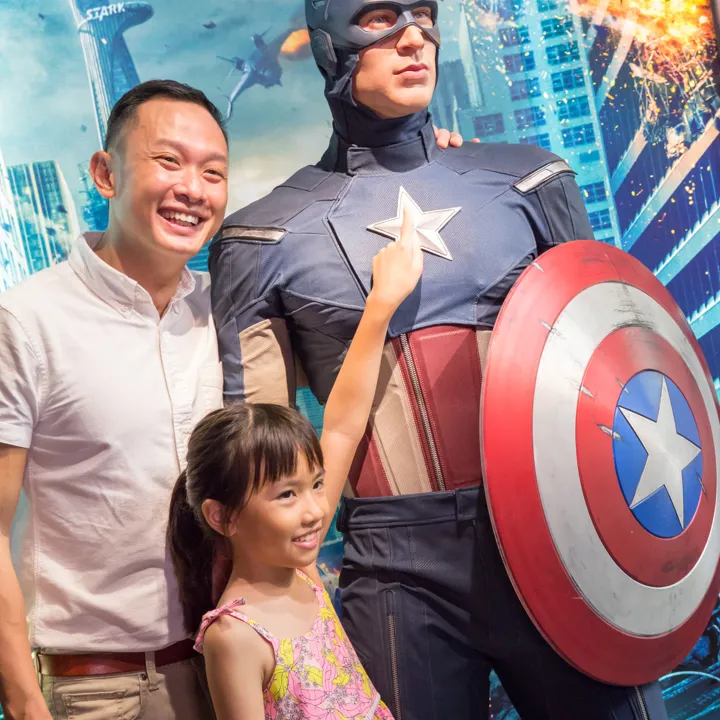 Captain America
"I can do this all day."
Madame Tussauds, Marvel Universe 4D