Madame Tussauds, History & Leaders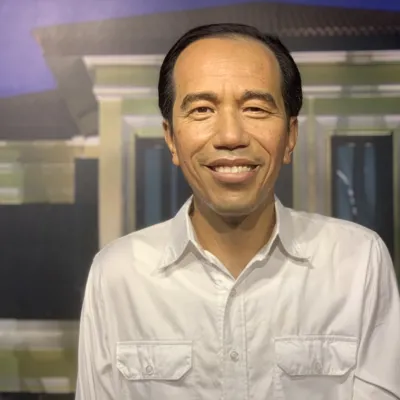 Did you know?
After graduating with a forestry degree from one of the country's top universities, Gadjah Mada, in 1985, Mr Joko set up a business supplying wood flooring, before settling into manufacturing furniture. "My first exports were to Singapore," he said. He successfully ran for mayor in Solo, a town in central Java, in 2005 and in 2012.
He got his nickname "Jokowi" during his days as a furniture exporter. A furniture buyer from France, once sent him an order meant for another Joko, and started calling him "Jokowi", to avoid future mix-ups.
Book your tickets now
Meet other leaders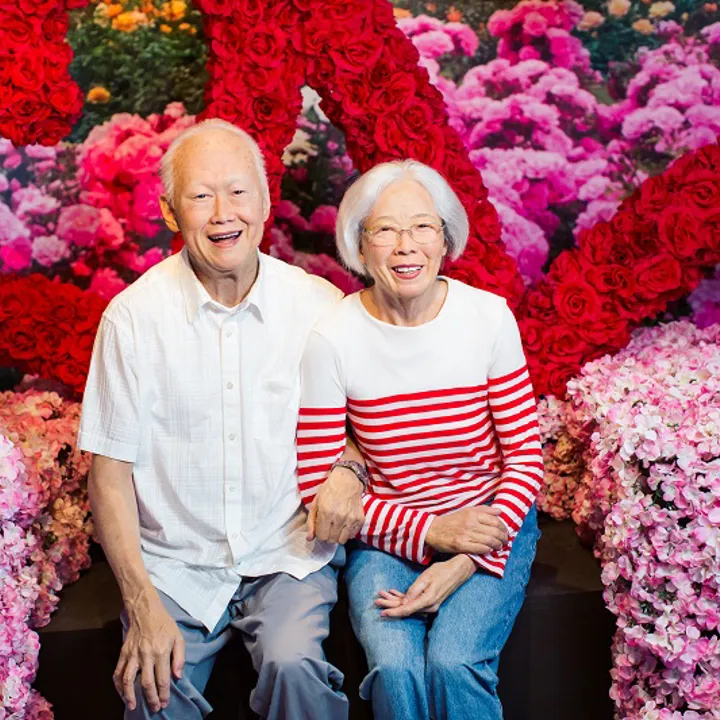 Lee Kuan Yew
"I have been accused of many things in my life. But not even my worst enemy as ever accused me of being afraid to speak my mind."
Madame Tussauds, History & Leaders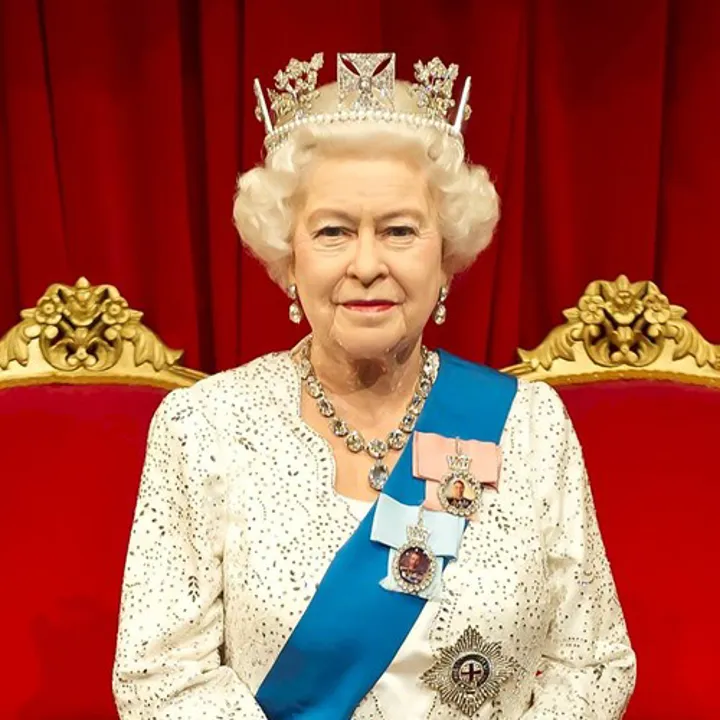 Queen Elizabeth
"I declare before you all that my whole life, whether it be long or short, shall be devoted to your service and the service of our great imperial family to which we all belong."
Madame Tussauds, History & Leaders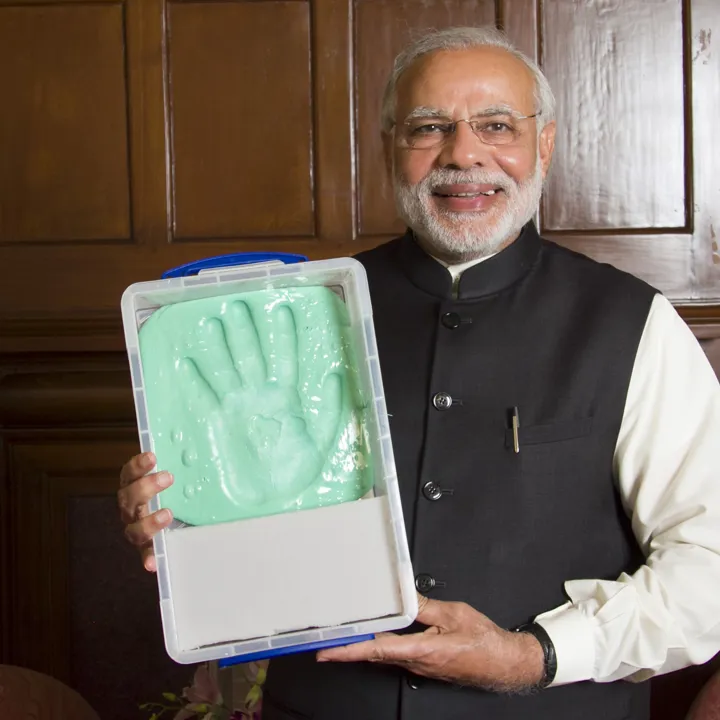 Narendra Modi
"Democracy is such a framework that everyone has the right to live their lives, fix their goals, their aims, their dreams and the ways to achieve them according to their own choice"
Madame Tussauds, History & Leaders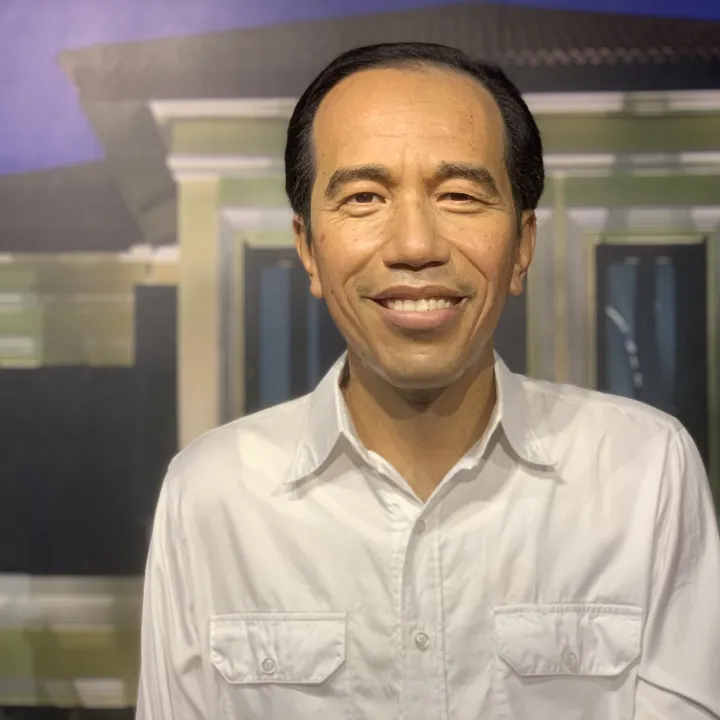 Joko Widodo
"Where we see challenges, I see opportunities. Indonesia's challenges are your opportunities."
Madame Tussauds, History & Leaders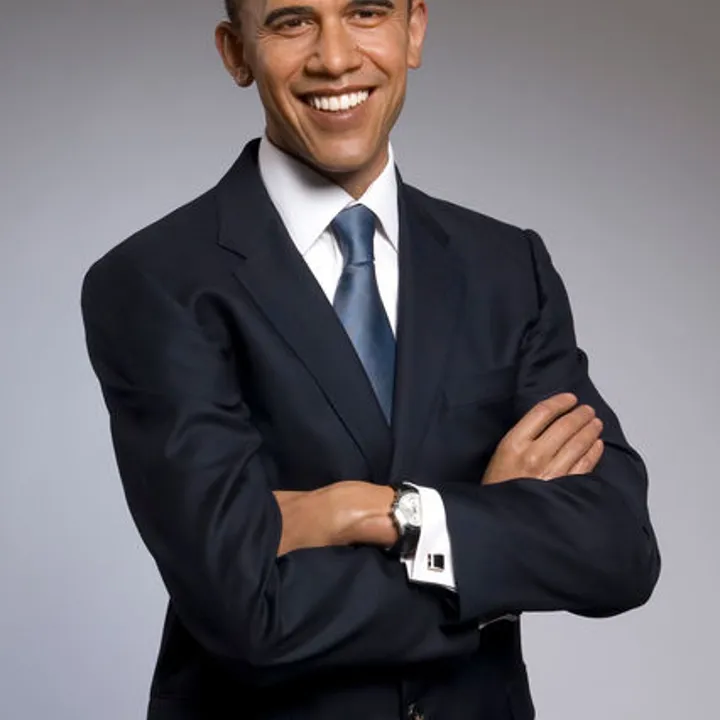 Barack Obama
"We did not come to fear the future. We came here to shape it."
Madame Tussauds, History & Leaders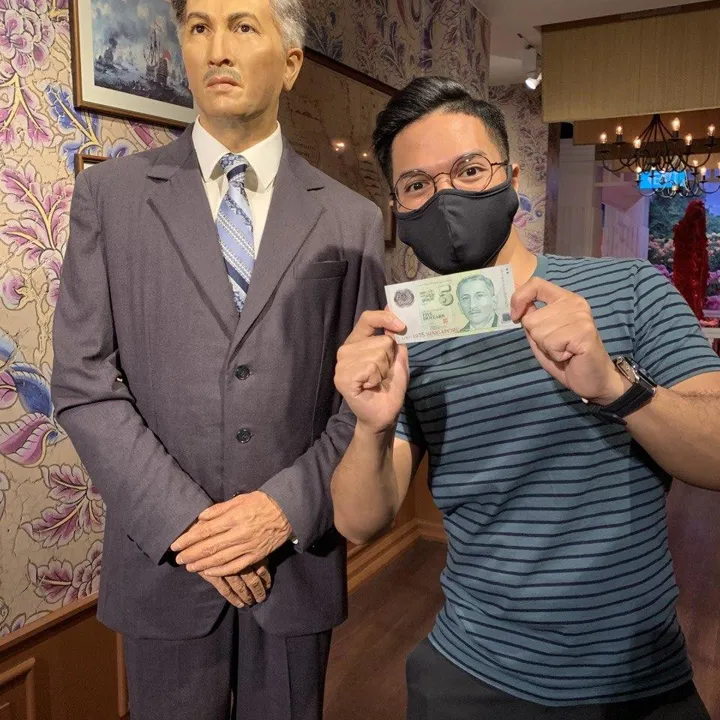 Yusof Ishak
Madame Tussauds, History & Leaders