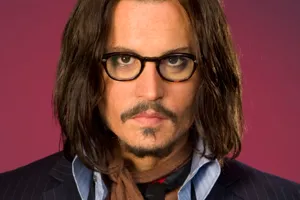 Did you know?
In 1987 he landed the lead role in TV's 21 Jump Street
His quirky style has made him the apple of many ladies eyes. His unique roles include Edward Scissorhands, Sweeny Todd, Willy Wonka and Captain Jack Sparrow
Most people would agree that Jack Sparrow is one of the most prominent roles of Johnny Depp. It's interesting to know though, that while shooting for the first film he was almost fired because the Disney executives couldn't understand his portrayal of the fictional pirate. Today, the franchise is one of Disney's biggest money makers and mainly due to the Captain
Book Now
More Party Guests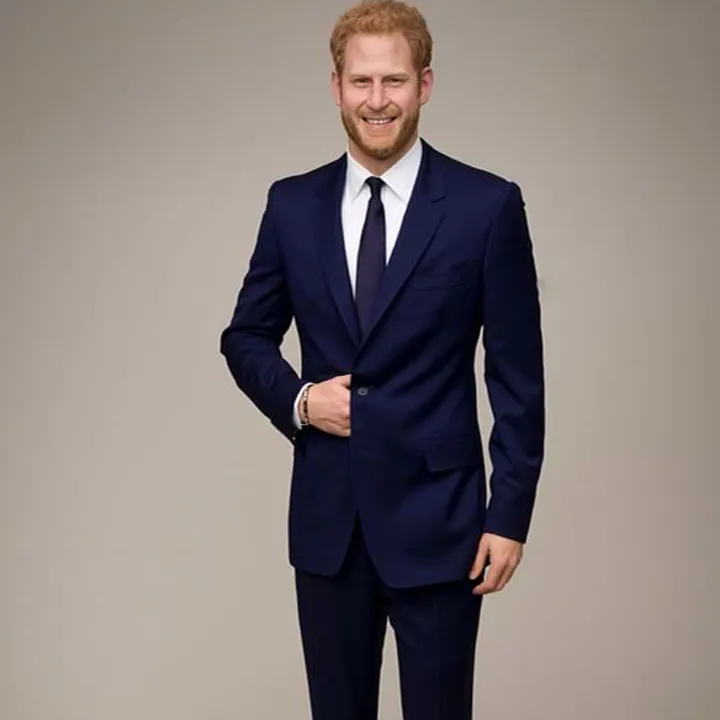 Prince Harry
It's a Royal Affair! Meet Prince Harry and other members of the Royal family at Madame Tussauds Sydney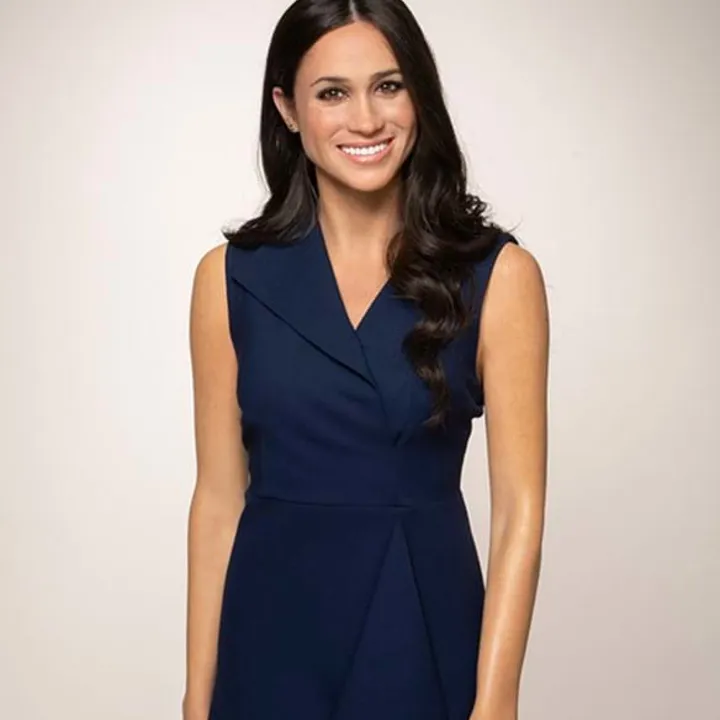 Meghan, Duchess of Sussex
Feel like Royalty as you stand side by side with the Duchess of Sussex, Meghan Markle in the Royal Portrait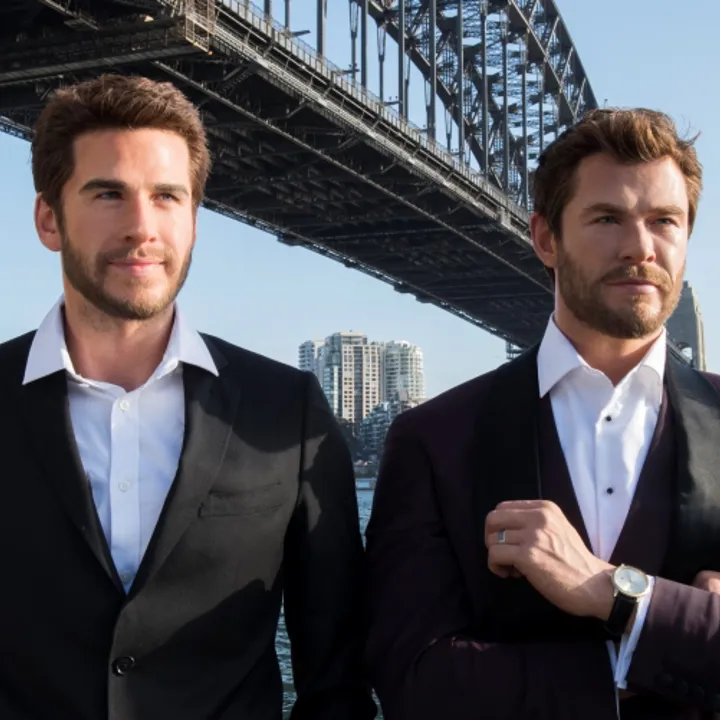 Chris and Liam Hemsworth
Get your selfie with two of Australia's hottest stars - Chris and Liam Hemsworth!
Rebel Wilson
Rebel Wilson is known for her brash but much loved roles Fat Amy in Pitch Perfect, Brynn in Bridesmaids and Robin in How To Be Single!
Nicole Kidman
Act out your favourite scene from Moulin Rouge, Eyes Wide Shut or Australia with leading lady, Nicole Kidman!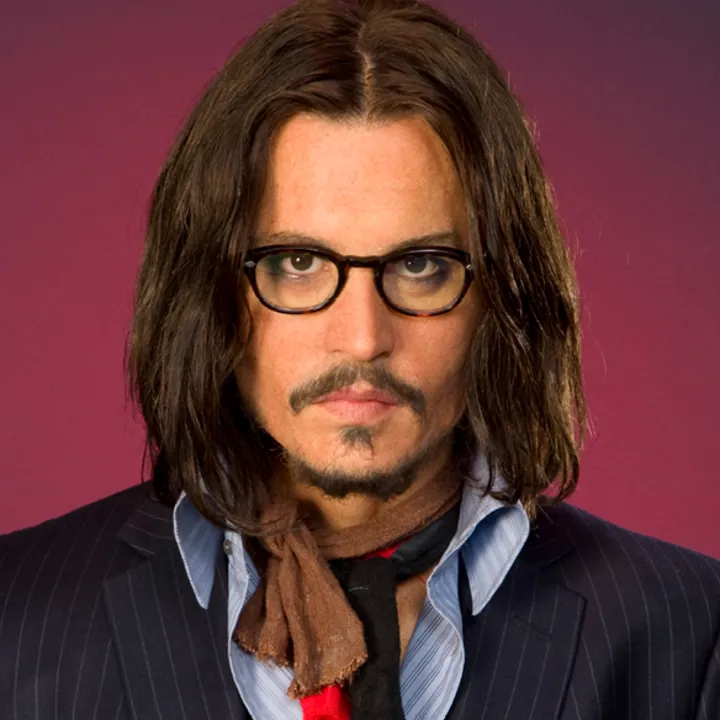 Johnny Depp
Famous for his quirky offbeat roles such as Captain Jack, Sweeney Todd and Willy Wonka – meet Johnny Depp in the A-List Zone!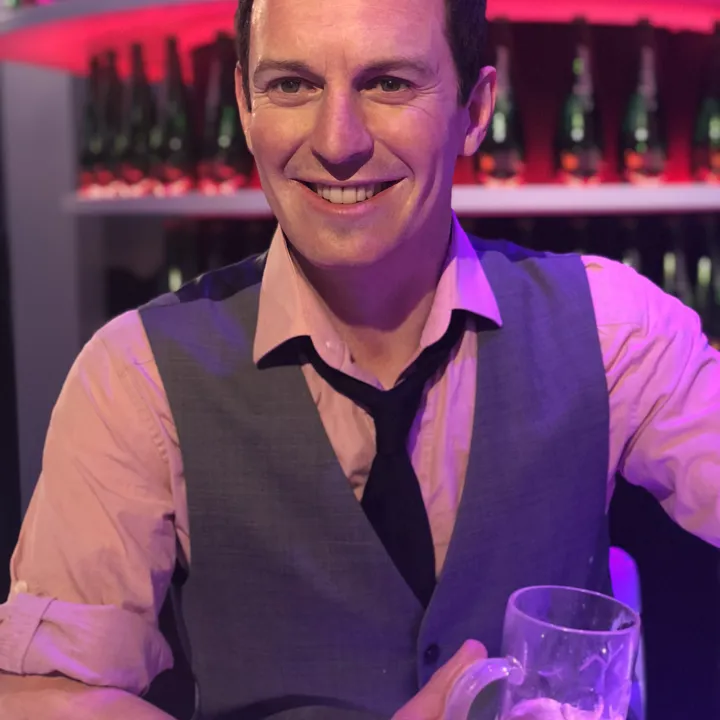 Rove McManus
Have a drink at the bar with Rove McManus, Australian award-winning TV presenter!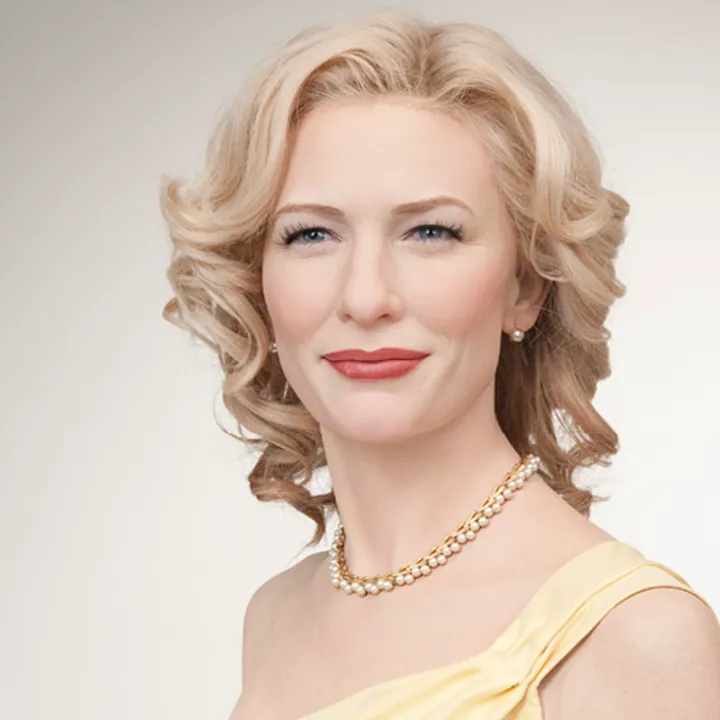 Cate Blannchett
Mingle with the Australian star, Cate Blannchett in the all exclusive Party zone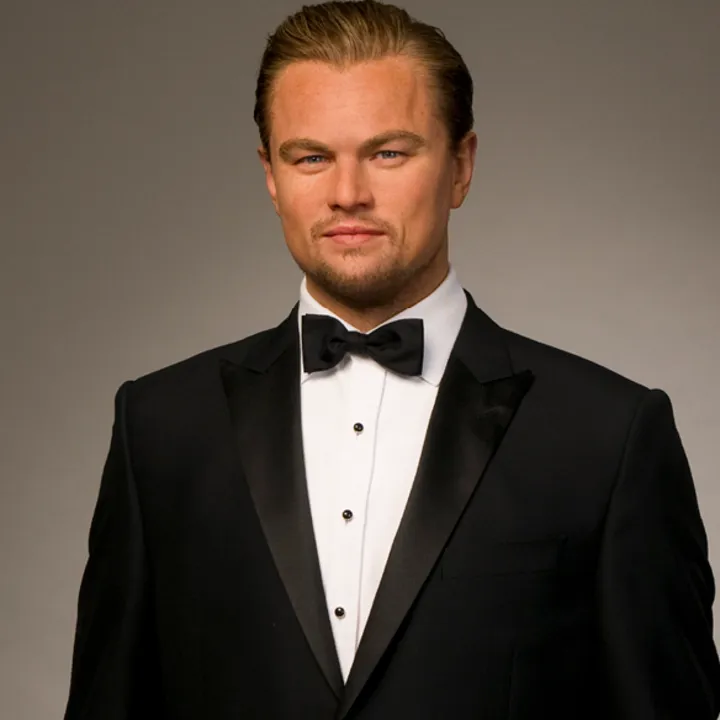 Leonardo DiCaprio
Walk the red carpet with heartthrob Leonardo DiCaprio in the all exclusive Party zone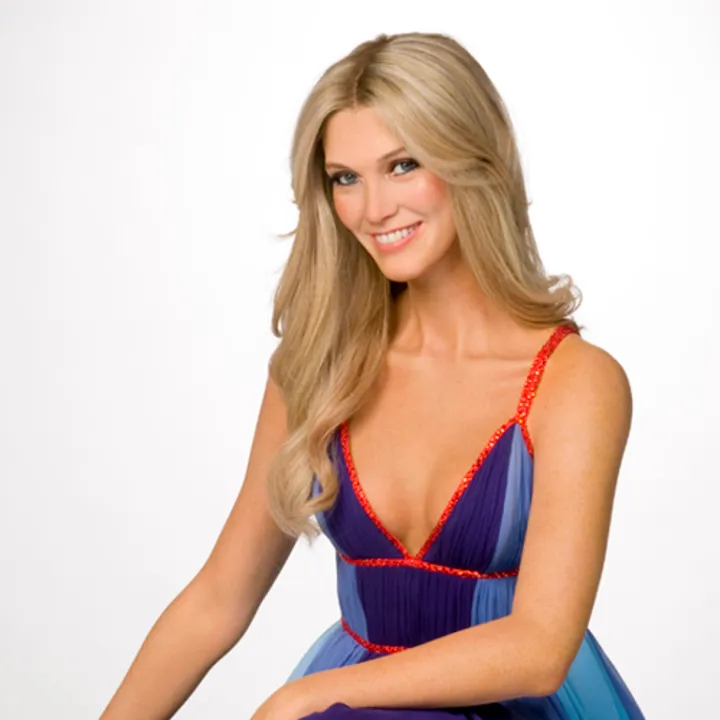 Delta Goodrem
Join Australian pop star, Delta Goodrem for a drink at the bar in the exclusive party zone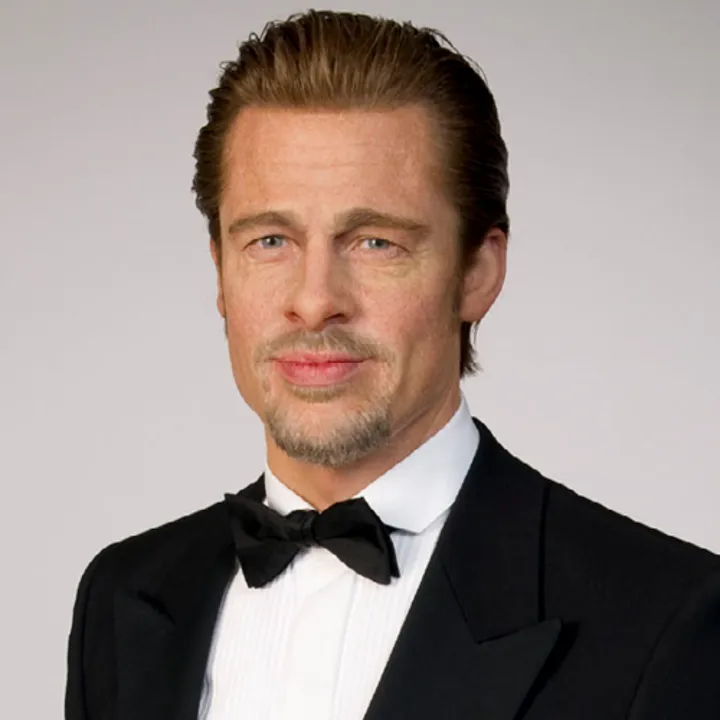 Brad Pitt
Join renowned actor and producer Brad Pitt at Sydney's hottest event in the Party zone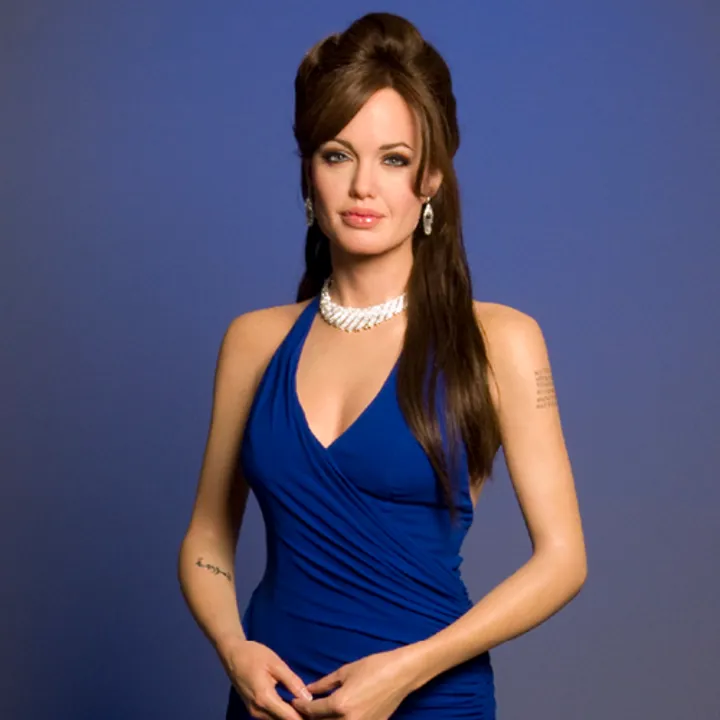 Angelina Jolie
Pose next to award winning actor, film director and Humanitarian, Angelina Jolie in the Madame Tussauds Sydney Party Zone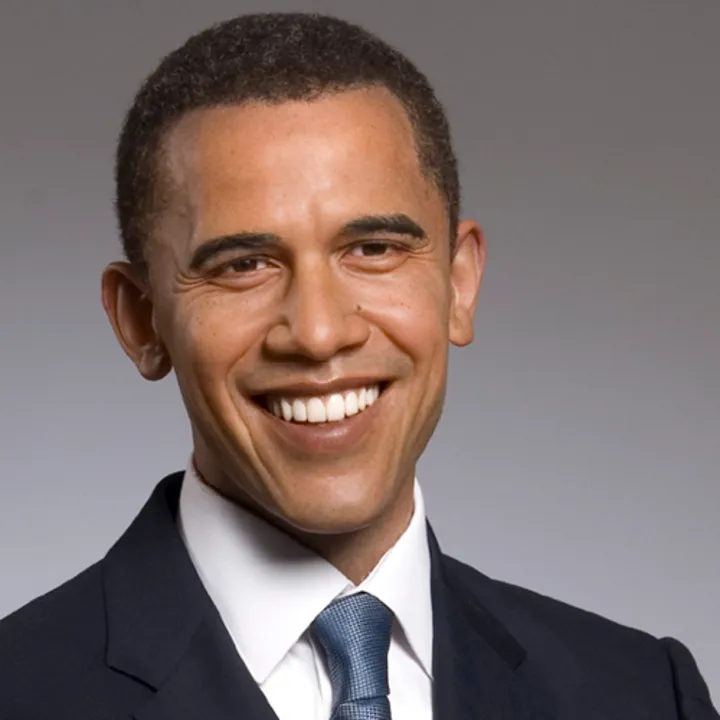 Barack Obama
Kick back on the phone at the Oval Office desk with Obama, he could do with an office assistant!