Book Online For Our Best Price
Guarantee Entry By Booking Online
No Booking Fees
Book Online For Our Best Price
Guarantee Entry By Booking Online
No Booking Fees
Discover What's Inside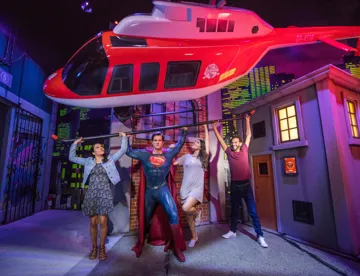 Justice League: A Call for Heroes
The Justice League has arrived and they need YOUR help to save the world. Are you brave enough to join the ultimate battle?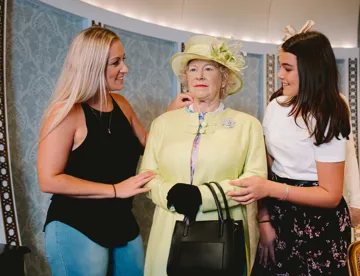 Royal Academy
Learn to walk, talk and dress like Royalty at Madame Tussauds Sydney's new Royal Academy.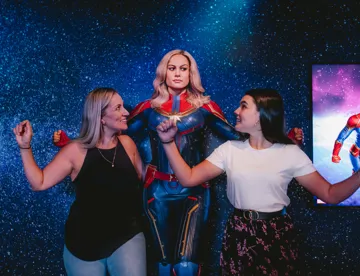 Marvel
From Wolverine to the Amazing Spiderman, prepare to be awestruck by your favourite Marvel Superheroes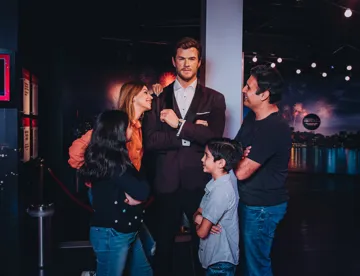 Party
PARTY with Sydney's hottest stars, share a glass of champagne at the bar or step closer to control the fireworks over Sydney Harbour Bridge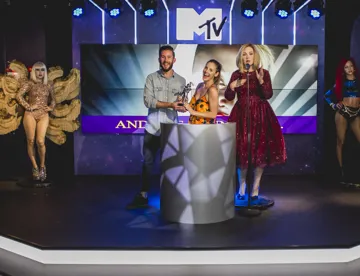 Music
Experience the Music Zone and bust out a dance move or lay down a track with the best in the music business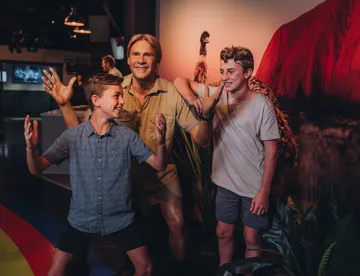 TV & Film
Lights, Camera, Action! Step on set with some of Australia's brightest film & TV stars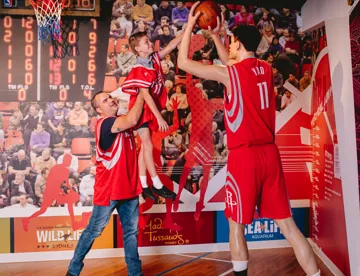 Sport
From Olympic medalists to tennis champions and football heroes, meet our collection of sporting heroes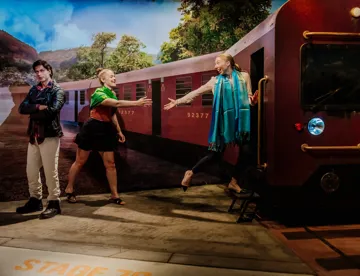 Lights, Camera, Bollywood
Become a Bollywood Superstar as you dance and act alongside Shah Rukh Khan and more!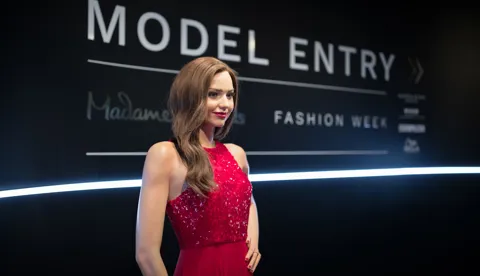 Fashion
Try on the latest fashion and then strut your stuff on the catwalk with Megan Gale and Elle Mcpherson!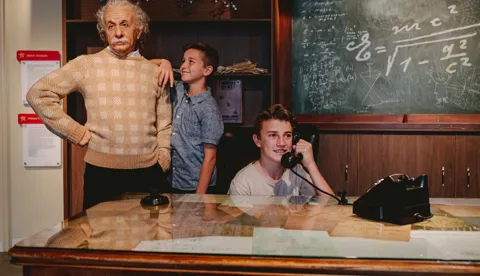 World Leaders
From Prime Ministers to Historical figures, step into the shoes of the Worlds most influential leaders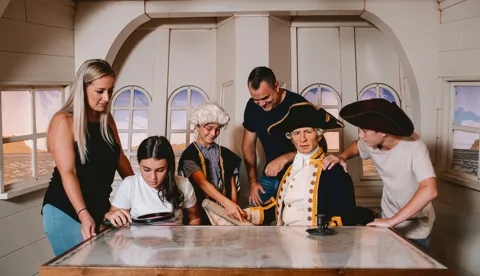 Australian History
Step back in time and meet the Australians that shaped our country