Book Online and Save
Guaranteed Entry
Free Entry for Kids Under 3
Book Online and Save
Guaranteed Entry
Free Entry for Kids Under 3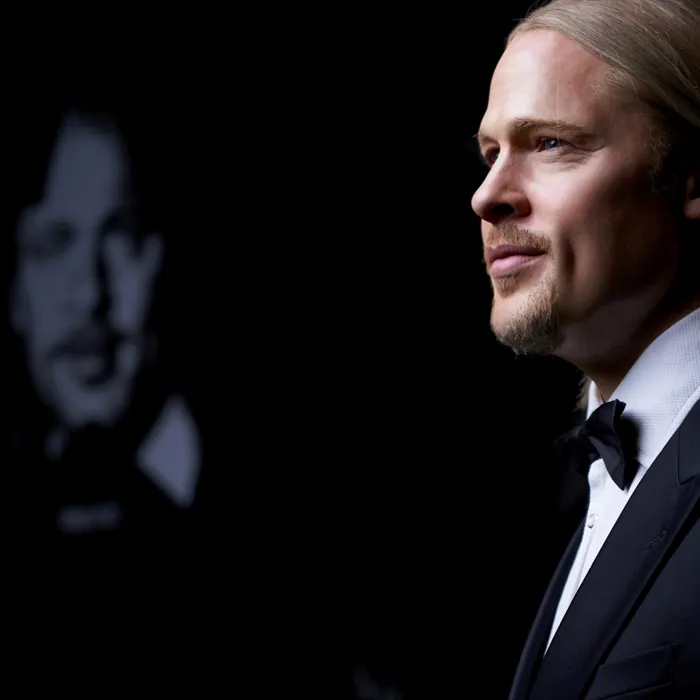 Brad Pitt
Actor and producer Brad Pitt is one of the most influential people in the film industry. He has been nominated for over 140 awards!
Did you know..
In addition to acting, Brad also runs Plan B Entertainment. A production company based in Hollywood, it counts Thim Burton's "Charlie and the Chocolate Factory (2005)" and "The Departed (2006)" amonght its production success
He first achieved recognition as 'J.D', the hitchhiking charmer in the 1991 film 'Thelma & Louise'
Brad Pitt won People's Sexiest Man Alive in 1995 and 2000.
Meet Other Figures
Matsuko Deluxe
Madame Tussauds, Celebrities