Madame Tussauds Amsterdam
Book online & save money
Reschedule your visit for free
Over 85 lifelike wax figures
Book online & save money
Reschedule your visit for free
Over 85 lifelike wax figures
The legendary wax museum
Welcome to Madame Tussauds Amsterdam
Discover a world of famous fun!
More than 85 lifelike wax figures are waiting to strike a pose with you: From political and cultural movers and shakers to sport legends and big Hollywood stars - come and join the party!
An interactive adventure
Discover 11 themed zones in which modern technology, exciting costumes and immersive sets bring your stars and idols to life.
Behind the scenes
Find out more about the creation of a wax figure: From the sitting, where we take hundreds of measurements, to the moulding and colouring of the wax head. Are you ready for the final reveal?
Be immortalised in wax
Bring home your own personalised and expertly crafted wax hand. You can choose your hand gesture and your wax colouring - our experts do the rest.
We had a very great time. Staff was very friendly. Lot's of things to see. Great location and very easy to find!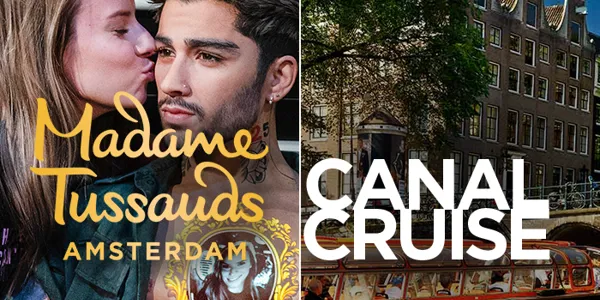 Madame Tussauds + Canal Cruise
Please note, you have the best price if you book at least 1 day in advance
Canal Trip: one hour sailing through the canals of Amsterdam
Tickets must be handed in within 30 days (starting from the visit date at Madame Tussauds).

The canal cruise is carried out by shipping company Lovers. For sailing times and other information check https://www.lovers.nl/en/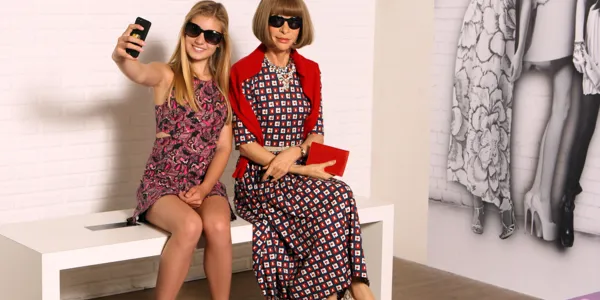 Anytime Ticket
Arrive at Madame Tussauds Amsterdam at any time on your chosen day
Flexibility to visit when you want on the day, ideal for when you're not sure on plans
Booking with confidence guarantee
We recognise we're all living in unprecedented and uncertain times, but that everyone also needs something a little magical to look forward to! Our ticket guarantee provides you with the confidence to book your ticket, safe in the knowledge that you can move it if anything interrupts your plans.
The guarantee is free of charge. You are covered in the event of
our attraction being closed due to the instruction of local authorities
travel restrictions
you being unable to travel due to sickness and/or isolation
You can change your ticket dates up to 5 times via our booking portal. For login, all you need is the confirmation number as well as the e-mail address you used for the ticket order. Please send us an e-mail if you need help; info@madametussauds.nl
Login to Booking Portal