Madame Tussauds Amsterdam, A-list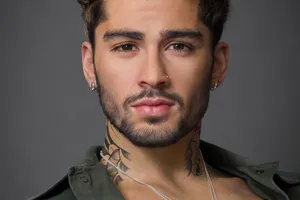 Famous facts
Zayn Malik was born in Bradford, West-Yorkshire, England
Untill 2015 he was a band member of One Direction
Zayn has one older sister and two younger sisters.
Buy Now
More A-list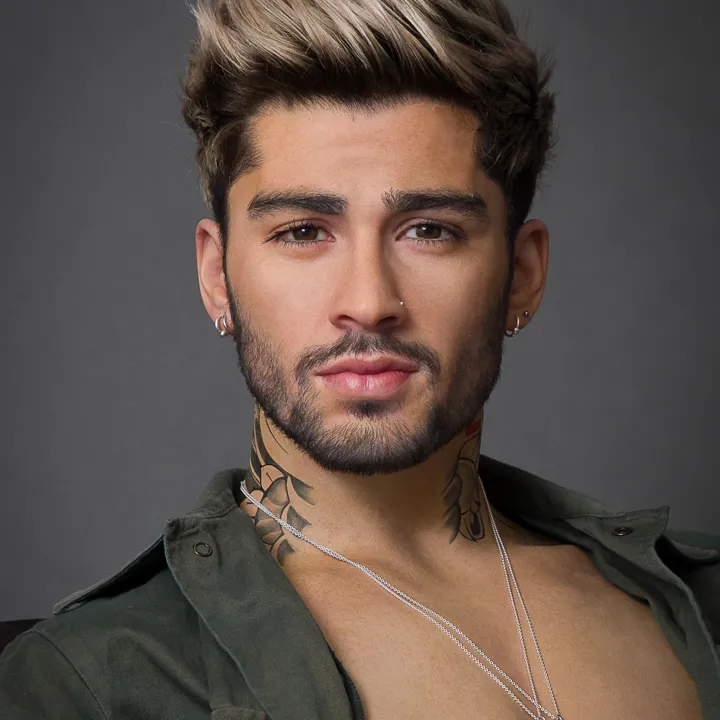 Zayn Malik
Zayn Malik is a former band member of One Direction and these days he's working on his solo carreer.
Madame Tussauds Amsterdam, A-list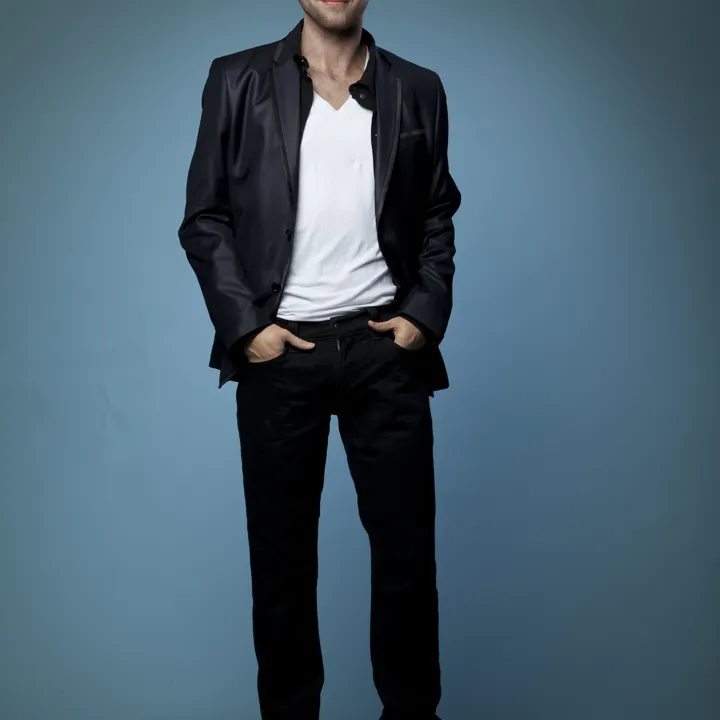 Robert Pattinson
Robert Pattinson is an English actor, model, musician and producer.
Madame Tussauds Amsterdam, A-list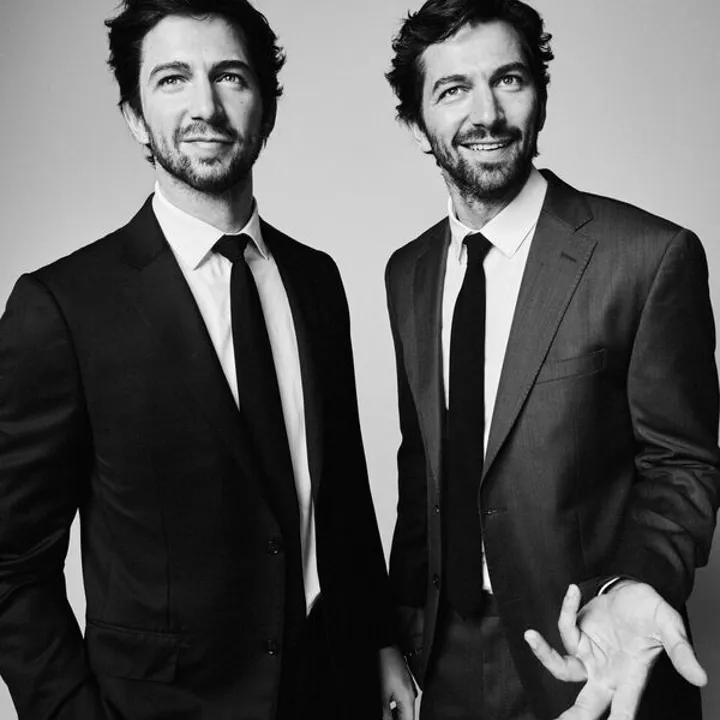 Michiel Huisman
It's almost impossible to miss Michiel Huisman these days on tv and in films. From now on, it's also almost impossible to miss him at Madame Tussauds
Madame Tussauds Amsterdam, A-list