Madame Tussauds Amsterdam, MARVEL© AVENGERS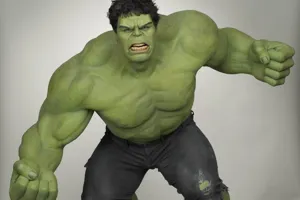 Famous Facts
Known as the Incredible Avenger, The Hulk is founding member of Earth's Mightiest Heroes, Marvel's The Avengers.
The Hulk's body has a gland which produces an oxygen-rich solution, resulting in a great deal of pressure in his lungs. This allows him to breathe under water and effortlessly move around at different depths, without being bothered by the rapid changes in water pressure.
The Hulk is actually grey instead of green in The Incredible Hulk number 1. The decision is quickly made to change him to green for print technical reasons, as the grey was constantly different.
Buy Now
More Marvel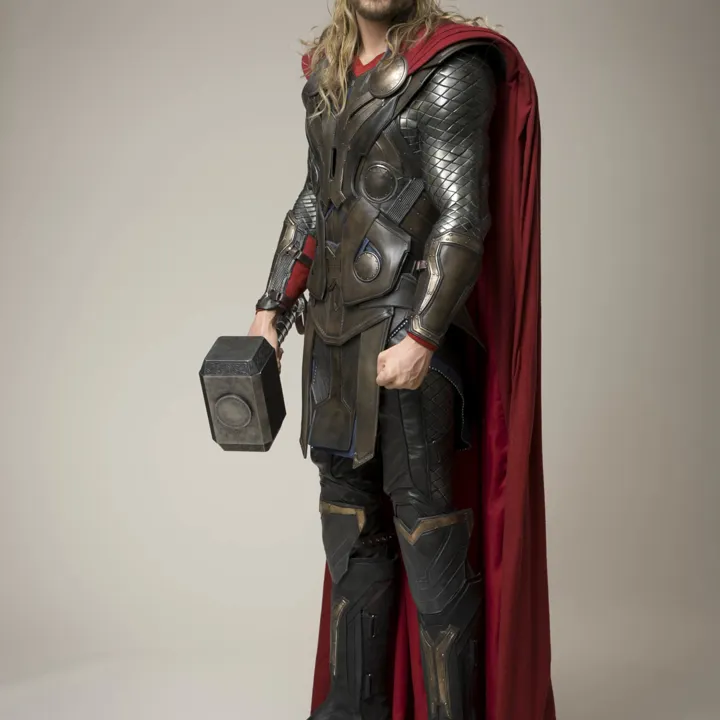 Thor
Superhero Thor comes from Norse mythology. He is the god of thunder and lightning and lives in the Asgard world of gods.
Madame Tussauds Amsterdam, MARVEL© AVENGERS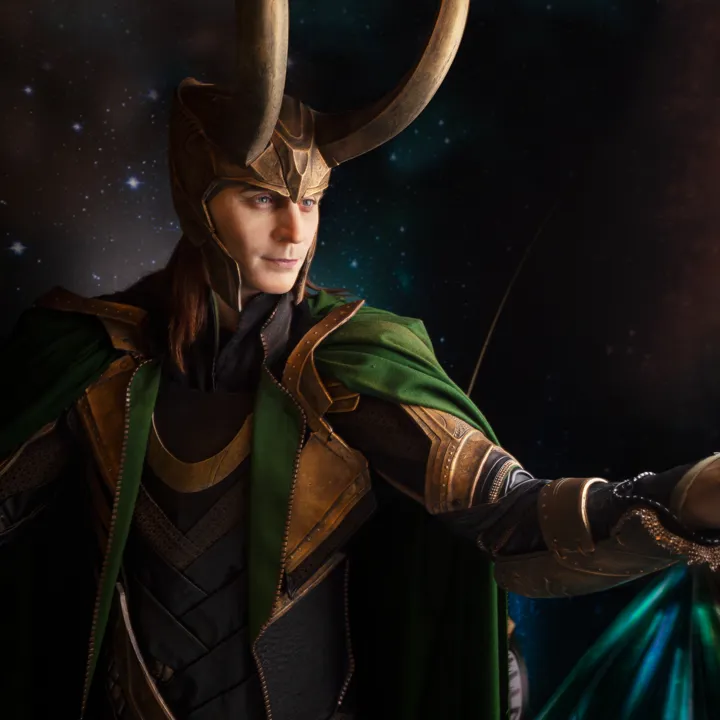 Loki
Loki is a fictional character that appears in American comic books published by Marvel Comics. He is the adoptive brother and archenemy of Thor.
Madame Tussauds Amsterdam, MARVEL© AVENGERS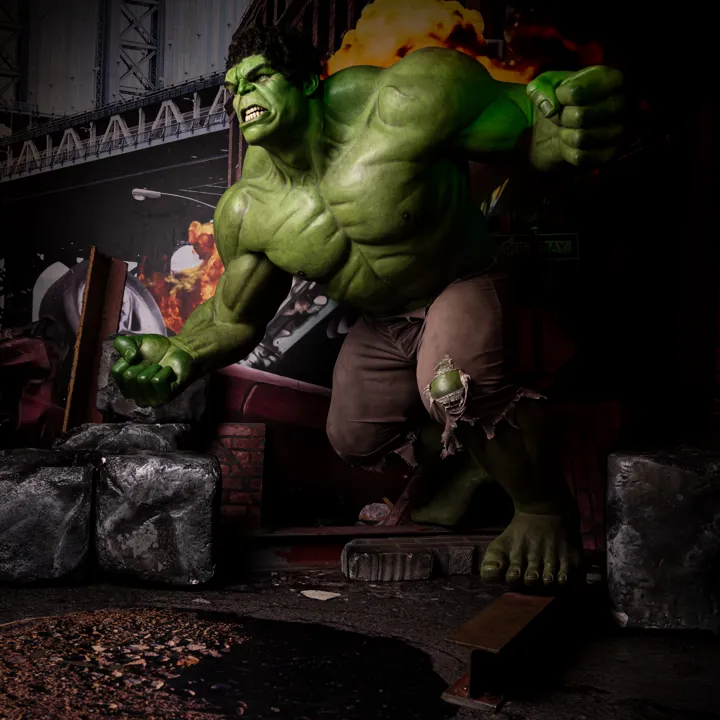 The Hulk
The Hulk is the epitome of physical supremacy. The more stress he is under, the stronger he becomes. Especially when he gets angry.
Madame Tussauds Amsterdam, MARVEL© AVENGERS