Madame Tussauds Amsterdam, Music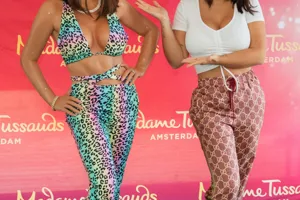 Famous Facts
In addition to being a singer, Elettra has also become a television personality. She played the role of commentator of "The Island of the Famous"And coach of"The Voice of Italy".
She is also very popular on social media, especially on Instagram, where she has millions of followers. Her photo they are always full of like her stories reach thousands of interactions.
Did you know that Elettra is the granddaughter of Ferruccio Lamborghini, founder of the sports car and that she is Married to the world famous DJ Afrojack?
Buy Now
More Music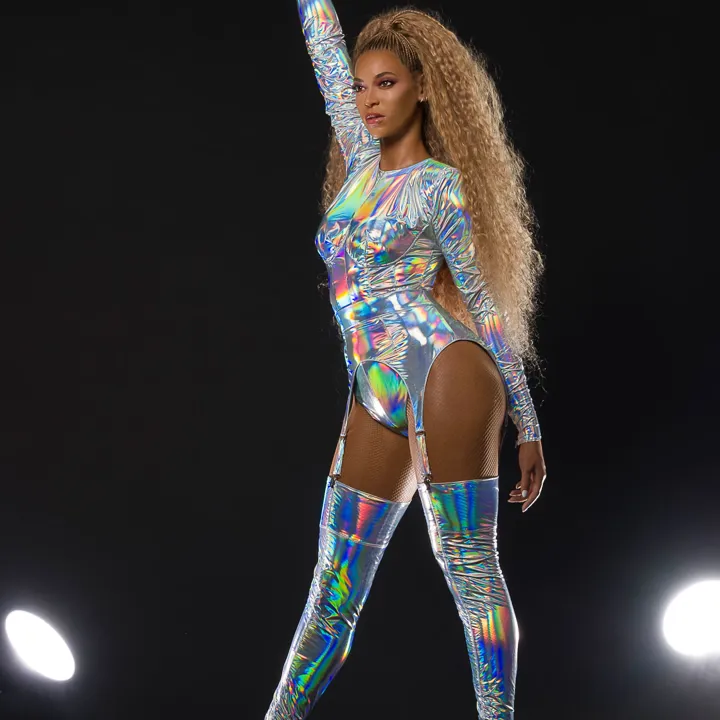 Beyonce
The looks, the voice, the moves, the brains: she's got it all! From now on you can admire the brand new figure of power woman Beyoncé at Madame Tussauds Amsterdam.
Madame Tussauds Amsterdam, Music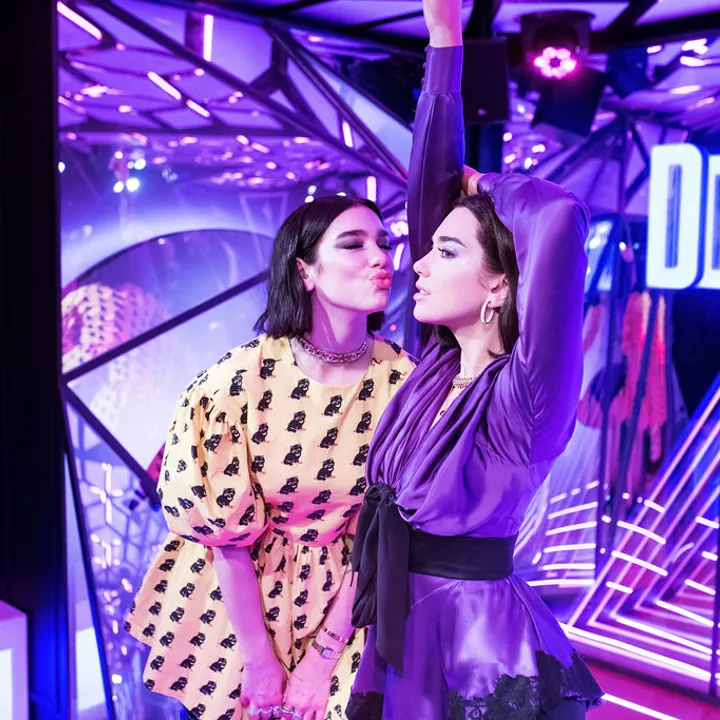 Dua Lipa
Pop princess and winner of multiple awards Dua Lipa has joined the line-up of Madame Tussauds Amsterdam.
Madame Tussauds Amsterdam, Music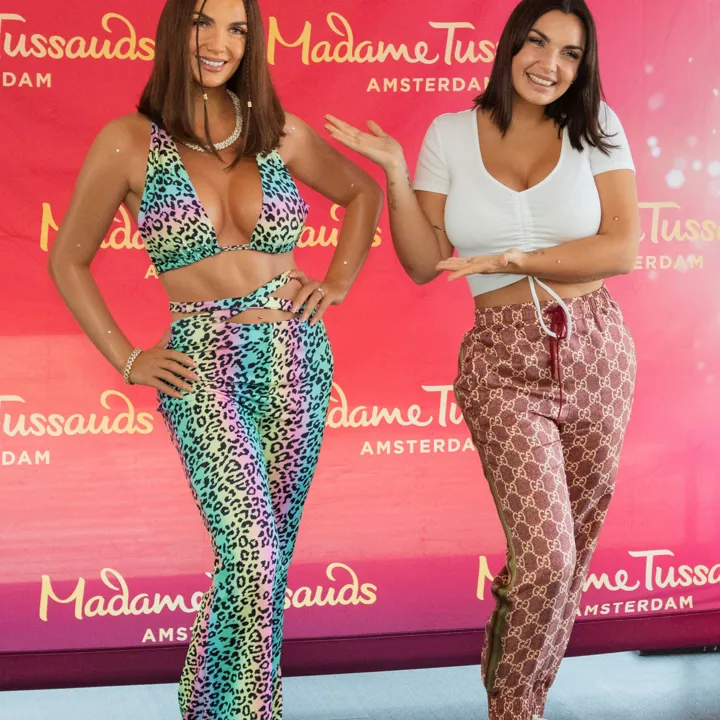 Elettra Lamborghini
Elettra, a model, singer, television personality, and influencer. What is surprising is the fact that she is very daring to do anything in her life. Elettra about her figure "It was difficult to…
Madame Tussauds Amsterdam, Music