Madame Tussauds Amsterdam, Music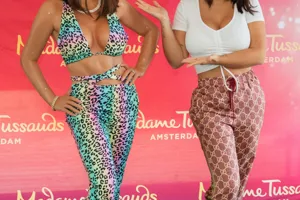 Famous Facts
Besides being a singer, Elettra also became a television personality. She played the role of commentator on "The Island of the Famous" and coach on "The Voice of Italy".
She is also very popular on social media, especially on Instagram, where she has millions of followers. Her photos are always full of likes and her stories reach thousands of interactions.
Did you know that Elettra is the granddaughter of Ferruccio Lamborghini, the founder of the sports car, and that she is married to world-famous DJ Afrojack?
Buy Now
More Music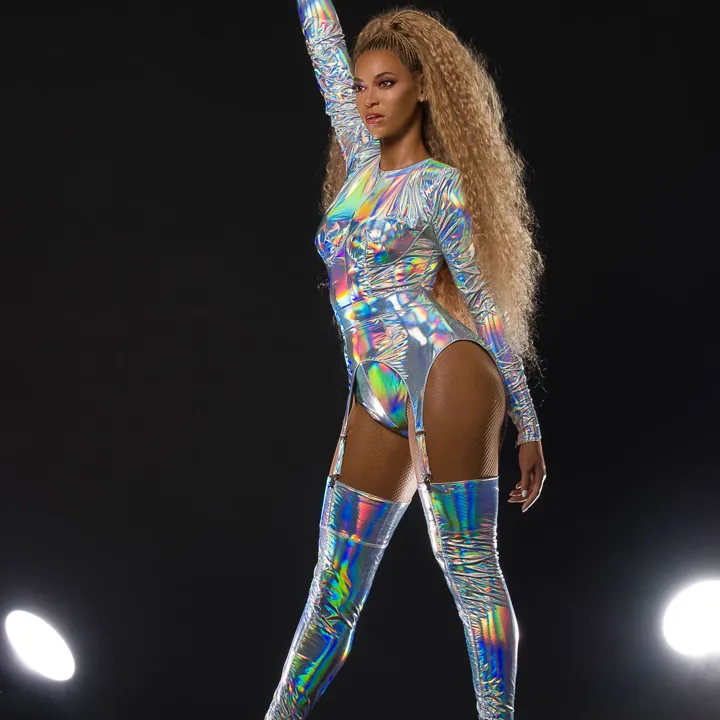 Beyonce
The looks, the voice, the moves, the brains: she's got it all! From now on you can admire the brand new figure of power woman Beyoncé at Madame Tussauds Amsterdam.
Madame Tussauds Amsterdam, Music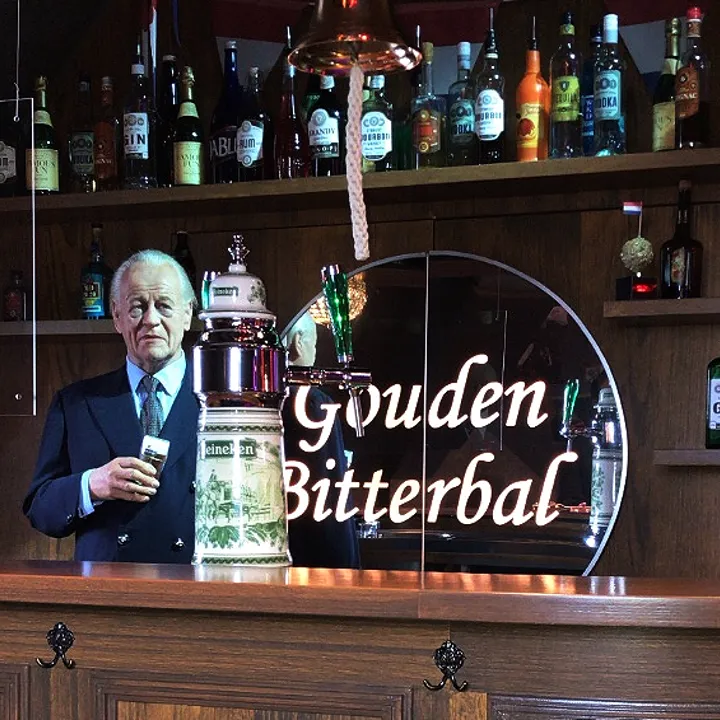 Café De Gouden Bitterbal
Café 'De Gouden Bitterbal' is open! Come visit and drink a freshly tapped beer in this typical Amsterdam pub with André Hazes and Freddy Heineken, among others. CHEERS!
Madame Tussauds Amsterdam, Music
Bob Marley
Come hangout in the colourful hammock with reggae legend Bob Marley
Madame Tussauds Amsterdam, Music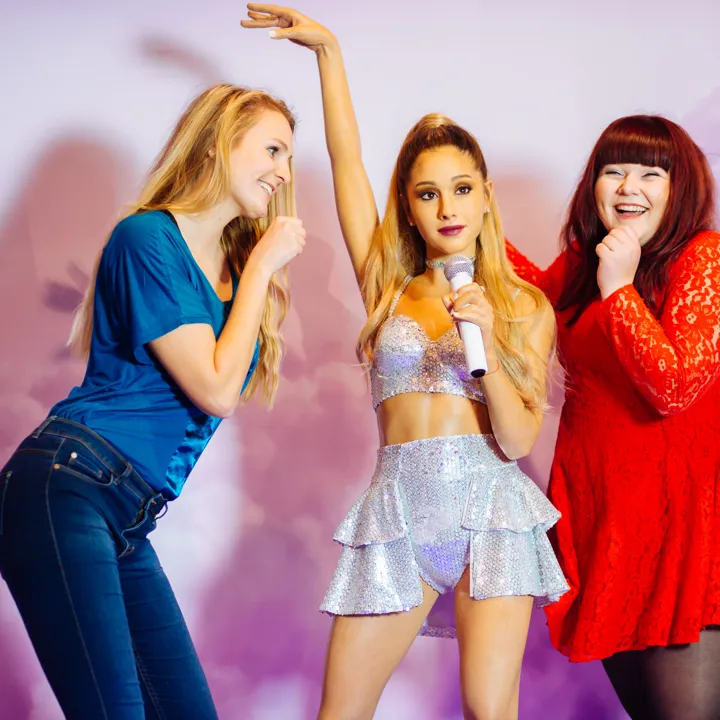 Ariana Grande
American singer and popstar. Ariana Grande landed her breakout role on the Nickelodeon TV series Victorious where she played an aspiring singer-actress.
Madame Tussauds Amsterdam, Music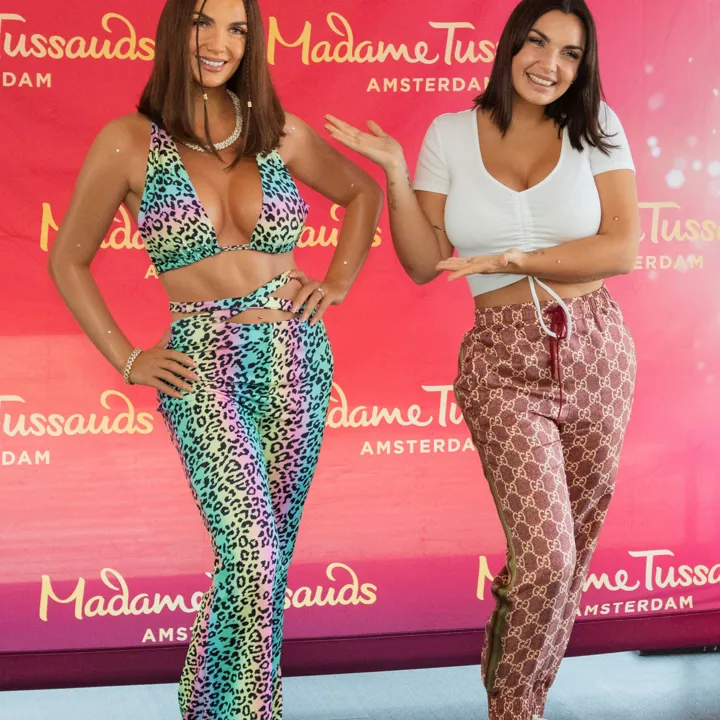 Elettra Lamborghini
Elettra, a model, singer, TV personality and influencer.
Madame Tussauds Amsterdam, Music