Madame Tussauds Amsterdam, Worldleaders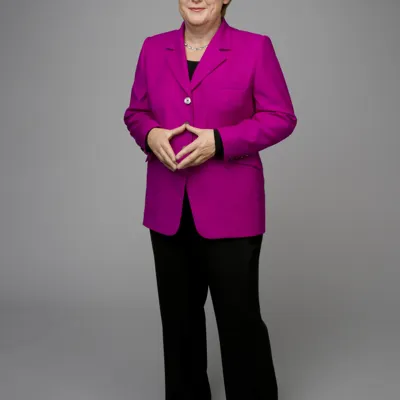 Famous Facts
After the fall of the Berlin Wall, she was politically active in a democratic party which later became part of the Christian Democratic Union (CDU).
In 2005 she set two records at the same time: first female chancellor of Germany, and first political leader of a unified Germany who was a citizen of the former GDR (East Germany).
Buy Now
More World Leaders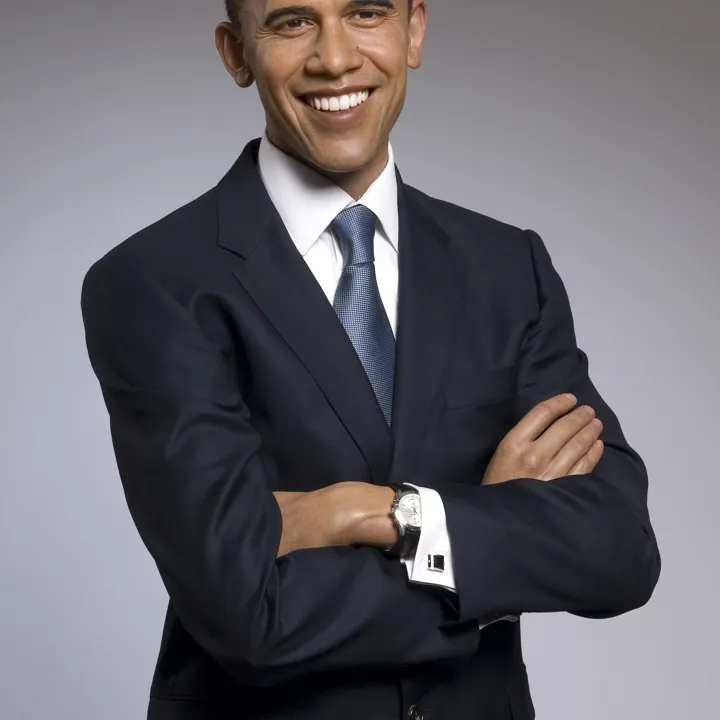 Barack Obama
Barack Hussein Obama II is the 44th and current President of the United States
Madame Tussauds Amsterdam, Worldleaders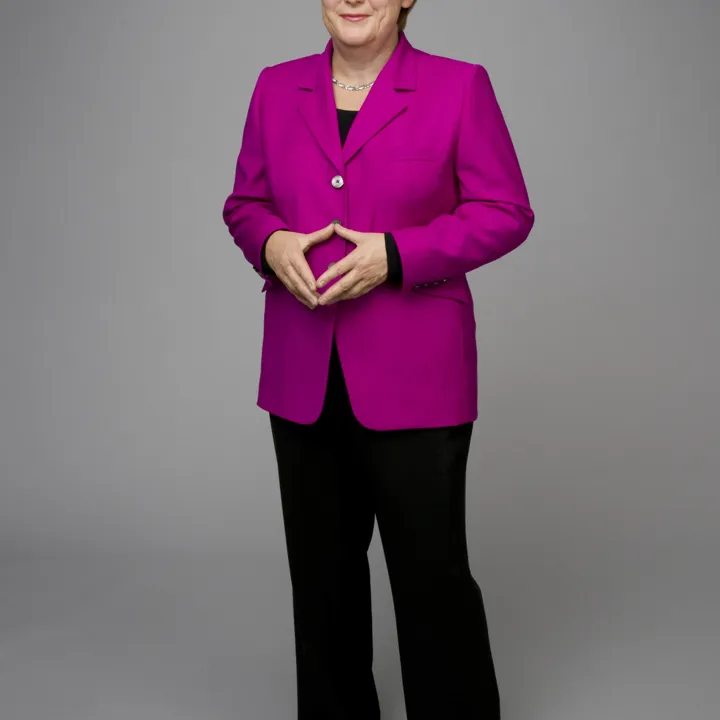 Angela Merkel
Angela Dorothea Merkel is a German politician and former research scientist who has been the Chancellor of Germany since 2005.
Madame Tussauds Amsterdam, Worldleaders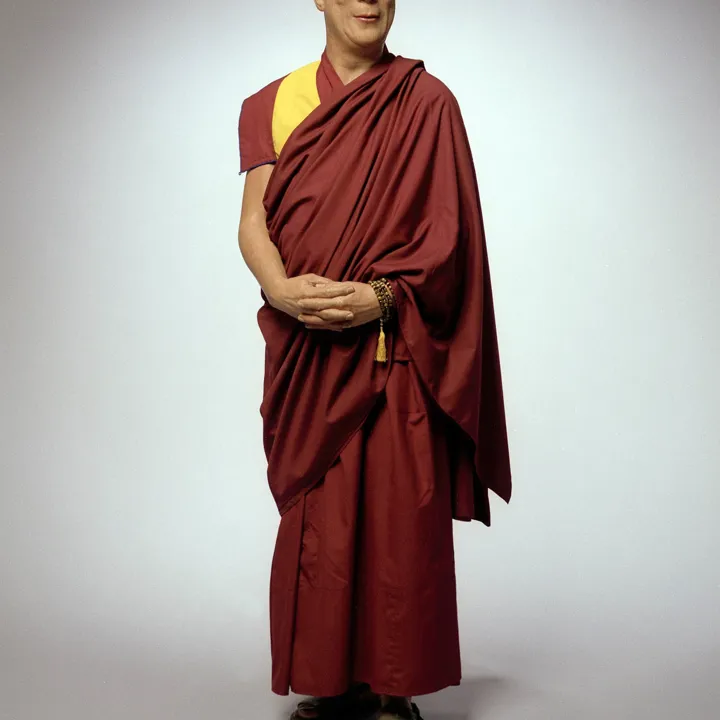 Dalai Lama
Dalai Lama is the title of the highest spiritual leader of Buddhism in Tibet.
Madame Tussauds Amsterdam, Worldleaders