Madame Tussauds Amsterdam, Worldleaders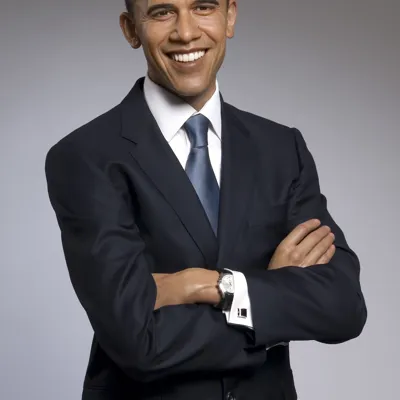 Famous Facts
The election of Barack Obama as the first black president of the United States was a historic moment in 2008.
Obama is a born speaker and writer. Crowds literally hang on his every word when he delivers a speech and his books are bestsellers.
A man who has as much passion for the political debate as he does for a good game of basketball.
Buy Now
More World Leaders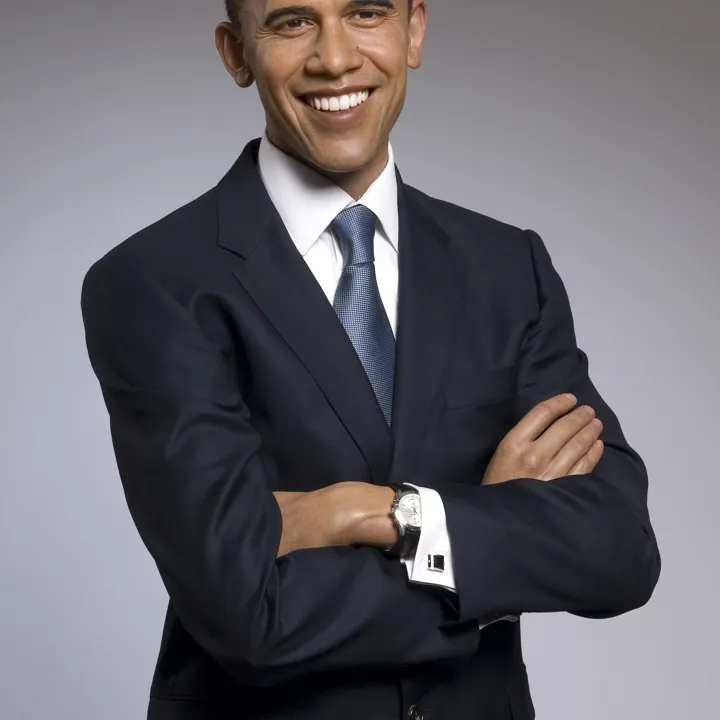 Barack Obama
Barack Hussein Obama II is the 44th and current President of the United States
Madame Tussauds Amsterdam, Worldleaders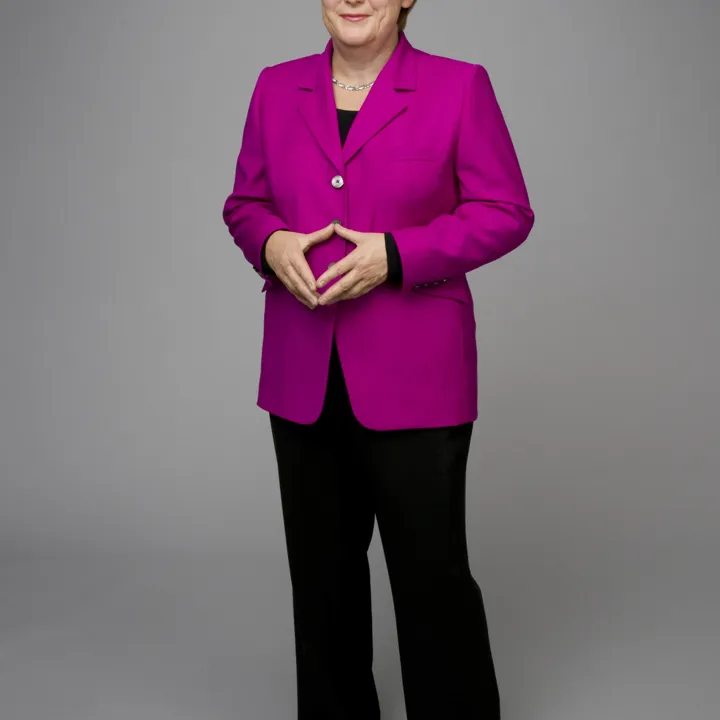 Angela Merkel
Angela Dorothea Merkel is a German politician and former research scientist who has been the Chancellor of Germany since 2005.
Madame Tussauds Amsterdam, Worldleaders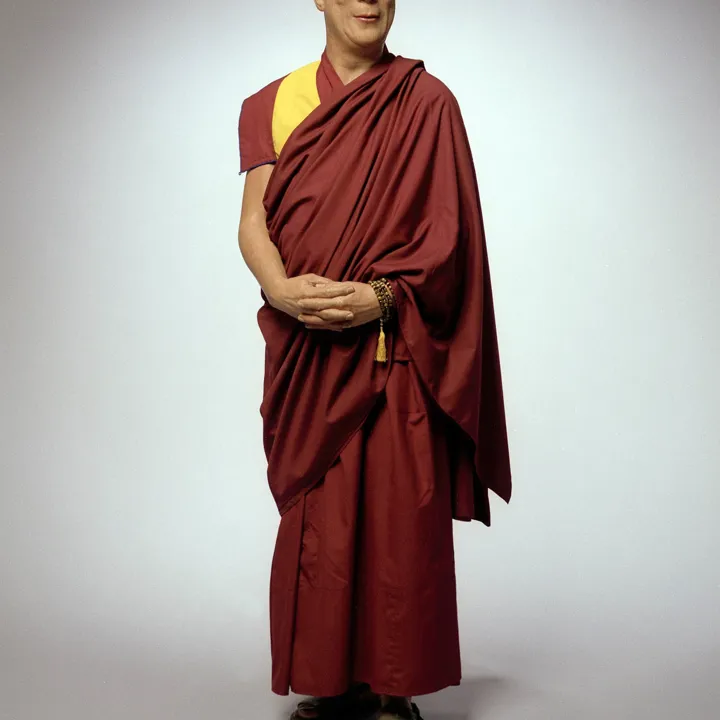 Dalai Lama
Dalai Lama is the title of the highest spiritual leader of Buddhism in Tibet.
Madame Tussauds Amsterdam, Worldleaders