CAI XUKUN'S FIRST WAX FIGURE TO JOIN MADAME TUSSAUDS HONG KONG SOON
Thursday 9th December 2021
Madame Tussauds Hong Kong
What's New
(Hong Kong, 9 December 2021) New Year is approaching, Madame Tussauds Hong Kong announced the Chinese male singer and music producer Cai Xukun is about to debut at the attraction. He has always been working hard, passionate for music, and dedicated to dreams, which allows him to overcome obstacles and become a representative of youth.   
On the day of sitting, Cai Xukun retained his best condition and maintain his skillful during the eight-hour work. Regarding the styling details of the wax figure, constructive suggestions were given to the Madame Tussauds sculpting team. Besides, his inspiration and professionalism also motivated teams during the sitting.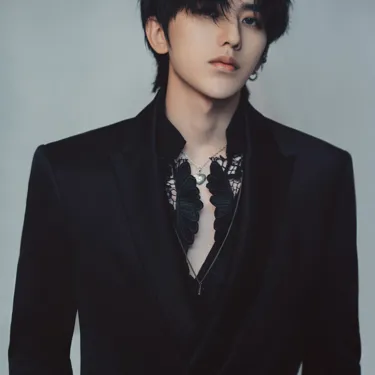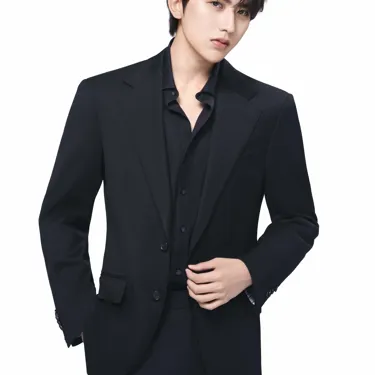 Mr. Eric Mak, General Manager, Hong Kong Cluster commented, "Cai Xukun is an idol with great personal charisma and is also an influential singer-songwriter among the younger generation. He shows his unique style and express his thoughts to the world. We can always feel his concept in his works. I am very glad to have him in our family and look forward to his growth in the future."   
Join Madame Tussauds Hong Kong at the age of 23 is the best proof of Cai Xukun's continuous efforts and excellent capability. As an original music producer, his works such as "1", "Home", "Lover", and "Lost" continuously broke records across multiple music platforms. Besides, many awards were won include Most Influential Singer-Songwriter at the Tencent Music Entertainment Awards, Singer-Songwriter of the Year at the 2020 Weibo Night and Marketable Artist of the Year at the Tencent Video All Star Awards, and Top 10 Songs of the Year with his single "Lover". In addition, he also made significant contributions to support various charities and launched a charity fund in collaboration with the China Children and Teenagers Fund to promote youth education, child health and development. As a young adult, he has been moving forward, striving to be a better self.