Meet Louis Koo's Brand-New Look At Madame Tussauds Hong Kong
Tuesday 18th October 2022
What's New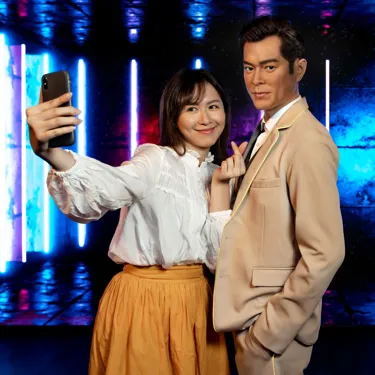 Madame Tussauds Hong Kong welcomes Louis Koo's restyled figure and invites fans to join the figure for the perfect day out.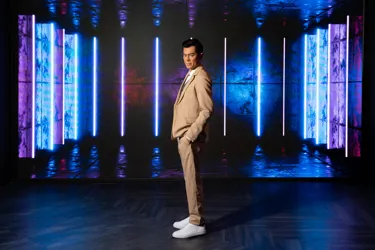 The figure has been freshly redressed with a khaki suit to line up with Louis Koo's personality, which the new look not only gives people a sense of modesty and humbleness but also a down-to-earth feel. Louis Koo debuted in 1994 and has participated in various well-known TV dramas, movies throughout the years. He has won many renowned awards in these industries. This year, Louis has successfully pursued his dream, producing a science fiction action film in Hong Kong, with the movie "Warriors of Future". The film has reached a remarkable box office performance in both Hong Kong and Mainland China. Besides, it has become highest grossing Chinese-language film of all time in Hong Kong.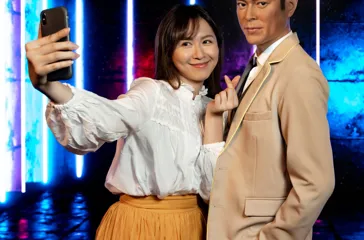 To celebrate the success of the movie "Warriors of Future" and Louis Koo's birthday, the freshly restyled figure is joining diverse Hollywood and Hong Kong a-listers in the Hong Kong Glamour zone which allow guests for an immersive red-carpet journey.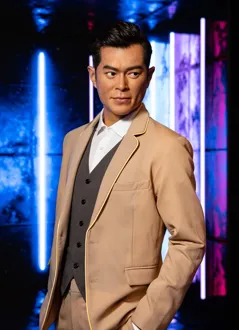 Starting from today until 31 December 2022, guests can purchase the megastar Combo at a special rate of HK$450. The package includes 2 Admission Tickets, 1 VIP Digi Photo Pass and 2 Crystal Pens (HK$720). Call your relatives and friends for a glamorous star tour now. 
BUY NOW