Thank you for your submission
We appreciate the time you have taken to leave us a review. Your feedback is important and will help us improve the experiences at Madame Tussauds Hong Kong. 
If you have requested for us to reach out to you, you can look forward to hear from us within 3 working days.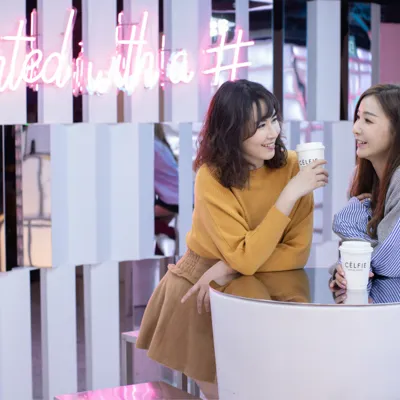 Discover a world of famous fun
Check out the various zones and interactive experiences Madame Tussauds Hong Kong has to offer!