Sensational Immersive Music Experience
Book Online and Save
Present e-ticket and visit the attraction directly
Sensational Immersive Music Experience
Book Online and Save
Present e-ticket and visit the attraction directly
Madame Tussauds, Kung Fu Zone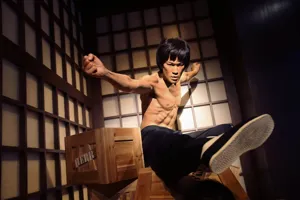 Did you know?
★ His wax figure broke through the wall with a signature volley kick, representing his classic martial arts in Kung Fu movies of 1970s, to memorize the immortal style of the legendary superstar.
★ He was born Chinatown, San Francisco, Li Xiaolong and lived in Hong Kong in his youth. He was the student of Yip Man, the grandmaster of Wing Chun. The four films made him world-famous, including Fist of Fury, Way of the Dragon, Enter the Dragon, and The Game of Death.
★ He died young at the age of 33 from cerebral oedema, a few days before the premiere of his most famous movie of all, the Hollywood production of Enter the Dragon.
Book Now
Meet other Figure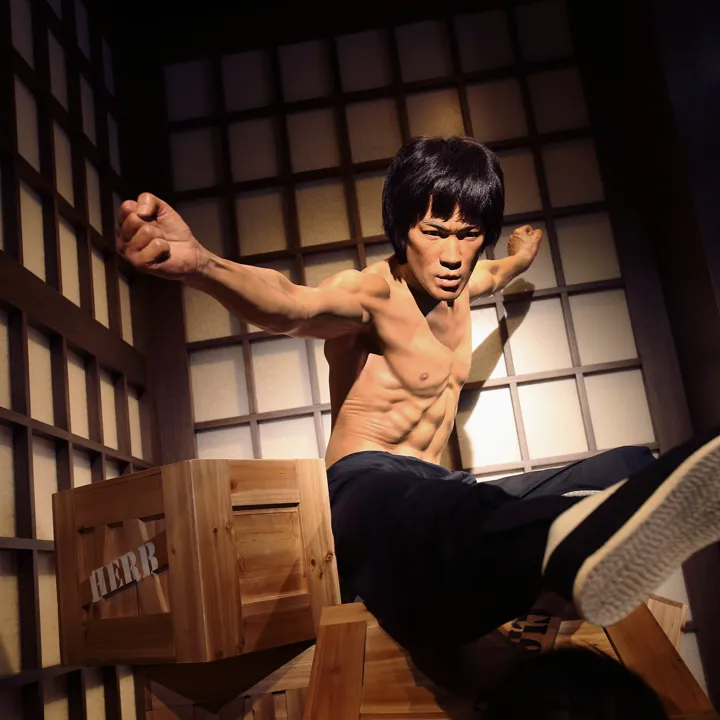 Bruce Lee
"I shall not say I'm number one in the world. But I will never admit I'm number two."
Madame Tussauds, Kung Fu Zone
Donnie Yen
"I want to push myself to the limit, but I don't want to be hanging around."
Madame Tussauds, Kung Fu Zone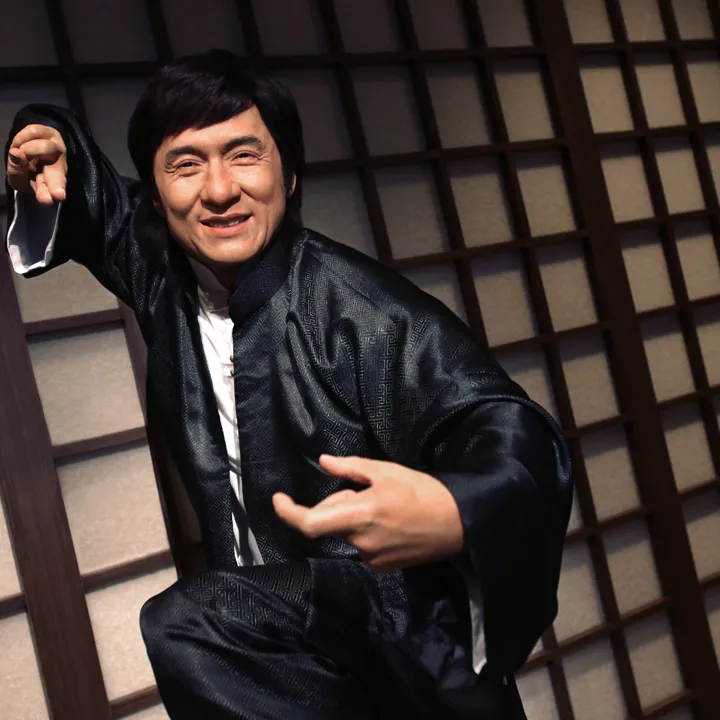 Jackie Chan
"I love action, but I hate violence."
Madame Tussauds, Kung Fu Zone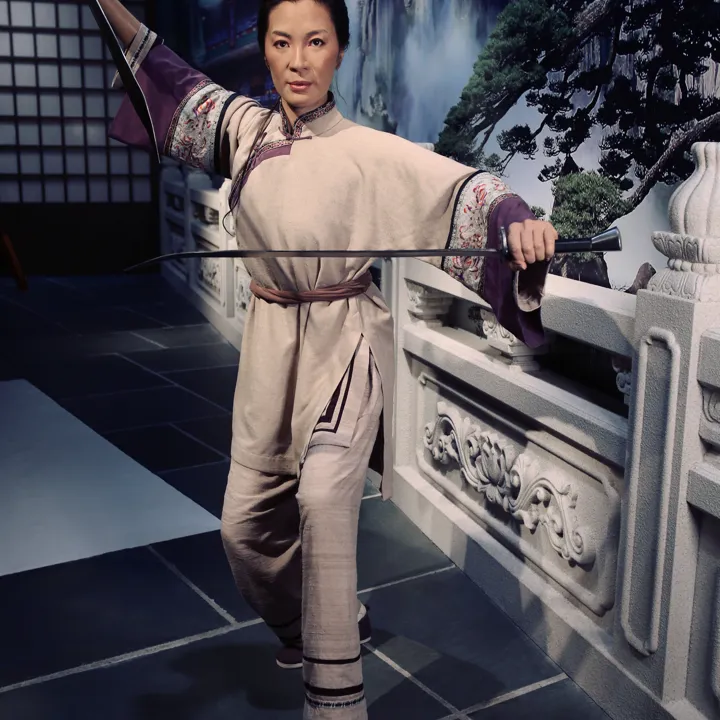 Michelle Yeoh
"The most important thing is that you have really good friends and family."
Madame Tussauds, Kung Fu Zone