Sensational Immersive Music Experience
Book Online and Save
Present e-ticket and visit the attraction directly
Sensational Immersive Music Experience
Book Online and Save
Present e-ticket and visit the attraction directly
Madame Tussauds, World Premiere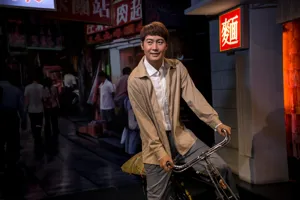 Did you know?
★ Lai, a singer and an actor, was born in Beijing and then moved to Hong Kong when he was 4. In 1990, he became popular as he released his first album Leon and then played in TV series including The Challenge of Life and The Breaking Point. In 1992, he was called one of "Four Kings" of Hong Kong.
★ In 2002, he was awarded "The Best Actor" of Golden Horse Awards with Three. In 2004, he formed a new record production company to find and develop new talents. In 2011, he attended the Second New York Chinese Film Festival to promote his movie, White Vengeance. At the same time, he was awarded "Asian Best Actor".
★ Apart from being an actor and singer, Lai is actively involved in the Community Chest. He is currently a director of the Hong Kong Community Chest and was selected as one of Hong Kong's Top 10 Outstanding Youths in 1998.
Book Now
Meet other figures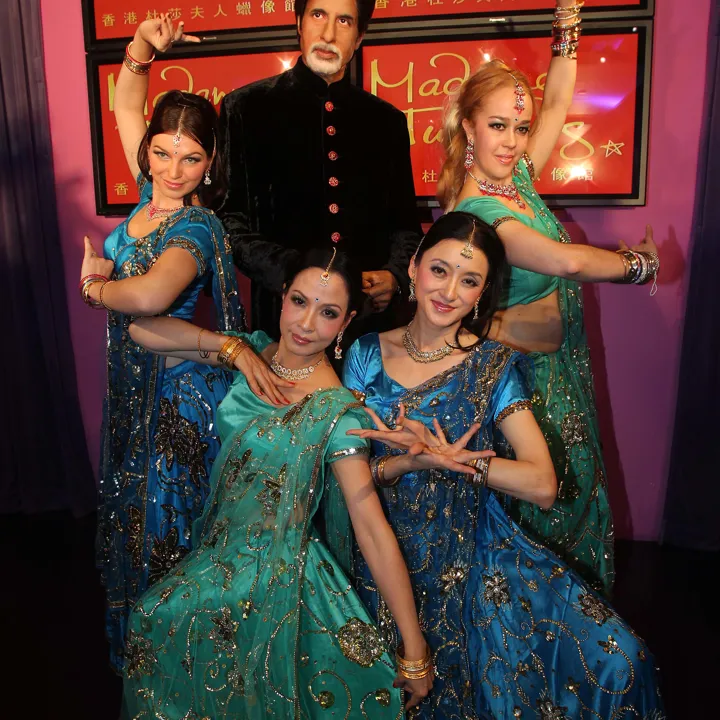 Amitabh Bachchan
"Basically, I am just another actor who loves his work..."
Madame Tussauds, World Premiere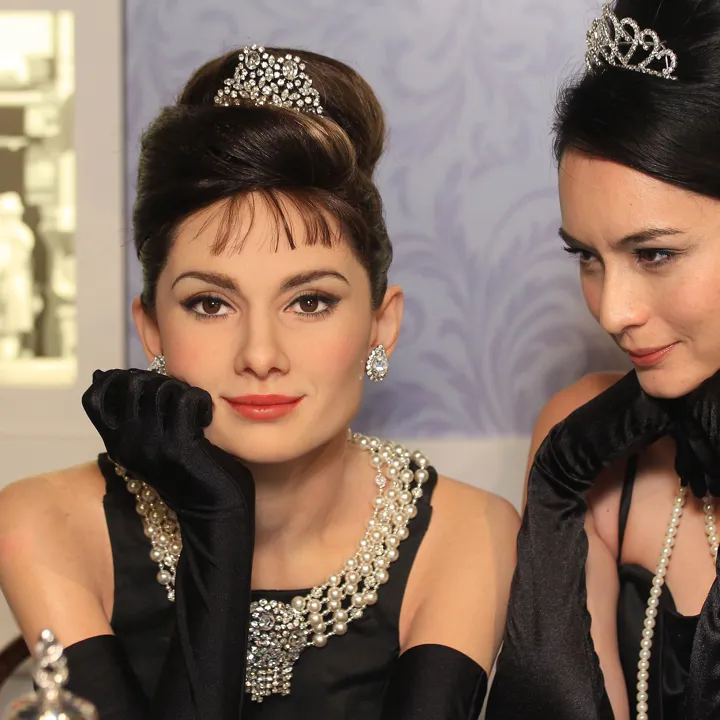 Audrey Hepburn
"You can always tell what kind of a person a man really thinks you are by the earrings he gives you."
Madame Tussauds, World Premiere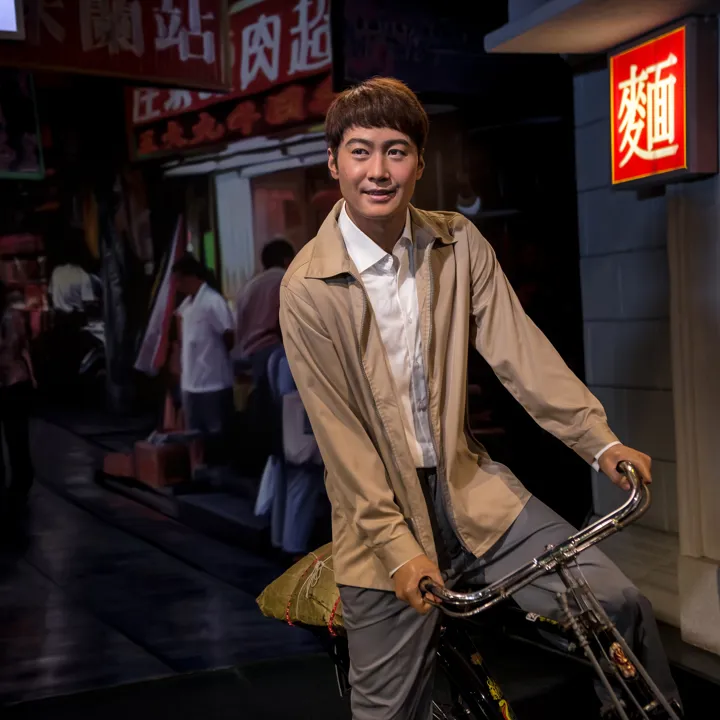 Leon Lai
"I have a heart that accepts reality."
Madame Tussauds, World Premiere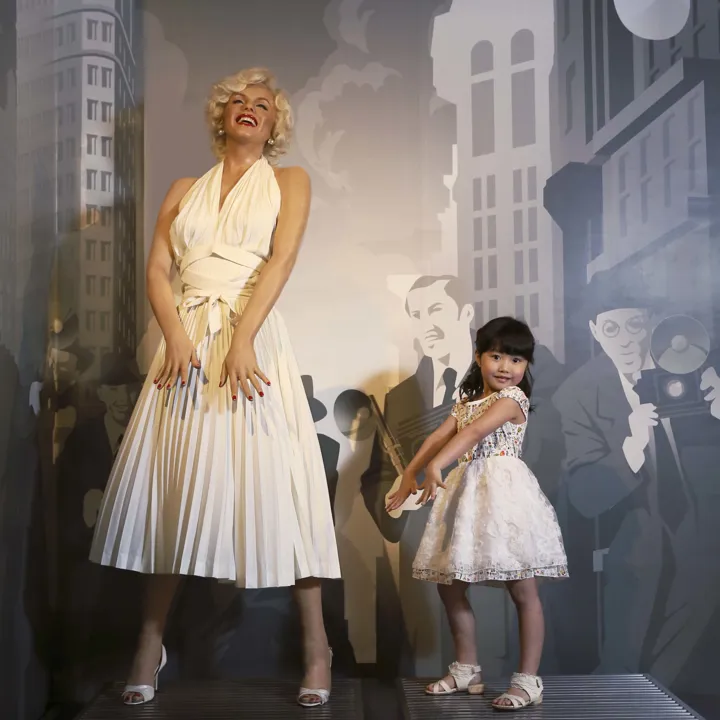 Marilyn Monroe
"If you can make a girl laugh, you can make her do anything."
Madame Tussauds, World Premiere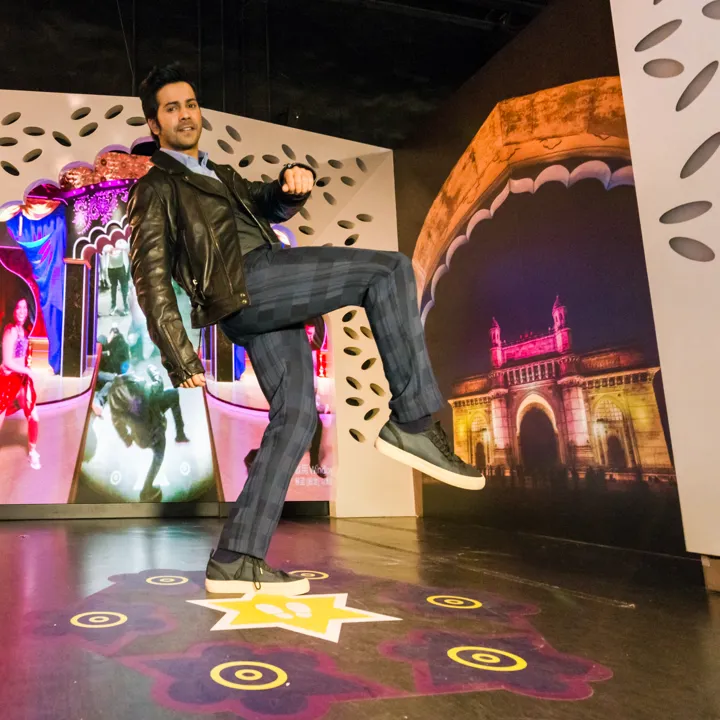 Varun Dhawan
"I want to entertain. I want to do films, which entertain the whole country. I can't cheat the audience in the name of art and creativity."
Madame Tussauds, World Premiere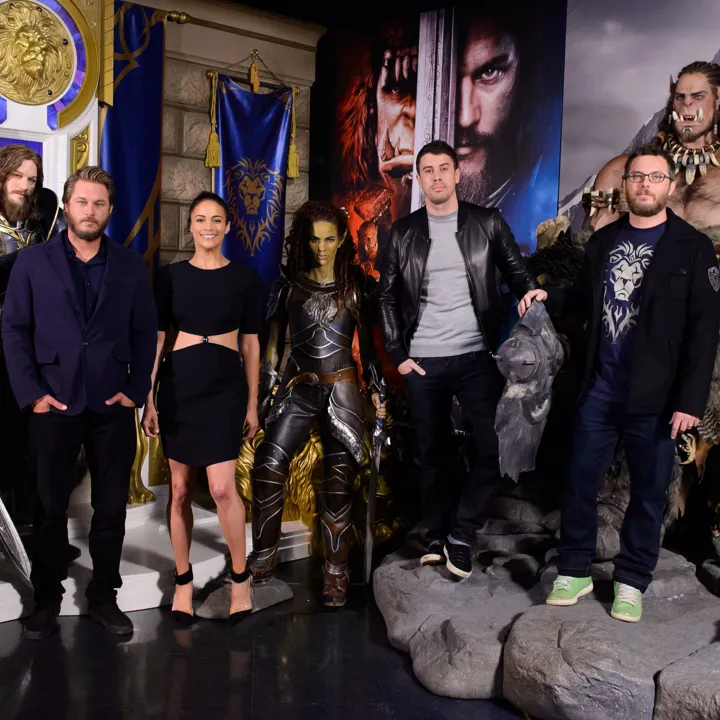 Warcraft
Dorotan: "I am here to save my people." Lothar: "The better I do my job, the less I'm asked to do it!"
Madame Tussauds, World Premiere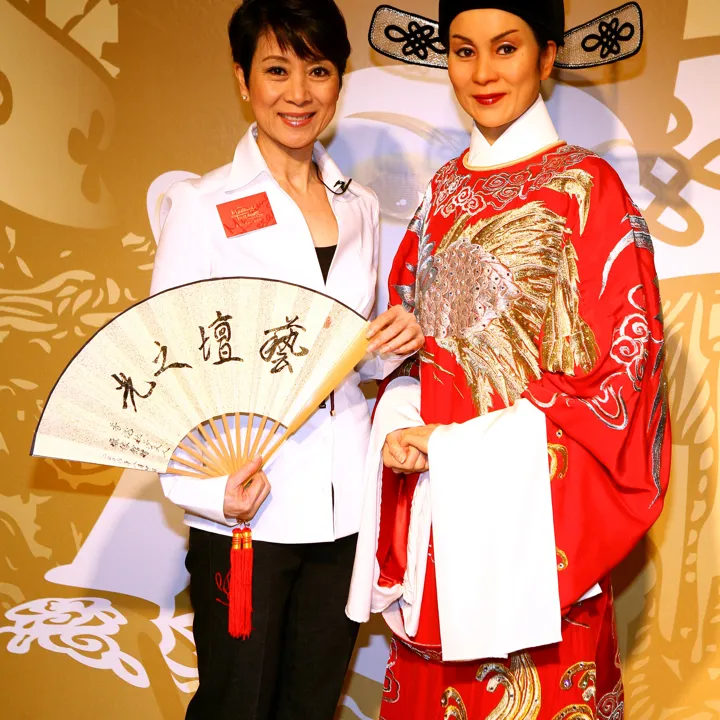 Connie Chan
"Everyone goes through ups and downs in life, but I am grateful for god's care all the time and fans' support for half a century."
Madame Tussauds, World Premiere