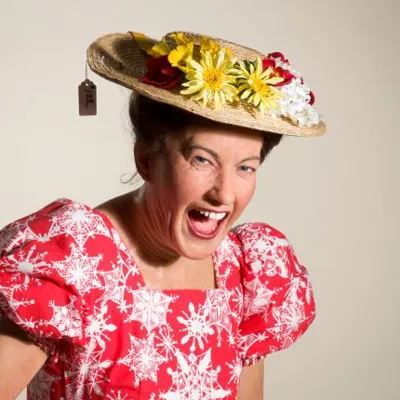 Welcome to the Ryman Auditorium
On March 15, 1974, the Opry made its last broadcast from Ryman Auditorium before moving to its new custom-built home at the current Opry House.
Ryman Auditorium was one of the Grand Ole Opry's very first performance halls.
Step back in time and relive an era of the Opry where legends were made.