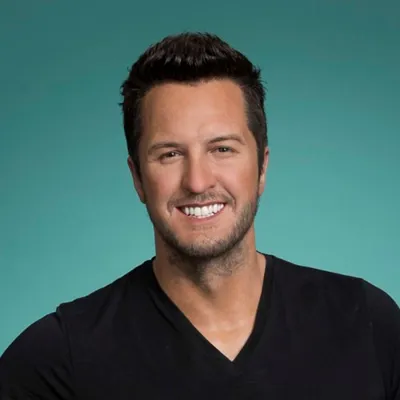 This is where the magic and madness happens during live concerts.  Behind the scenes with the groupies, the stagehands, the artists, the musicians, and the sound of the screaming fans out beyond the lights.
Live Concert Experience!
Join some of your favorite lyrical superstars as they prepare to take the stage and "Wow" the crowds.