Time Square's Favorite Attraction
The World's Greatest Wax Museum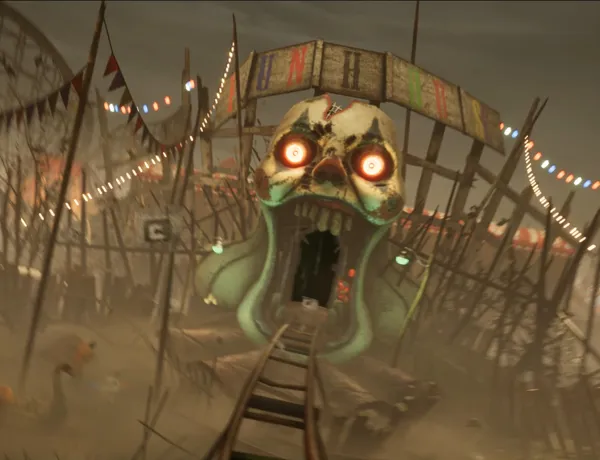 Admission + 4D
$51.99
Per Person
Carnival Carnage 7D
Beware of the killer clowns! Become fully immersed in a thrilling carnival adventure where you play against your family and friends in this multi-sensory interactive gaming experience.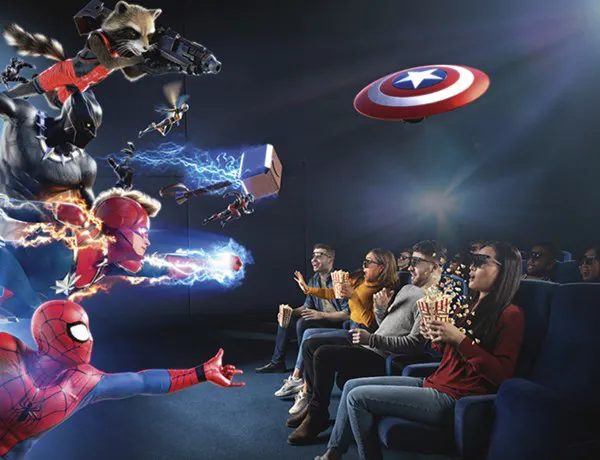 Admission + 4D
$43.99
Per Person
MARVEL Universe 4D Movie
Experience wind-chilling, water-soaking, and face-flinching special effects as you get closer than ever before to your favorite Marvel heroes as they battle to save New York City!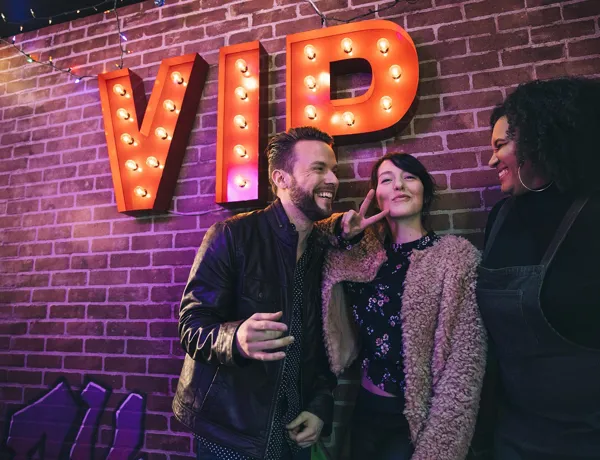 All Inclusive
$69.99
Per Person
All Inclusive Package
Make the most of your visit with admission to the World's Greatest Wax Museum plus entry to MARVEL Universe 4D, entry to Carnival Carnage 7D, a Wax Hand, the Digital Photo Pass, and a Guidebook!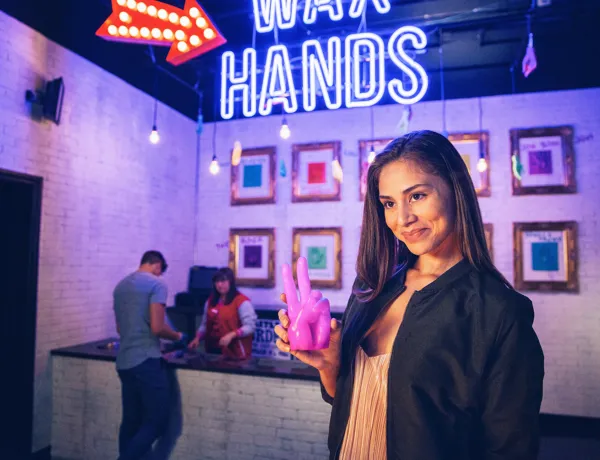 Wax Hand
Take home the classic, custom-made Madame Tussauds souvenir and remember your New York trip forever! Part of the All Inclusive Ticket package. Available as part of the All Inclusive Ticket and for purchase in-attraction.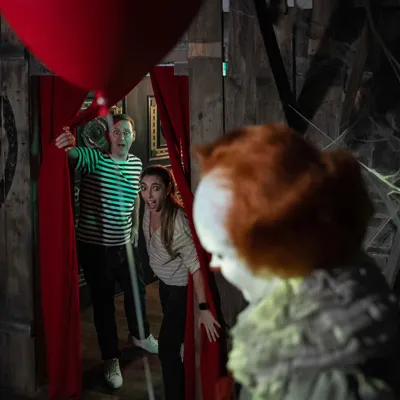 What's New: Warner Bros. Icons of Horror
For the first time ever, Annabelle and The Nun from "The Conjuring Universe", Regan MacNeil from "The Exorcist", and Pennywise from "IT" bring life to all four films under one roof. It's time to face your fears!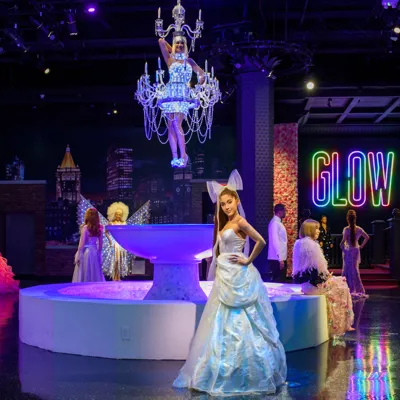 What's New: Glow Gala
Inspired by New York's iconic gala scene, the Glow Gala transports you up atop an exclusive NYC rooftop for a party you won't want to miss!
The room is packed with today's hottest celebrities, including Ariana Grande, Justin Bieber, P Diddy, Angelina Jolie, and even some of the Kardashians.
Celebrity figures like Lady Gaga, RuPaul, Katy Perry, and Priyanka Chopra are synched with the show, wearing custom illuminated outfits inspired by some of their best Met Gala looks!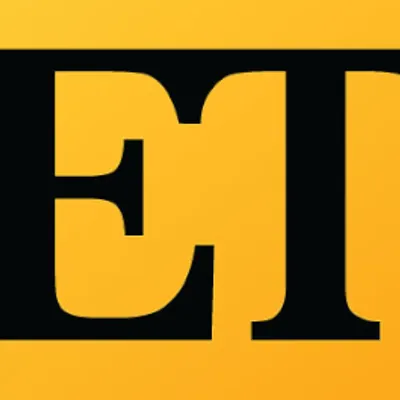 An Official Host of Entertainment Tonight
Madame Tussauds New York is one of the official hosts of Entertainment Tonight, the leading source on entertainment and celebrity news.
This was such an amazing once in a lifetime experience."
"What trip to NYC is complete without a stop at Madame Tussauds New York? We had an amazing experience fighting off ravenous Zombies, watching Ghostbusters at work & hanging out with celebs."
"We had so much fun here! You can take all the pictures you want throughout! Definitely a good time."
"The museum was so fun with floors of fabulous famous figures."
"The place was pretty nice and great for pictures. Definitely recommend it!"