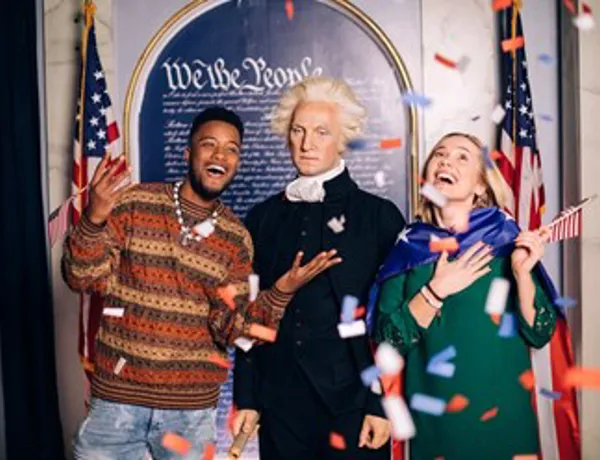 Tickets
Purchase ticket to the World's Greatest Wax Museum in New York City.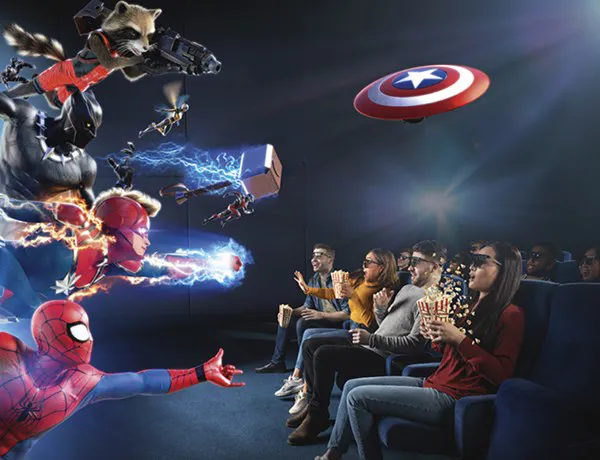 Madame Tussauds & Marvel Universe 4D
Upgrade your visit to include entry to our MARVEL 4D cinema, an all NEW film featuring all you favorite superheros.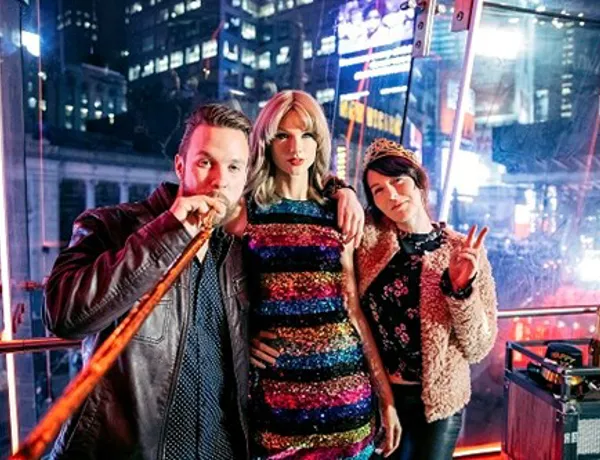 What's Inside?
What will you discover inside Madame Tussaud's New York? The possibilities are limitless!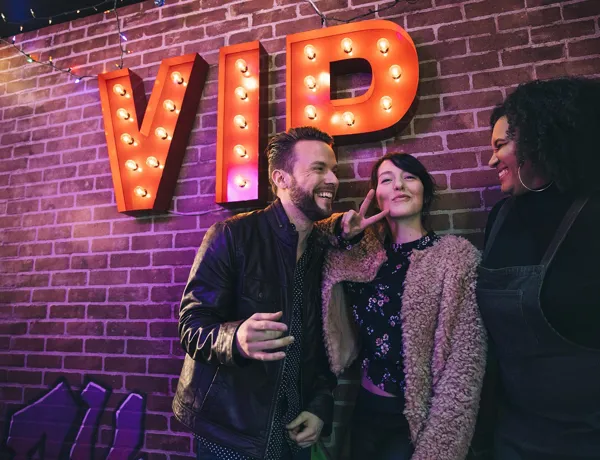 Plan Your Day
Plan your fun day of celebrity fun with us.
"What trip to NYC is complete without a stop at @nycwax ? We had an amazing experience fighting off ravenous Zombies, watching Ghostbusters at work & hanging out with celebs."
"We had so much fun here! You can take all the pictures you want throughout! Definitely a good time."
This was such an amazing once in a lifetime experience."
"The museum was so fun with floors of fabulous famous figures."
"The place was pretty nice and great for pictures. Definitely recommend it!"