The World's Greatest Wax Museum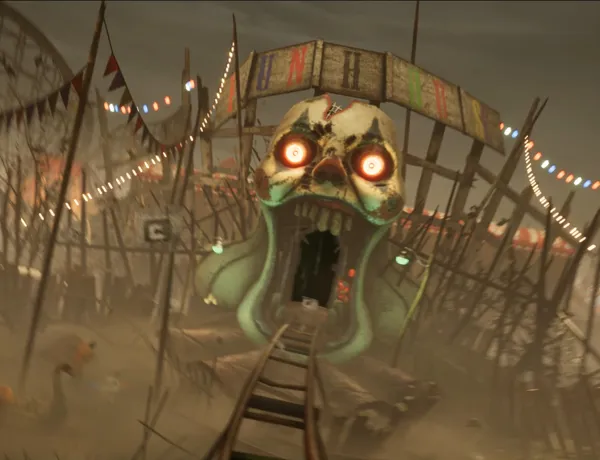 Admission + 4D + 7D + Photos
$51.99
Per Person
Carnival Carnage 7D
Beware of the killer clowns! Become fully immersed in a thrilling carnival adventure where you play against your family and friends in this multi-sensory interactive gaming experience.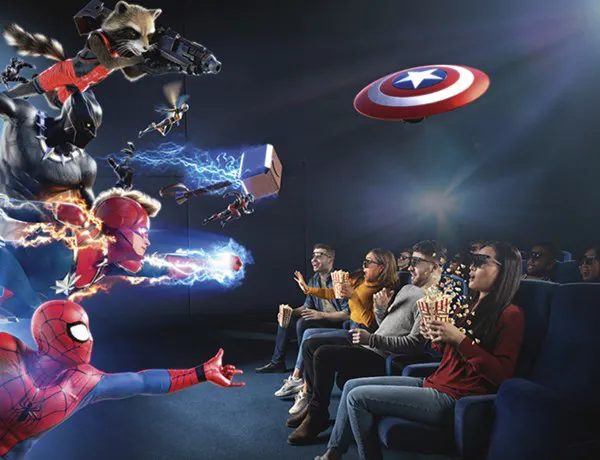 Admission + 4D
$43.99
Per Person
MARVEL Universe 4D Movie
Experience wind-chilling, water-soaking, and face-flinching special effects as you get closer than ever before to your favorite Marvel heroes as they battle to save New York City!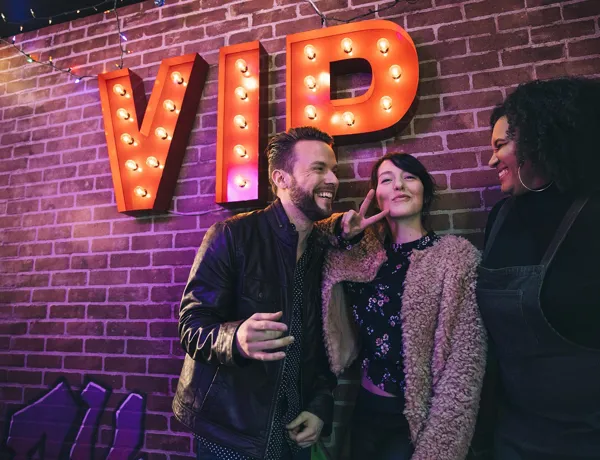 All Inclusive
$79.99
Per Person
All Inclusive+ Package
Make the most of your visit with admission to the World's Greatest Wax Museum plus entry to MARVEL Universe 4D, entry to Carnival Carnage 7D, a Wax Hand, the VIP Photo Package, a Guidebook, and a Beverage!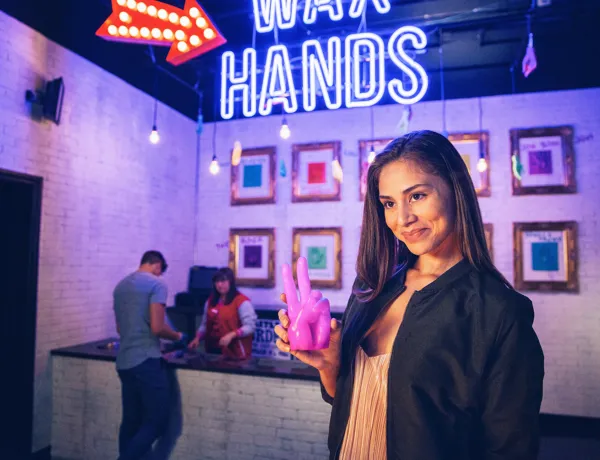 Wax Hand
Take home the classic, custom-made Madame Tussauds souvenir and remember your New York trip forever! Part of the All Inclusive Ticket package. Available as part of the All Inclusive Ticket and for purchase in-attraction.
This was such an amazing once in a lifetime experience."
"What trip to NYC is complete without a stop at Madame Tussauds New York? We had an amazing experience fighting off ravenous Zombies, watching Ghostbusters at work & hanging out with celebs."
"We had so much fun here! You can take all the pictures you want throughout! Definitely a good time."
"The museum was so fun with floors of fabulous famous figures."
"The place was pretty nice and great for pictures. Definitely recommend it!"