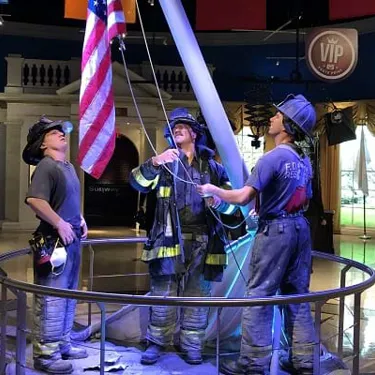 National 9/11 Memorial And Museum
There are twin reflecting pools here, an acre in size, marking out the exact footprints of the Twin Towers and walled with the largest man-made waterfalls in North America. The Memorial Museum recalls…
Learn More About The Wax Figures!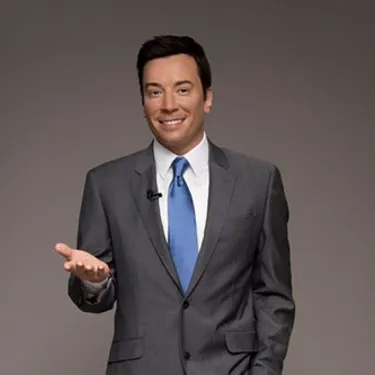 Rockefeller Center
This iconic plaza has it all – beautiful sculptures, an enormous skating rink, a fishbowl view of NBC Studios, plus hordes of stores and restaurants. During the wintertime holidays, the plaza sparkles…
Yankee Stadium
Located in Concourse, Bronx, New York City, it's the home field for the New York Yankees and New York City FC Soccer teams. The stadium baseball, college football games, soccer matches, two outdoor…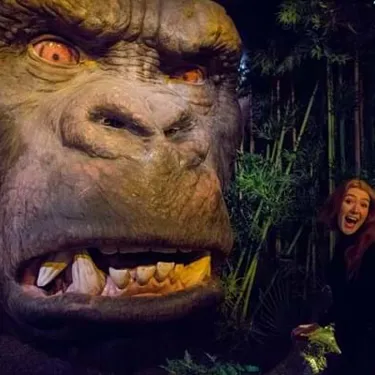 Empire State Building
On a clear day you'll be able to the see the city's major highlights some 1,050 feet beneath you. Empire State Building is still the 44th tallest skyscraper in the world. The Main Deck on the 86th…
Learn More About Kong: Skull Island!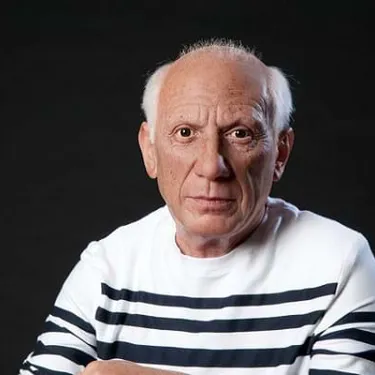 The Metropolitan Museum Of Art
The largest gallery in the United States you can chase your sense of curiosity and marvel at Sumerian cuneiform tablets, Chinese calligraphy, Classical sculpture, Egyptian mummies, Old Masters,…