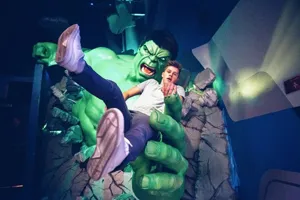 Experience MARVEL Like Never Before
Ever dreamed of meeting your favorite hero? Now is your chance, at the MARVEL Hall of Heroes! Meet, greet, and fly with Iron Man, Captain America, Thor, the Hulk, the Hulkbuster, Nick Fury, Spider-Man, and more!
Time to save the day with Cap, smash with the Hulk, use your Spidey Senses with Spider-Man, and so much more.
Buy Tickets Today
Featured in the MARVEL Hall of Heroes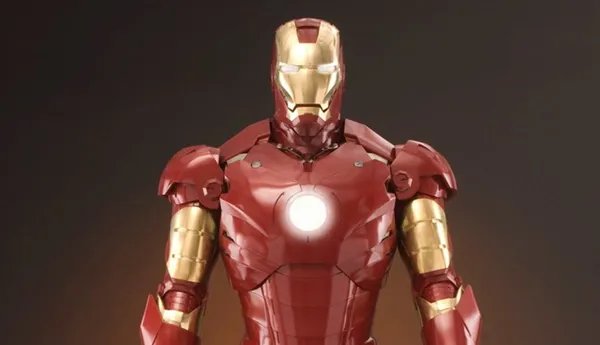 Iron Man
Come face to face with one of the most technologically advanced super heroes of them all – Iron Man – in his Stark Industries test laboratory.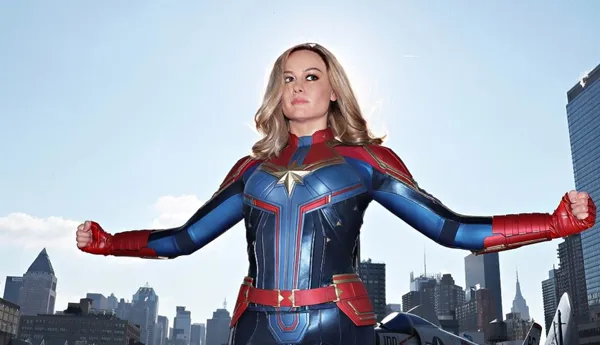 Captain Marvel
Meet Captain Marvel, a former pilot transformed by the Tesseract into a Kree alien-human hybrid and one of the strongest Avengers. Oh, and she can fly.
Captain America
Measure up to patriotic super-soldier Captain America as he stomps out the enemy Hyrda, complete with bulging biceps and the iconic shield made of vibranium.