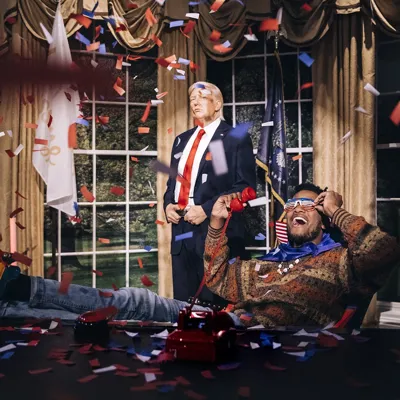 The President Will See You Now...
Before your appointment in the Oval Office with the President, spend time getting to know the world's greatest leaders, both past and present.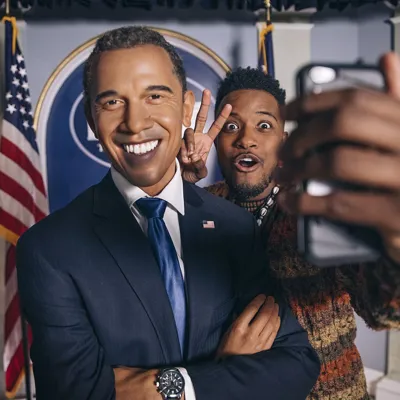 Meet American History
All of those influential figures you've learned about are finally all in one place (and not in a boring old textbook).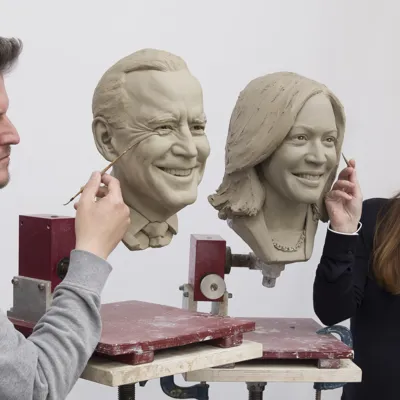 News from Washington: Kamala Harris Will be the First Vice President to be Immortalized by Madame Tussauds
So many firsts! Not only has Kamala Harris made history by becoming the first woman, first black person, and first Asian American Vice President, but she is making history yet again...
It's a longstanding tradition for Madame Tussauds to create a wax figure of each U.S. president, but it's an honor that has never-before been extended to the Vice President, until now!
Kamala Harris will soon be the first ever Vice President to have a wax figure at Madame Tussauds, as part of the Oval Office experience.