The Oval Office Interactive Experience
Photographs on the Credenza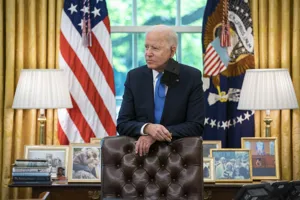 Joe Biden's Personal Photographs
A table covered in framed, personal photographs behind his desk represents just how much family means to Joe Biden.
Beau Biden with his son

: Beau Biden, the late son of Joe Biden, embraces his 3-year-old son Hunter at his official homecoming ceremony for the Delaware Army National Guard 261

st

Signal Brigade on September 30, 2009. At the event culminating a yearlong deployment to Iraq, then-Vice President Joe Biden remarked: "I can speak on behalf of the National Guard family assembled here when I say, as a Delawarean, I stand here steeped in pride; as an American, I am awed by the quality and the significance of your service; and as a parent, as a father, I can't tell you the feeling I have in welcoming home a son."

 

Credit: Rob Carr/AP Photo

Joe and Jill

: Joe and his wife Jill Biden are pictured attending the Commander in Chief's Inaugural Ball in the National Building Museum on January 20, 2009, which occurred just a few hours after President Barack Obama was sworn in.

 

Credit: John Moore/Getty Images

Family photo of Joe, Jill, Hunter, Ashley, and Beau

: In his book Promise Me, Dad, Joe Biden writes, "So how do I want to spend the rest of my life? I want to spend as much time as I can with my family, and I want to help change the country and the world for the better. That duty does much more than give me purpose; it gives me something to hope for. It makes me nostalgic for the future." 

Credit: @DrBiden - Dr. Jill Biden's Instagram

Joe with young Ashley Biden

: 

Credit: Joe Biden

Joe and Mom

: 

Joe and his late mother, Catherine Eugenia Finnegan, are pictured on stage at the 2008 Democratic National Convention in Denver, Colorado, where he was nominated for Vice President. One Mother's Day he paid tribute to Catherine, saying, "My mom was always about honor, about responsibility. She used to say, 'You know, Joey – the greatest virtue of all is courage, because without courage, you couldn't love with abandon." 

Credit: Ron Edmonds/AP Photo

Joe Biden and Pope Francis

: 

Biden is only the 2

nd

Catholic president in history, as most have been from other Christian denominations. This photo was taken during Pope Francis' first state visit to the United States in 2015, where he met then-Vice President Biden at the White House. 

Credit: joebiden.com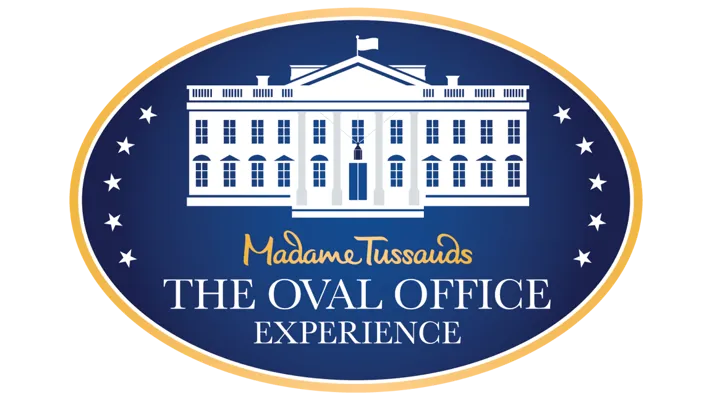 Scan the next QR code to learn more!