The World's Greatest Wax Museum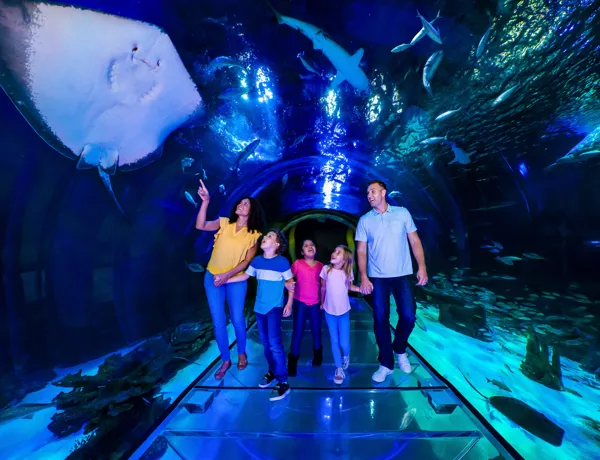 Starting At
$47.99
Per Person
Combo Tickets
Grab your tickets for Madame Tussauds Orlando, and add on fun like SEA LIFE and The Wheel for even more fun.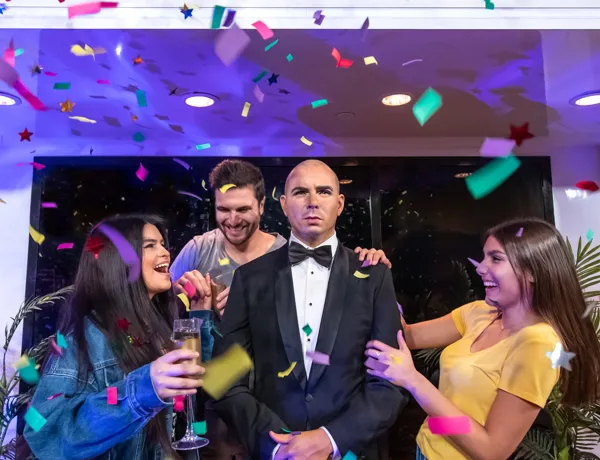 Starting at
$37.99
Per Person
Tickets
Snag tickets for the best attraction on International Drive in Orlando. Buy online to guarantee entry!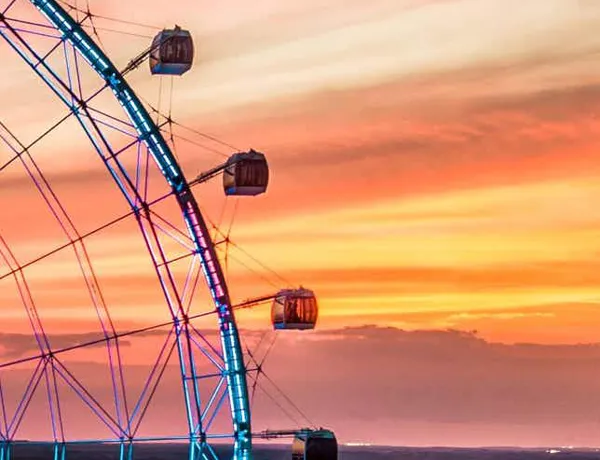 Add The Wheel To Your Visit!
Experience 360 degree views of Orlando from 400 feet in the air at The Wheel!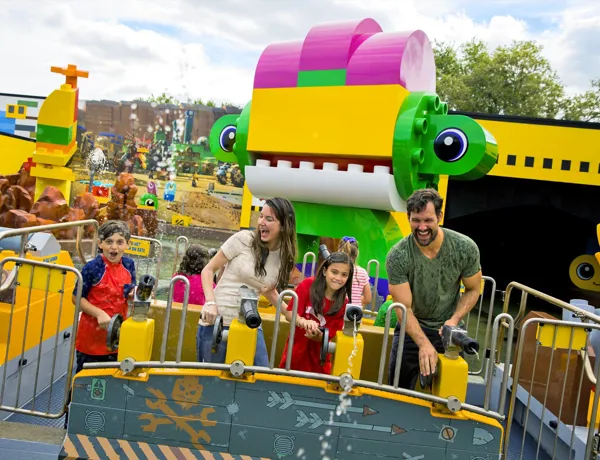 Online
$109.99
Per Person
Add LEGOLAND To Your Visit!
Discover a theme park built for kids with inspired rides and attraction for everyone at LEGOLAND FLORIDA!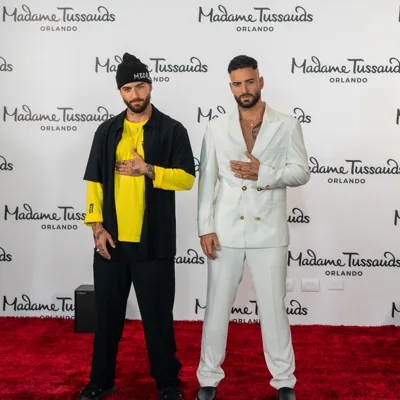 What's New
Discover the newest additions to Madame Tussauds Orlando's VIP guest list! 
Maluma made Madame Tussauds HISTORY with our first ever South American launch. From Medellín to the WORLD!
"Madame Tussauds Orlando is a blast. I have been through it many times over the years."
"I love this museum! Great for all ages!"
"There are so many celebrities and legends in wax! It's unbelievable how real these figures look."
While in Orlando, our family visited the Orlando Eye, the Sea Life Aquarium, and Madame Tussauds ...needless to say, WE HAD A BLAST!"
"This museum is fun, interesting, clean, organized, and the wax figures are breathtakingly realistic."