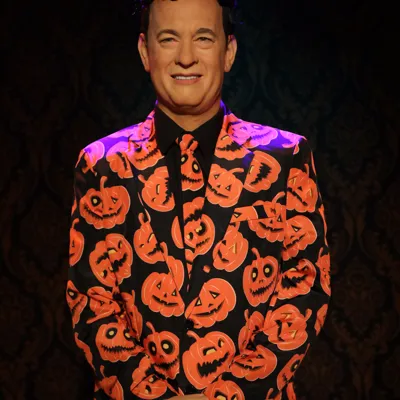 Featuring: David S. Pumpkins
David S. Pumpkins is BACK to scare the hell out of you! From October 1st - 31st, see everyone's favorite fright Tom Hanks as David S. Pumpkins doin' his thang. Dressed in his infamous pumpkin suit, the original Saturday Night Live character is one #HalloweenSelfie you won't want to miss! Any questions?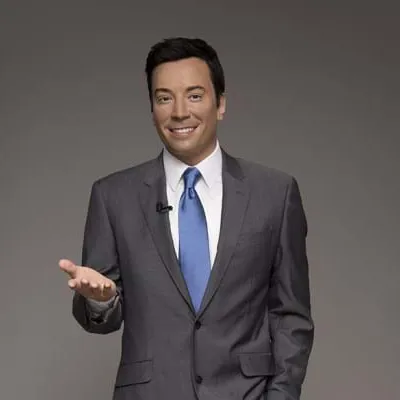 It's Your Time to Shine
Lights, camera, ACTION! Get ready for your close-up, From actors to talk show hosts, we've got the biggest names in TV!
What will you do with your 15 minutes of fame?