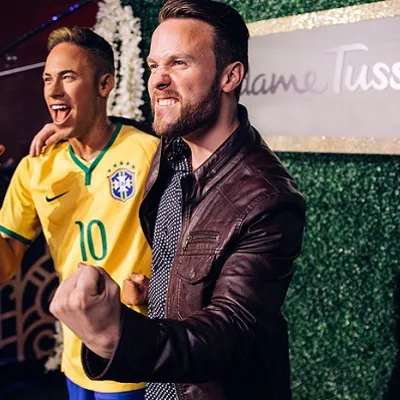 The Greats Are Here!
Brush off your celebration dance and triumph over your opponents with the biggest names in sports! See yourself in the ultimate Hall of Fame alongside Serena Williams and Peyton Manning and see exactly how you'd measure up to Shaq in a slam dunk competition.
More Sports Legends Waiting to Celebrate with YOU!
Shaquille O'Neal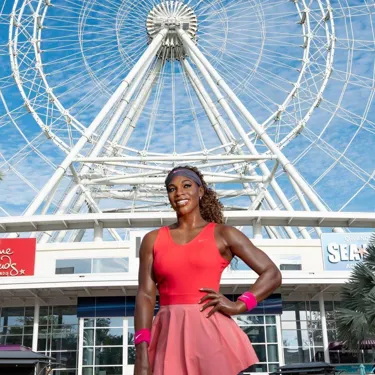 Serena Williams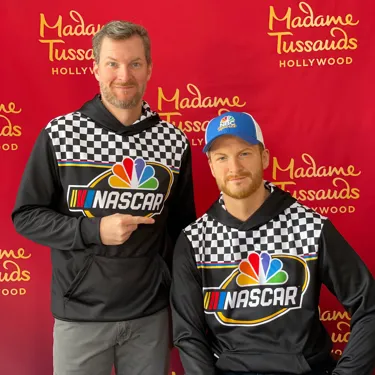 Dale Earnhardt Jr.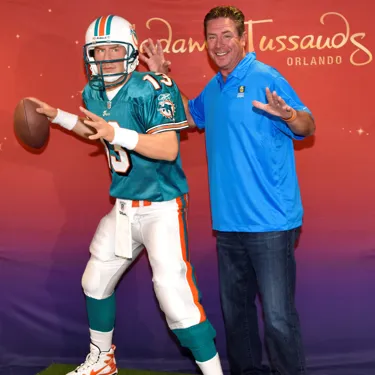 Dan Marino