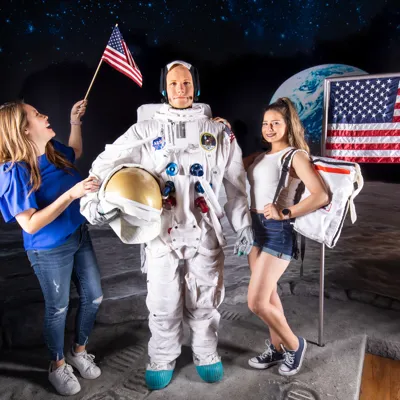 Better Than a Textbook
Before your appointment in the Oval Office with the President, spend time getting to know the world's greatest leaders, both past and present. All of those influential figures you've learned about are finally all in one place (and not in a boring old textbook).
More Historical Figures Waiting to Meet YOU!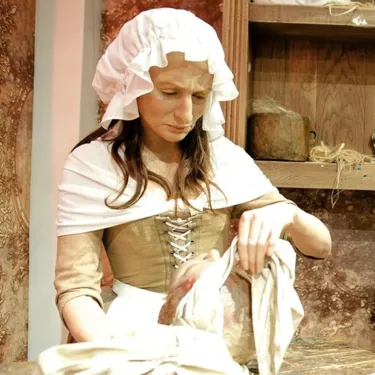 Marie Tussaud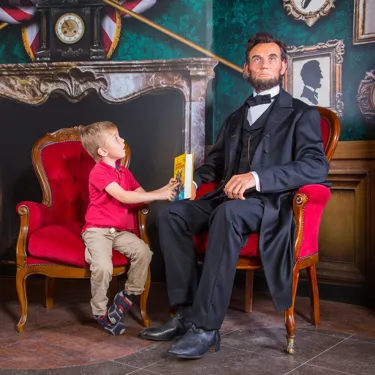 Abraham Lincoln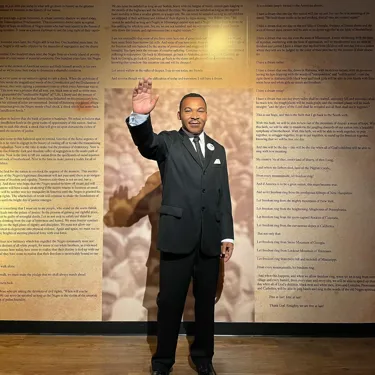 Martin Luther King Jr.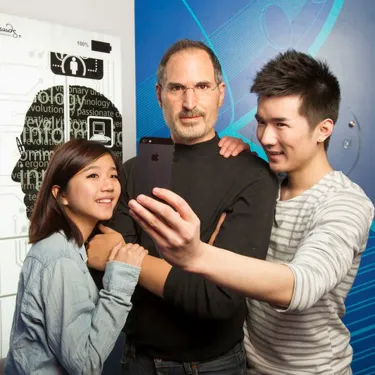 Steve Jobs