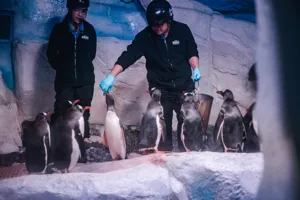 Discover an Amazing Underwater World and Walk the Red Carpet!
Vaccinated Travel Lane (VTL) between Singapore and Thailand is officially open now! If you are planning to make a visit there soon, we have some great deals for you to to visit Sea Life Bangkok and Madame Tussauds Bangkok! 
Book Now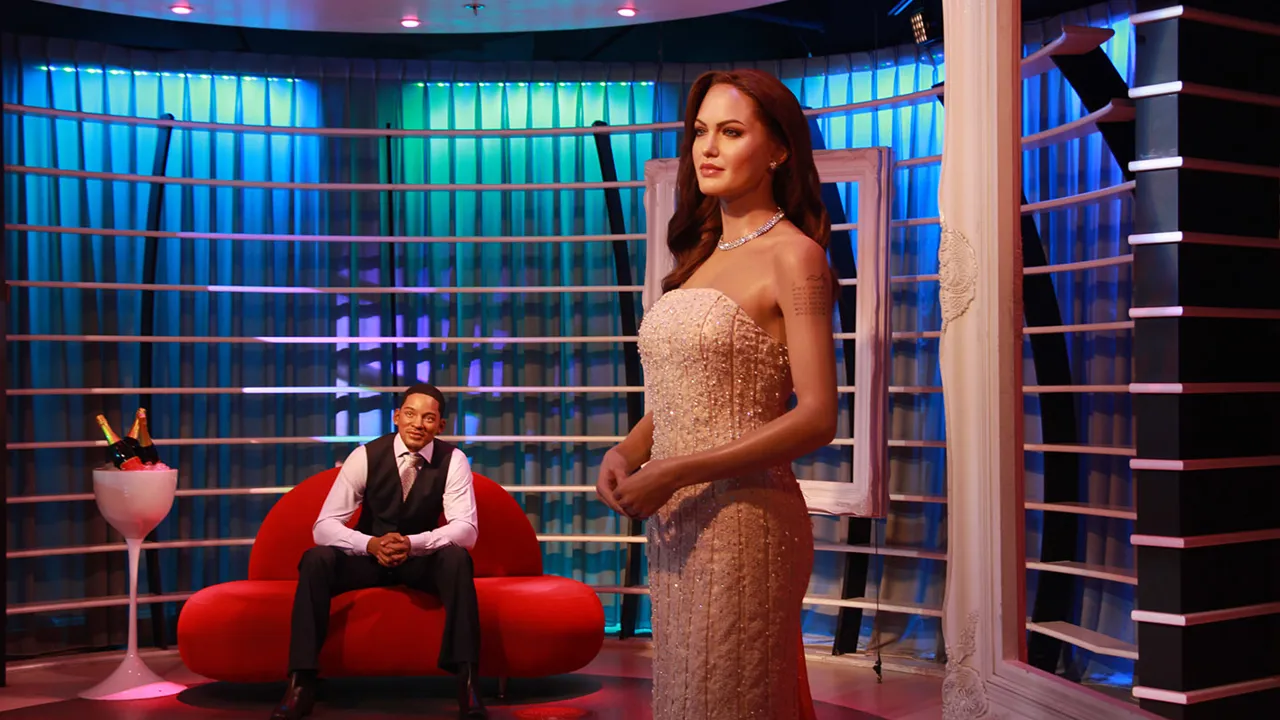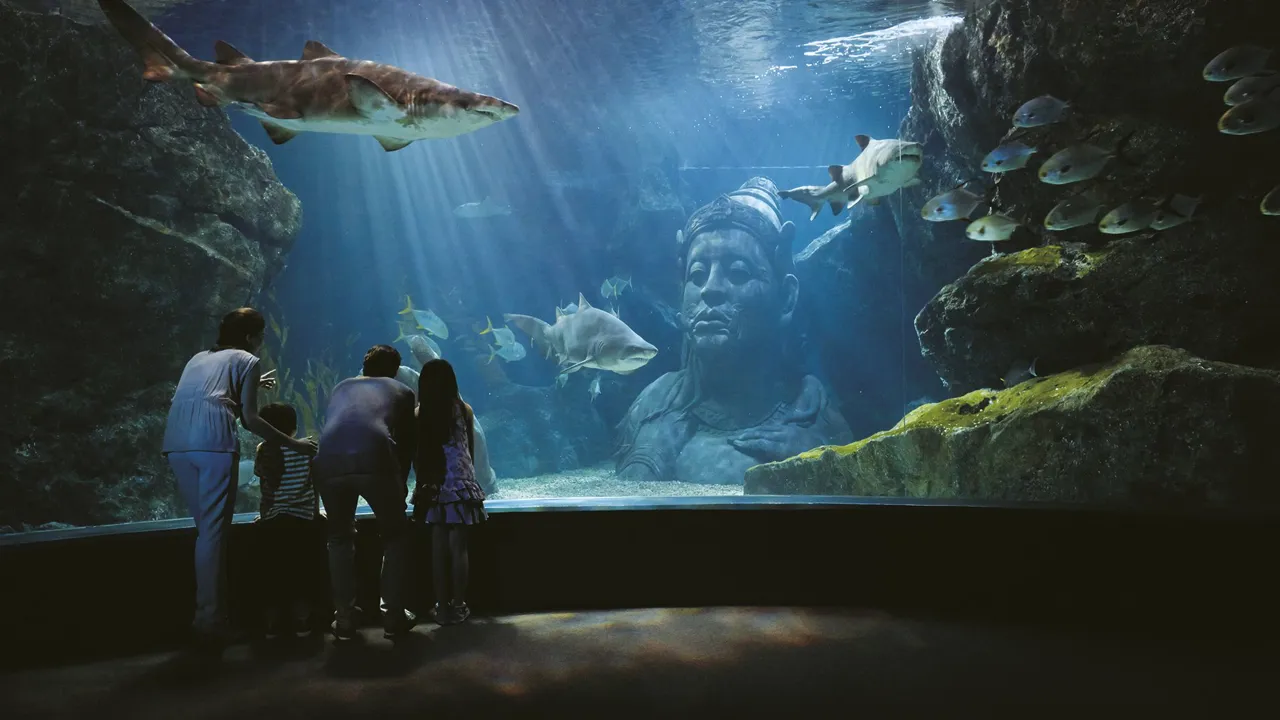 SEA LIFE Bangkok
Madame Tussauds Bangkok
Why stop at one when you can explore 2 amazing attractions in the heart of Bangkok?
Enjoy more fun with the BIG Ticket, taking you to both SEA LIFE Bangkok and Madame Tussauds Bangkok!
You can now enjoy a FREE visit to 4D Cinema at SEA LIFE Bangkok with every purchase of the BIG Ticket when you purchase online!
Adult: 1,390 THB
Child: 1,190 THB
Tickets include entry to:

✔ Sea Life Bangkok (FREE 4D Cinema)
✔ Madame Tussauds Bangkok

Both attractions are within walking distance, allowing you to enjoy them both on the same day!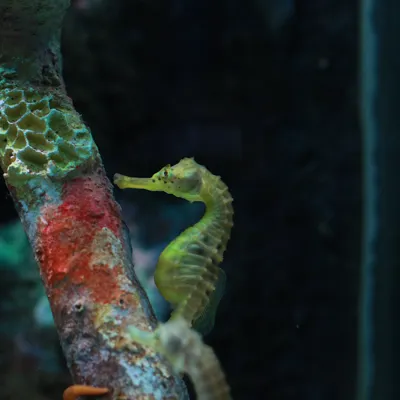 Seahorses
You can find seahorse in oceans all over the world! There are over 50 species. Some live on coral reefs, others amongst mangrove roots and many live in seagrass meadows. Pygmy Seahorses are as tiny as your little finger nail, but Big-belly Seahorses will be even bigger than your hand!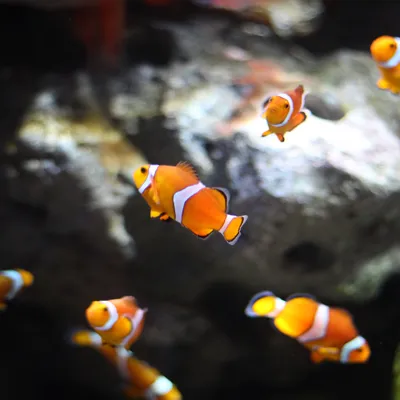 Coral Reefs
Coral Reefs are one of the most beautiful and important habitats on Earth. They cover less than 1% of the ocean floor, yet over 25% (that's 1 quarter) of marine species depend on this habitat in some way for survival.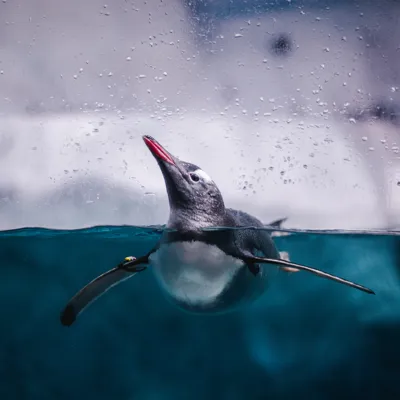 Gentoo Penguins
SEA LIFE has helped breed baby King Penguins, Gentoo Penguins, and Humboldt Penguins.
Penguins are playful! They love to slide down icy patches on their bellies and take turns to dive into the ocean. Did you know their black and white pattern is a form of camouflage? It helps them blend in with the water and keep safe from predators.
Come and check out the ever-so-cute Gentoo Penguins in the "Penguin Ice Playground" zone!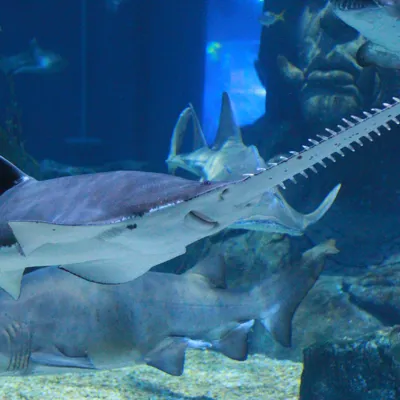 Makita
Discover our one and only Largetooth saw fish in Thailand!
SEA LIFE Bangkok's newest underwater adventure-welcoming 15 species of 65 sharks and offering an edutainment mission to visitors.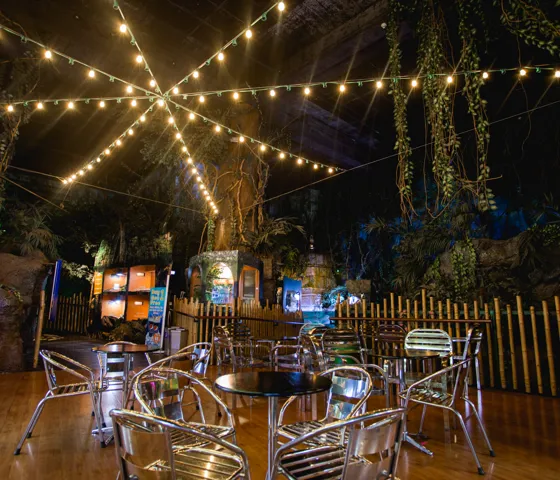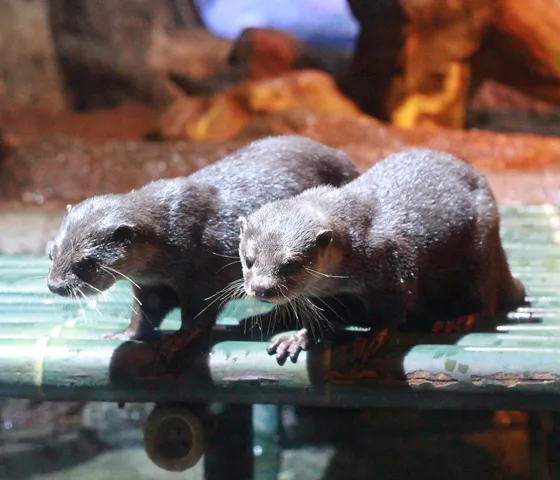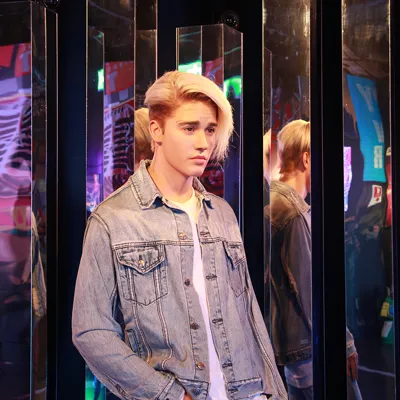 Music
Hop on stage with your favourite stars from Rock & Pop, alongside Ariana Grande, Lady Gaga, Nichkun Horvejkul and more!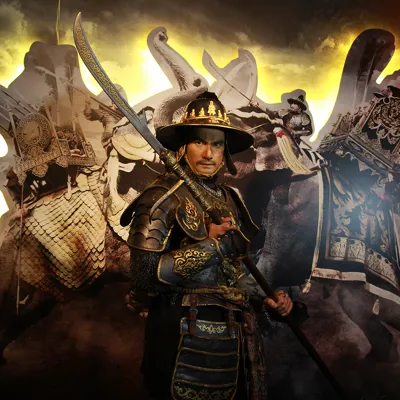 Film
Experience your favourite big screen moments and step into a scene from the popular films!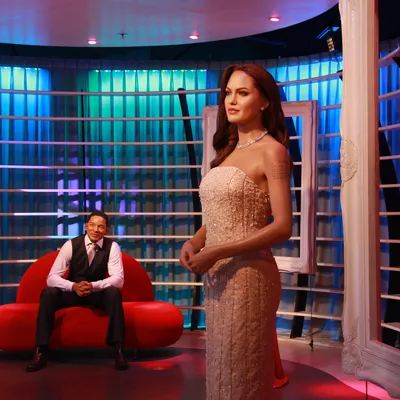 A-List
Pose for the paparazzi and get ready to mingle with the A-List on the red carpet.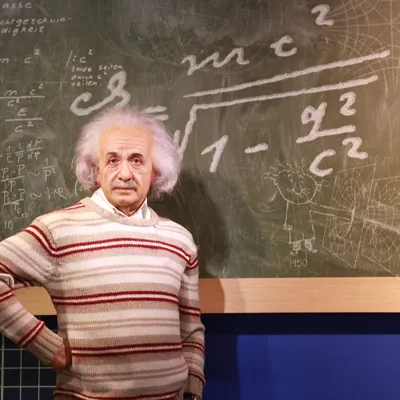 Art and Science
Explore the lives of the many notable people that shaped and influenced the world and test your knowledge of arts and sciences history.