Madame Tussauds, IIFA Awards Experience
Did you know?
Roshan was completely involved in the creation of the figure - attending two sittings in Mumbai and London where our sculptors captured a catalogue of reference photographs and hundreds of precise measurements.
In homage to one of his most famous roles, he is portrayed in a short sleeved shirt left wide open to reveal his toned and taut body to full effect.
The star of hit films including Kaho Naa… Pyaar Hai, Dhoom:2, Krrish and Jodha Akbar… is the youngest male actor from India to be honoured by Madame Tussauds.
Meet him today
Meet the other stars at IIFA Awards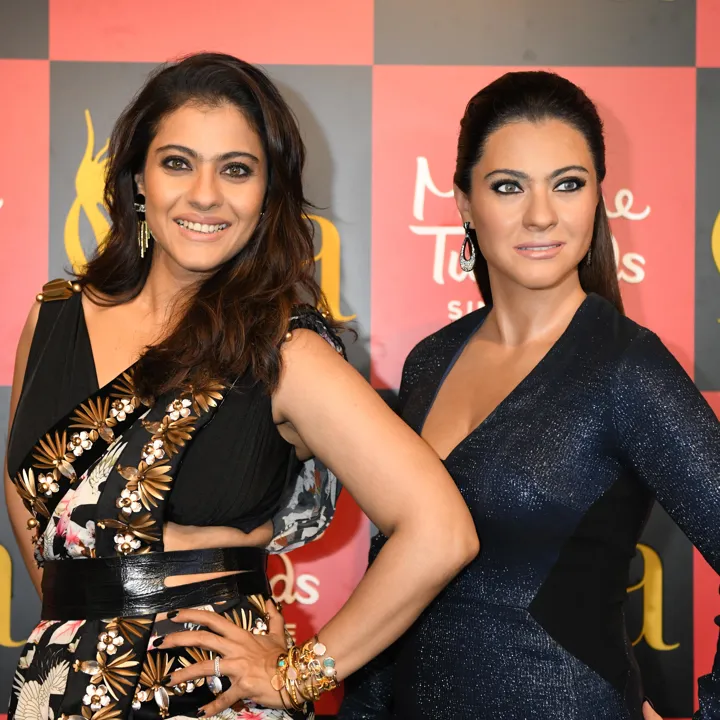 Kajol
"That is seriously, I have to say, the best figure in the gallery!"
Madame Tussauds, IIFA Awards Experience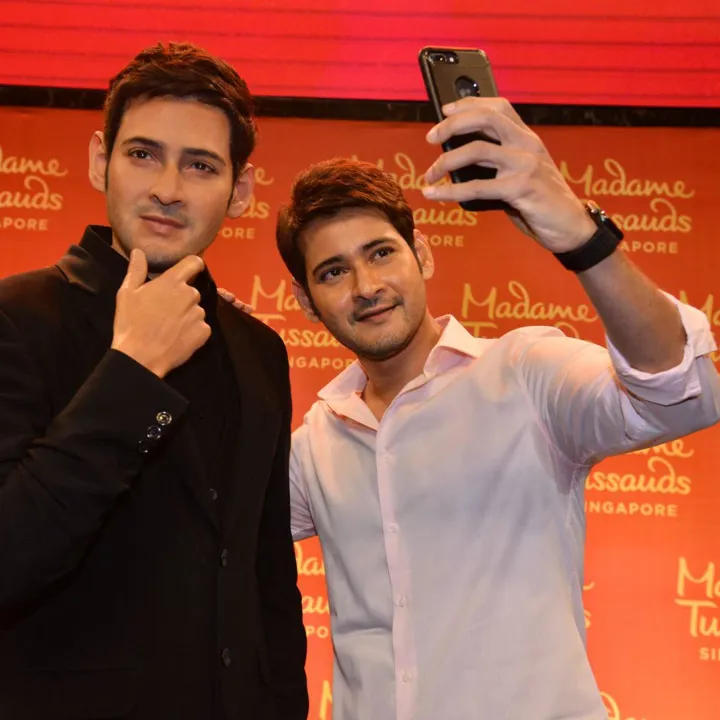 Mahesh Babu
"I don't have any dream role. I give 100% to every character I play, and when the film clicks, it automatically becomes a dream role."
Madame Tussauds, IIFA Awards Experience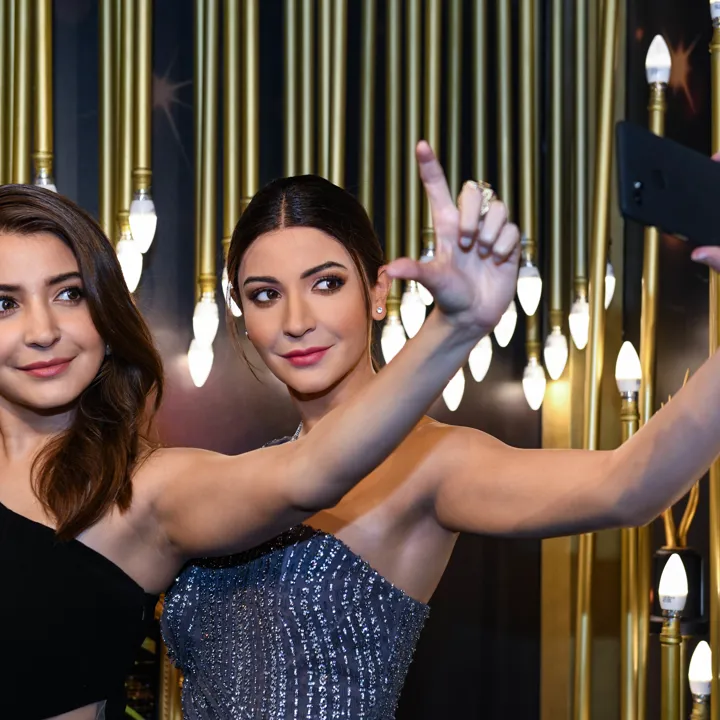 Anushka Sharma
"I am glad my wax figure is the first ever talking and interactive wax figure in Madame Tussauds Singapore!"
Madame Tussauds, IIFA Awards Experience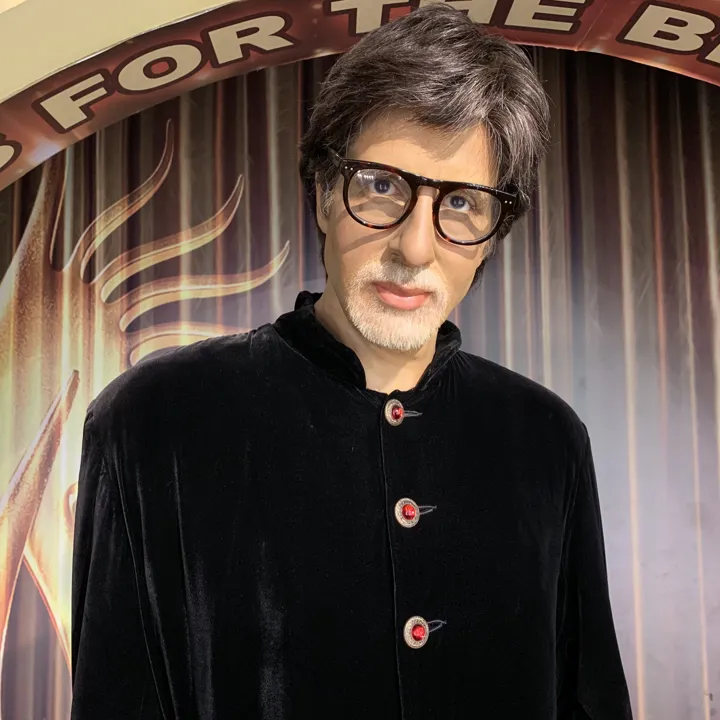 Amitabh Bachchan
"Life is a blur when one is essaying different roles; it is so fulfilling."
Madame Tussauds, IIFA Awards Experience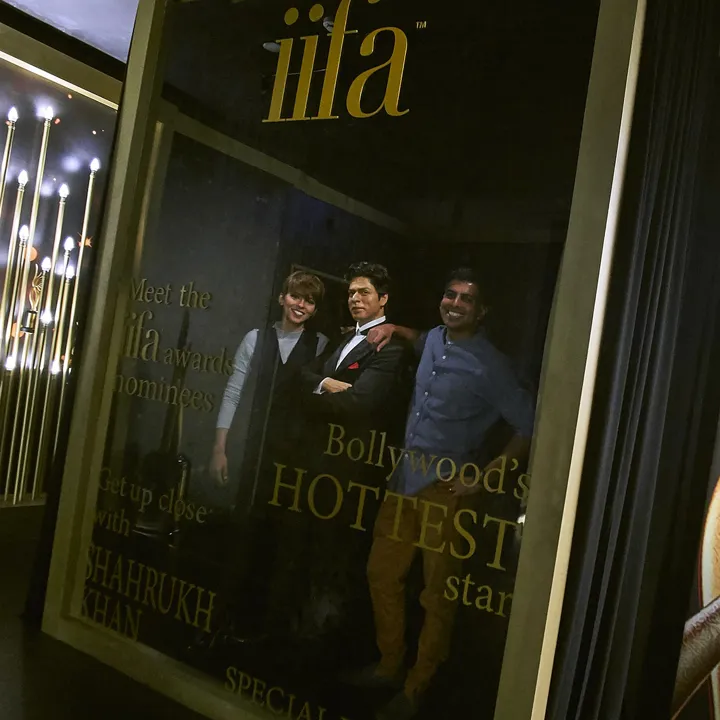 Shah Rukh Khan
"Success is not a good teacher, failure makes you humble."
Madame Tussauds, IIFA Awards Experience
Hrithik Roshan
"True power and true happiness are when you use your success to make others around you feel even more significant."
Madame Tussauds, IIFA Awards Experience