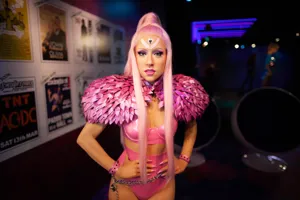 IMMERSE YOURSELF!
Gain VIP access to Madame Tussauds Sydney from the comfort of your own home with our new Virtual Reality tour! Get ready to feel the FAME at home and strut your stuff alongside Lady Gaga, Kylie Minogue, Katy Perry and more. Get out your glitter, dig up that feather boa and put on those glasses for a glamorous time. PLUS! If you have your own VR headset, get even closer to all your favourites. 
EXPLORE HERE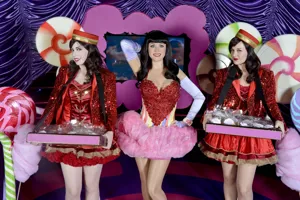 SCHOOL TIME!
Dive into the world of Modern Media! Learn about how media has changed over the years with matching activities and quirky facts that we bet you didn't know. 
MODERN MEDIA WORKSHEET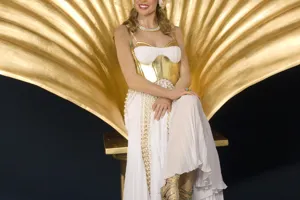 CHALLENGE TIME!
Are you knowledgeable on all things FABULOUS? Have a go at the below activities and challenges