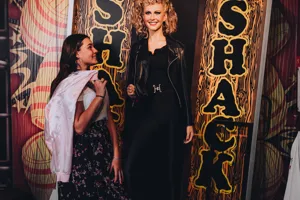 IMMERSE YOURSELF!
Gain VIP access to Madame Tussauds Sydney with our new Virtual Reality tours that bring all things fame and celebrity to you! Get up close to all your favourite icons of the screen in our Party and TV & Film zones From ET to Mad Max to Angelina Jolie and Brad Pitt (remember when 'Branjelina' was a thing?) PLUS! If you have your own VR headset, get even closer! Go to the MTV Zone to see!
EXPLORE HERE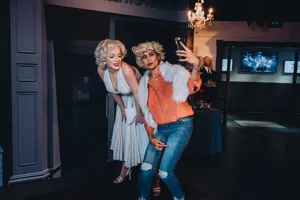 FILM SCHOOL!
Dive into the world of Modern Media! Learn about how media has changed over the years with matching activities and quirky facts that we bet you didn't know!
MODERN MEDIA WORKSHEET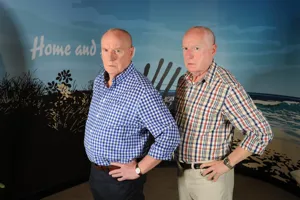 MOVIE CHALLENGES!
Get creative or test your movie knowledge with these awesome activities and challenges. Do you know when the iconic film "Grease" was released? It's time to find out!