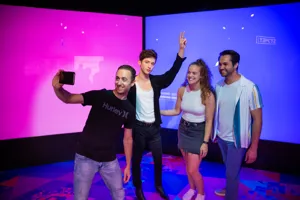 POPROCK SCHOOL!
Jump into the world of Global Stars as you learn all about different audiences, cultures and connecting with others.
GLOBAL STARS WORKSHEET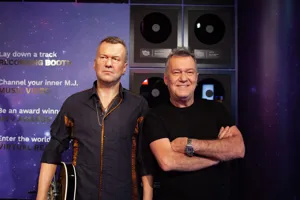 ROCKING CHALLENGES!
Get creative and put your drawing skills to the test! Design a new on-stage outfit for Katy Perry, create a new guitar design for Jimmy Barnes, draw up the tux of the season for Ricky Martin's red carpet moment and MORE!