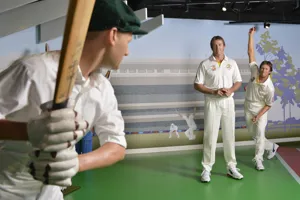 IMMERSE YOURSELF!
Our new Virtual Reality tours let you have it all from your couch! Get up close to your sporting icons and hit a six with Sachin Tendulkar, streamline down the pool with Ian Thorpe and jump hurdles with Sally Pearson. PLUS! If you have your own VR headset, get even closers to all your favourites.
EXPLORE HERE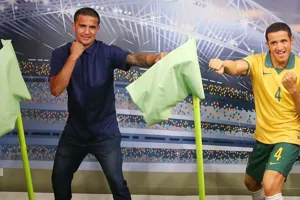 SCHOOL TIME!
Athletes are an inspiration to many, so what better than to complete this FREE role model worksheet. Think about your goals and how you are going to work towards achieving them.
ROLE MODELS WORKSHEET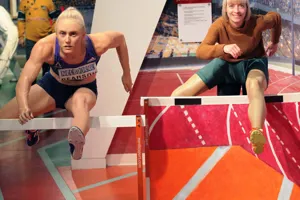 SPORT CHALLENGES!
Test your knowledge about sport with the activities and challenges below!