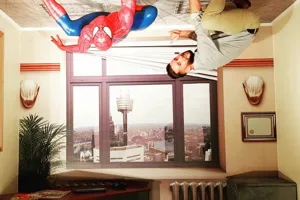 IMMERSE YOURSELF!
Immerse yourself in all things Superhero with our Marvel and Justice League Zones, without even getting off of the couch! We are bringing Madame Tussauds Sydney to YOU with our new virtual reality walk through. PLUS! If you have your own VR headset, get even closer to all your favourites.
EXPLORE HERE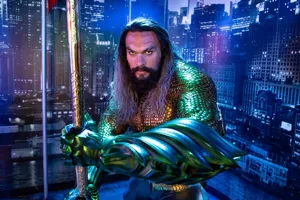 SUPER SCHOOL!
Every good superhero must be up to date on all the latest superhero information! Do you know which city Batman protects or what Aquaman's Trident does? Complete the worksheet below to graduate from Superhero Camp and become Madame Tussauds Sydney's newest superhero. 
DOWNLOAD HERE
SUPER CHALLENGES!
Use your super powers to complete the challenges and finish your mission. Look closely and channel your super senses to win!