Ready, Set, (Pokemon) Go!
Monday 25th July 2016
Pokemon go, games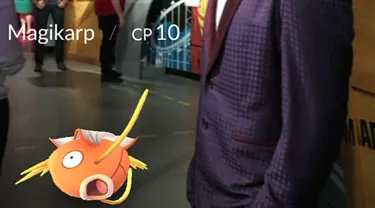 We are home to Australia's most noted stars and world famous icons, and we are now home to some of Pokemon's most desired stars too. Why not catch a Zubat with Rhianna, chase a Dratini with Rebel Wilson or match a Magikarp to Ryan Gosling!
Make sure you come see our stars and the stars of Pokemon Go, all in the heart of the city!