The BEST fun family activities in Sydney!
Friday 7th January 2022
Sydney, School Holidays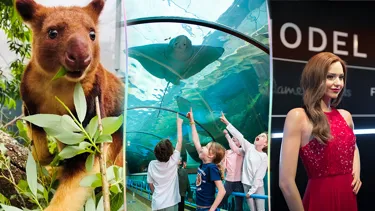 In search for some fun school holiday activities to keep the family entertained this summer? Check out our top ideas for some of the best fun in Sydney!
1. Become a VIP at Madame Tussauds
Located in the heart of the city, don't miss the chance to walk the red carpet at Madame Tussauds Sydney! In this super interactive attraction, there is something for the whole family! See world leaders, pose with supermodels, and fight all the baddies alongside our heroes! Madame Tussauds is right next door to both SEA LIFE Sydney and WILD LIFE Sydney Zoo so it's an easy hop, skip and jump to your next adventure!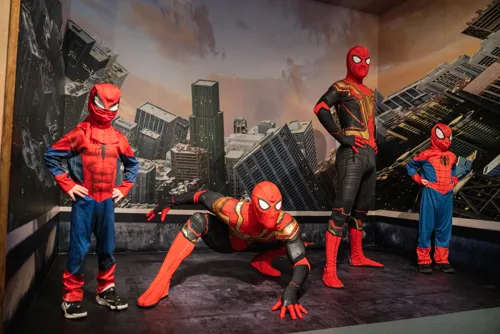 2. Meet the Roos of Darling Harbour
Whilst in Sydney, WILD LIFE Sydney Zoo is the perfect place to kick start your summer holidays and share memorable experiences with the kids! Along with a wide variety of fluffy, scaley and spikey Aussie animals, you will also find a beautiful mob of Kangaroo Island Kangaroos (a sub-species of the Western Grey Kangaroo). If you are lucky, you and the family may even get the chance to give them a pat!
3. Cool off Under the Sea
After a trip to the outback at WILD LIFE Sydney Zoo, dive in to the zoo's neighbour, SEA LIFE Sydney Aquarium. Escape the summer heat and meet Sydney's only Sub-Antarctic penguin colony. Get up closer than ever before as you wander through the Macquarie Island-like exhibit and spot the regal King Penguins and wobbly Gentoos. You may even spot the newest member of the colony – a Gentoo chick!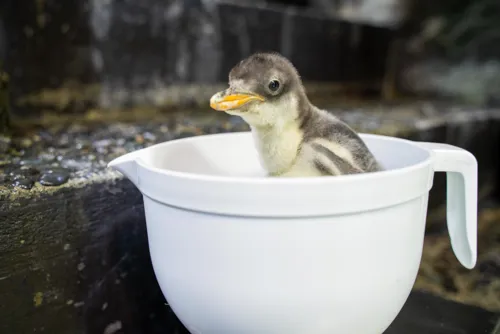 4. Visit 3 iconic Sydney Attractions for less than $24 per attraction!
Don't miss the chance to visit all three of these iconic Sydney attractions this summer. Grab your Ultimate Kids Pass today and save! With every pass purchased, kids will receive a special ULTIMATE KIDS PASS activity booklet that will take them on a journey of fun around Darling Harbour.