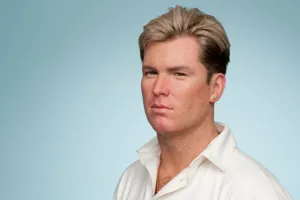 Did you know?
He is regarded as one of the greatest bowlers of all time
In 2004 he become the second player ever to take 500 wickets
He is one of four Australian cricketers to have their picture hang in the Long Room at Lord's Cricket Ground
Book Now
More Sport Stars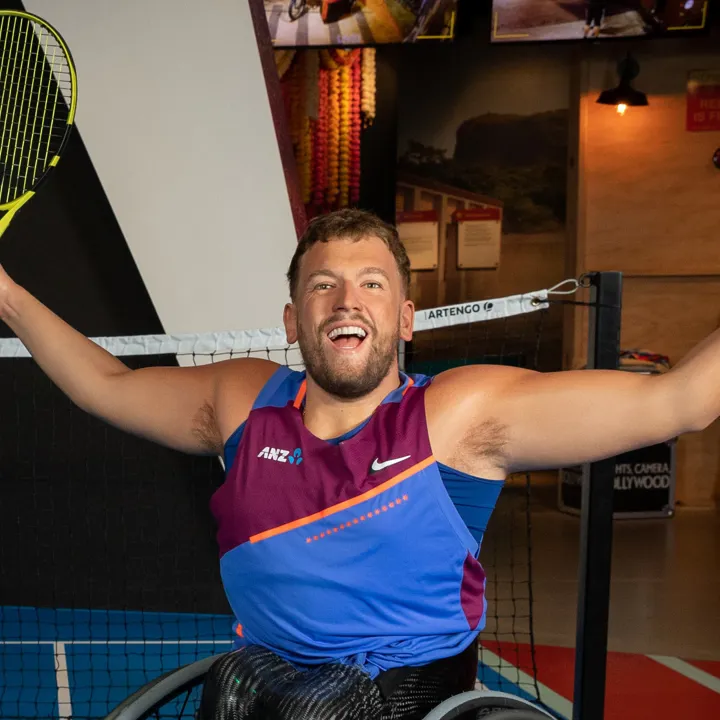 Dylan Alcott
Feel like a legend and put your wheelchair tennis skills to the test with Australian sporting icon Dylan Alcott!
Sally Pearson
Jump like a hurdler with one of Australia's greatest Olympians!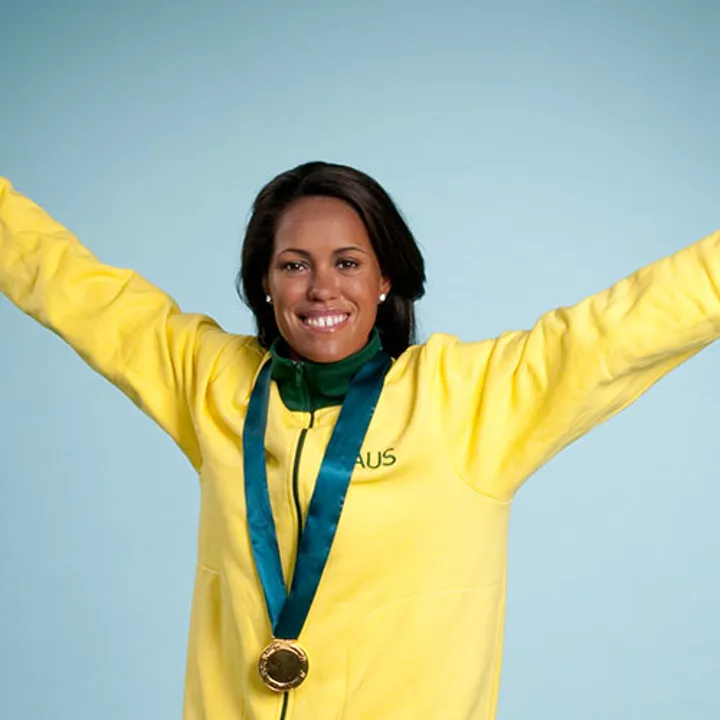 Cathy Freeman
Share a high five with the sixth fastest woman of all time and Australian Olympic gold medallist Cathy Freeman.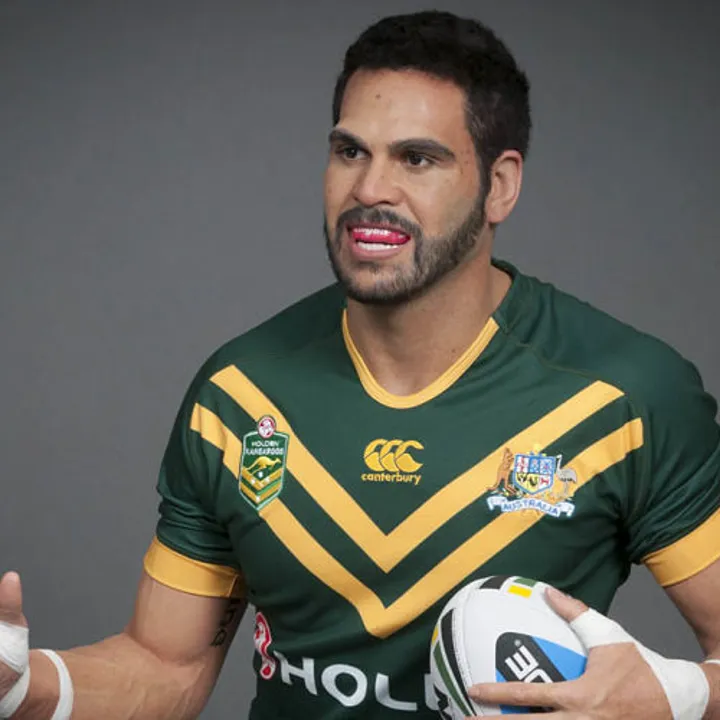 Greg Inglis
Get into action alongside NRL star Greg Inglis!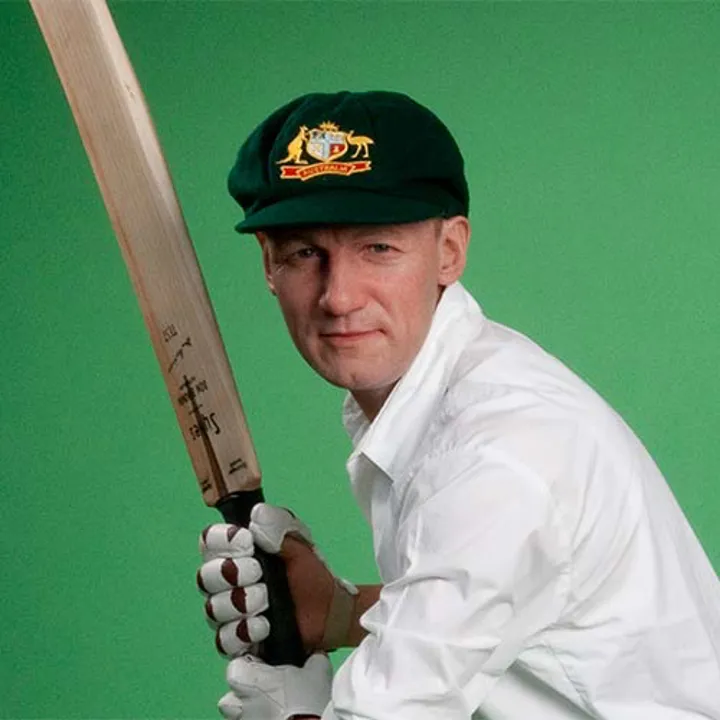 Sir Donald "Don" Bradman
Sir Donald George Bradman, often known as 'The Don', was an Australian cricket player, widely regarded as the greatest batsman of all time.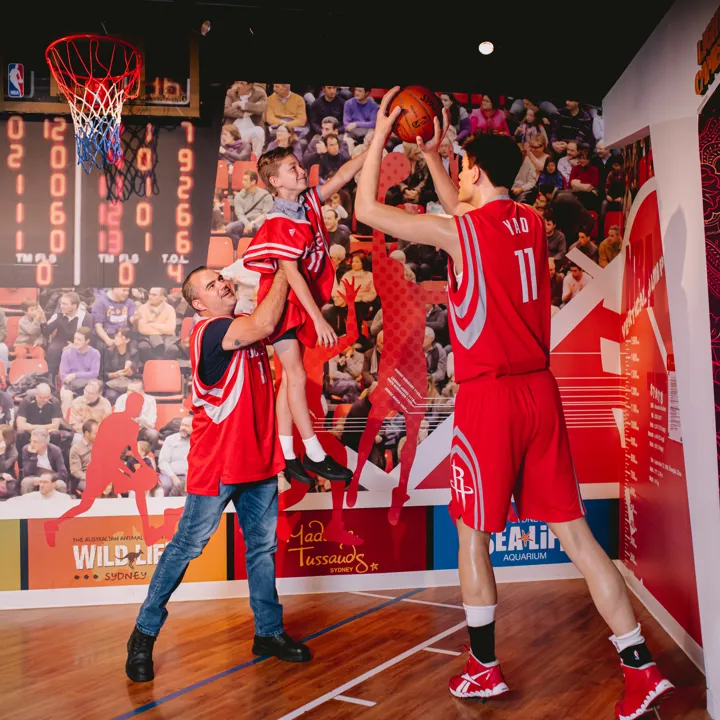 Yao Ming
See how you measure up against Yao Ming, the tallest NBA player ever!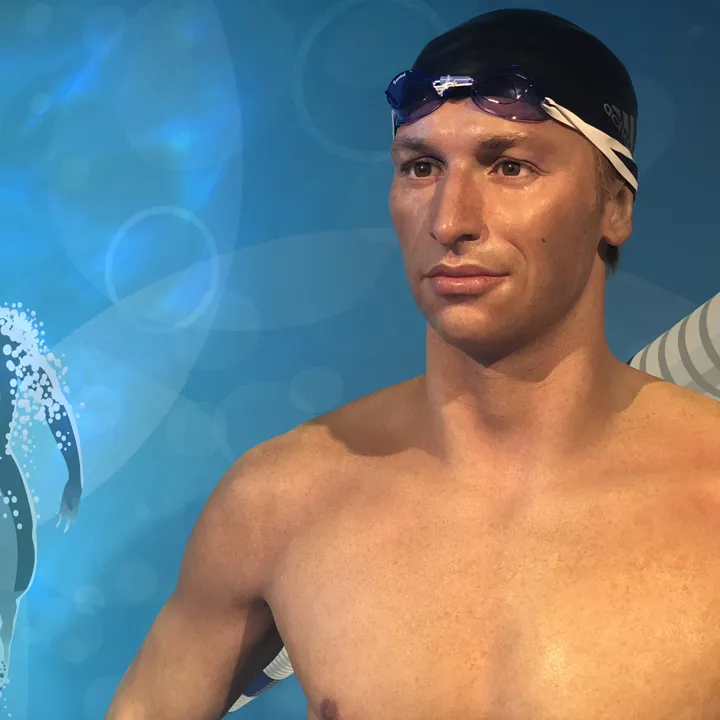 Ian Thorpe
Swim beside the champion of the pool, Ian Thorpe!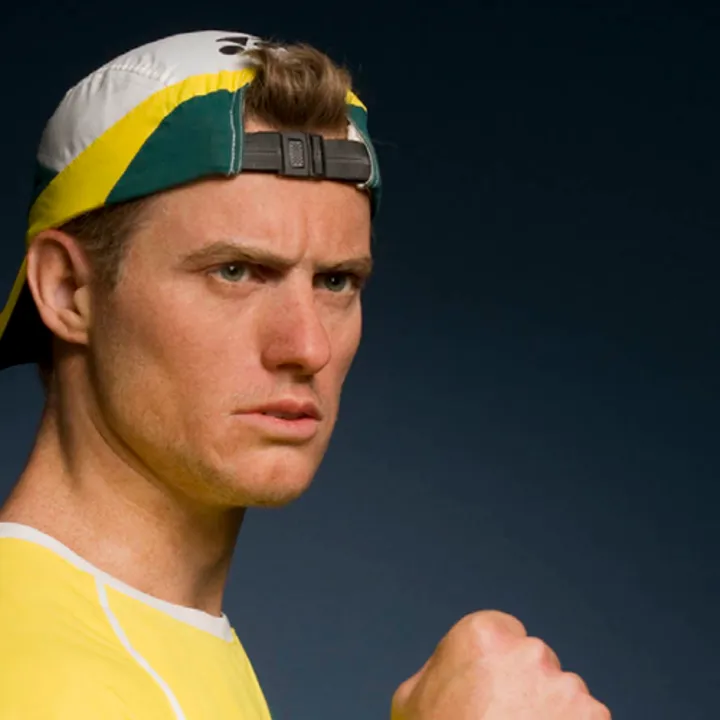 Lleyton Hewitt
Pick up a racket and hit some balls with Lleyton Hewitt in the sports zone!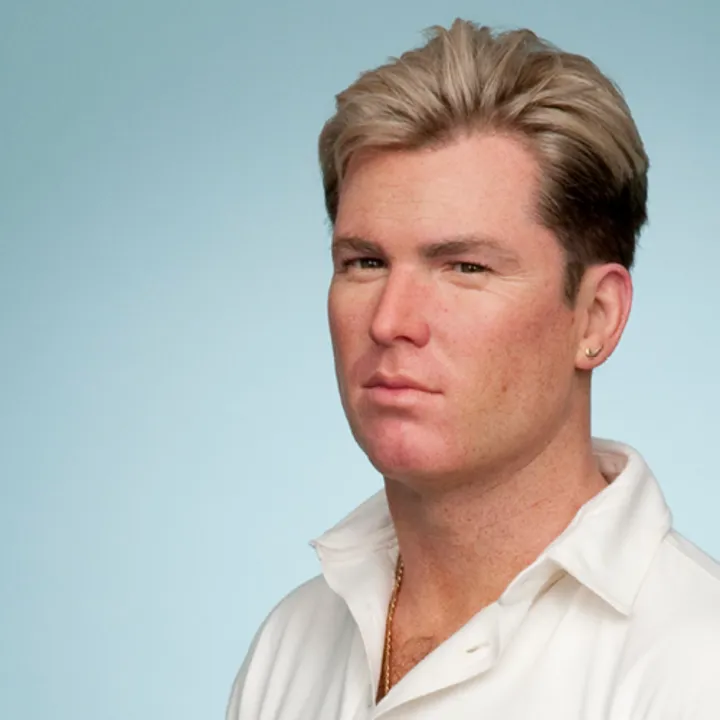 Shane Warne
Grab a bat and some gloves and hit some balls with cricket legend Shane Warne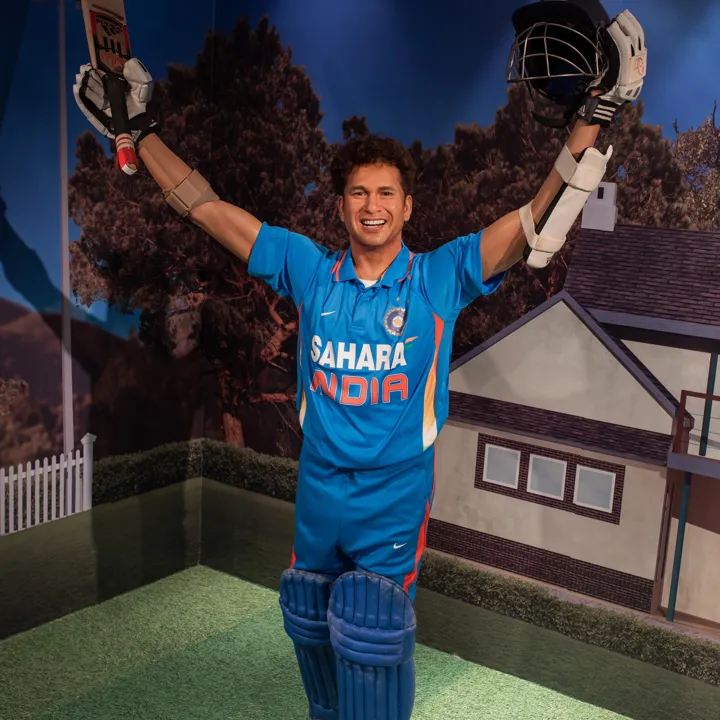 Sachin Tendulkar
Are you a batter or a pitcher? Play some cricket with the legend Tendulkar!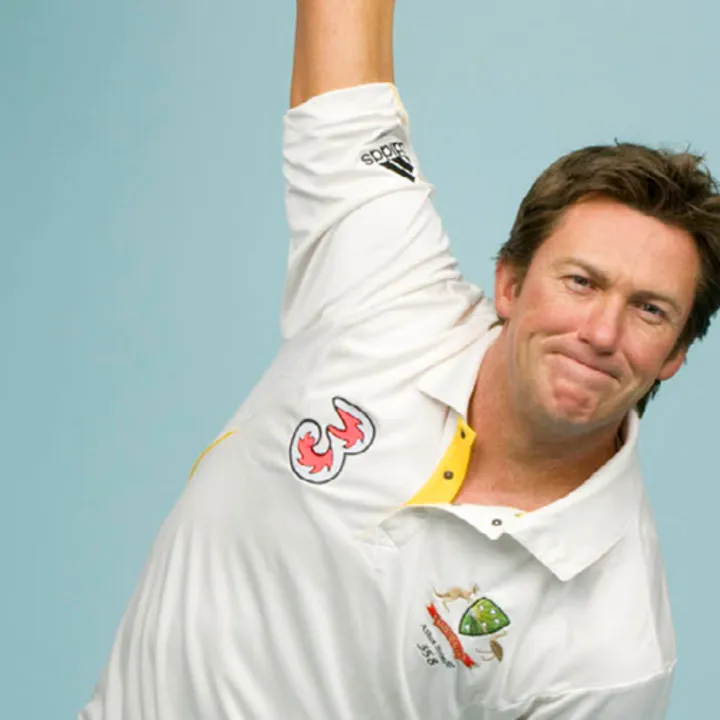 Glenn McGrath
Stand next to the 'Pigeon', former Australian cricket player Glenn McGrath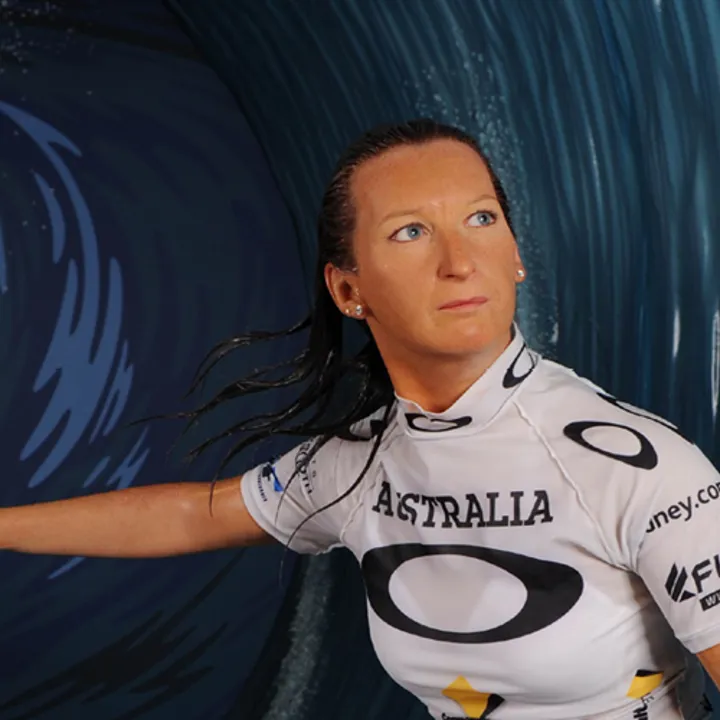 Layne Beachley
Hop on a surfboard and ride the crest with the all-Australian surfing superstar Layne Beachley's wave.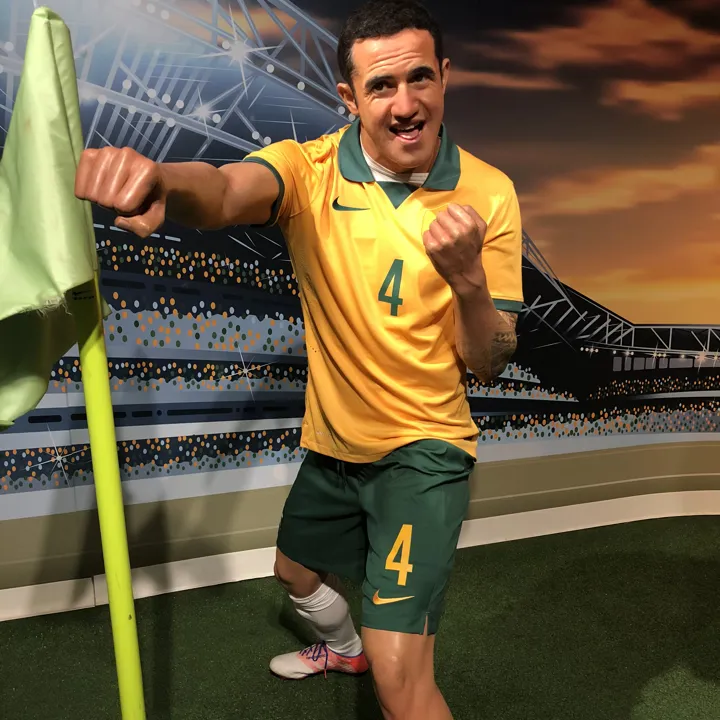 Tim Cahill
Score some goals with the sporting icon, Tim Cahill!