Book Online and Save
Guaranteed Entry
Free Entry for Kids Under 3
Book Online and Save
Guaranteed Entry
Free Entry for Kids Under 3
Madame Tussauds, Music Zone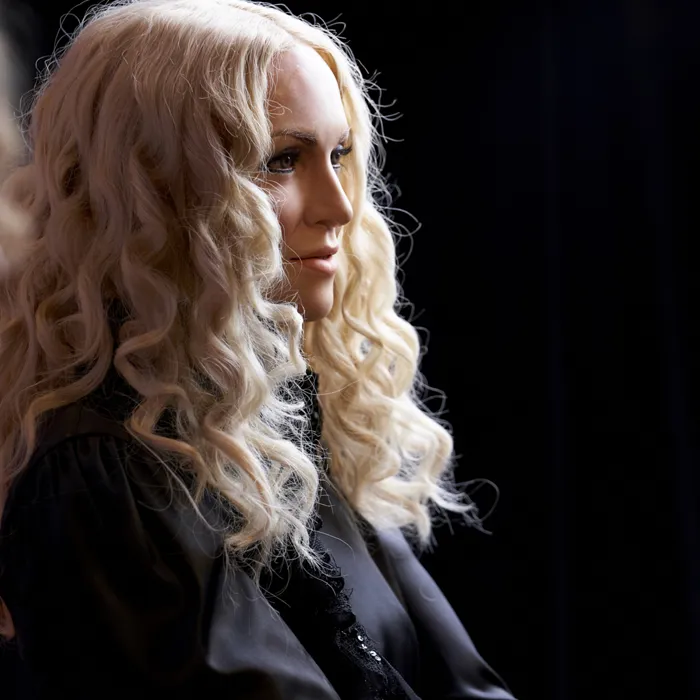 Madonna
Ever since Madonna burst onto the world music stage in 1983 with 'Like a Virgin', she has been one of the world's most successful stars.
Famous Facts
Inducted into the Rock & Roll Hall of Fame in 1998.
Madonna has performed in 22 movies, including Evita, in which she won a Golden Globe.
The Singer turned down the offer of a star on the Hollywood Walk of Fame in 1990.
Meet Other Figures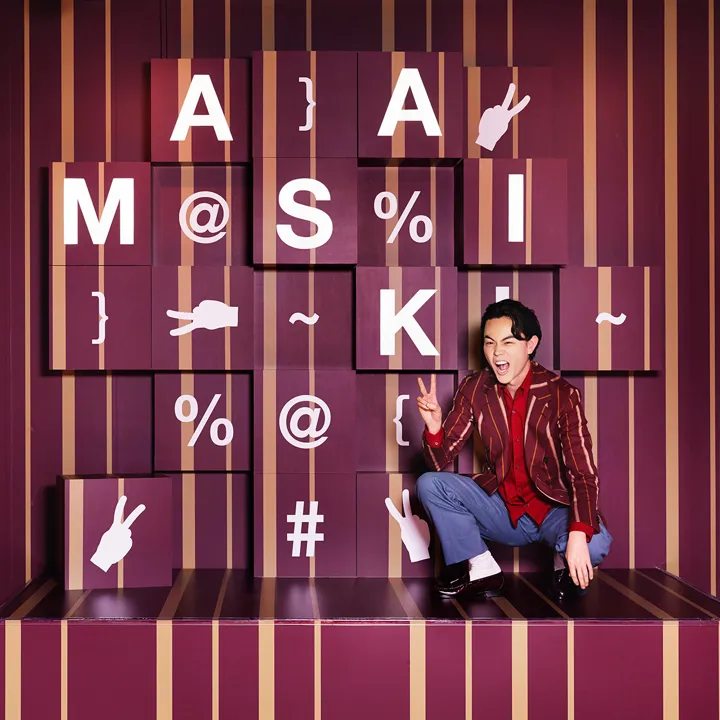 Suda Masaki
Madame Tussauds, Music Zone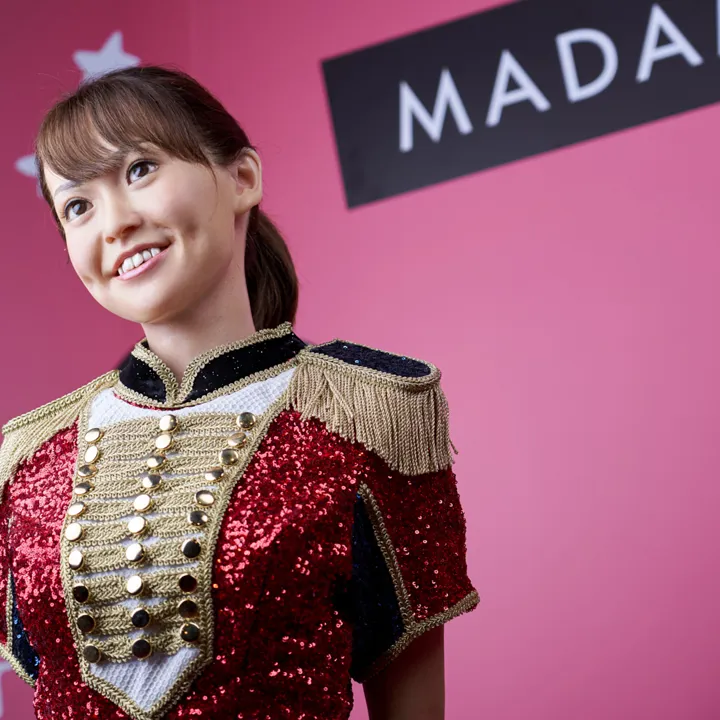 Yuko Oshima
Madame Tussauds, Music Zone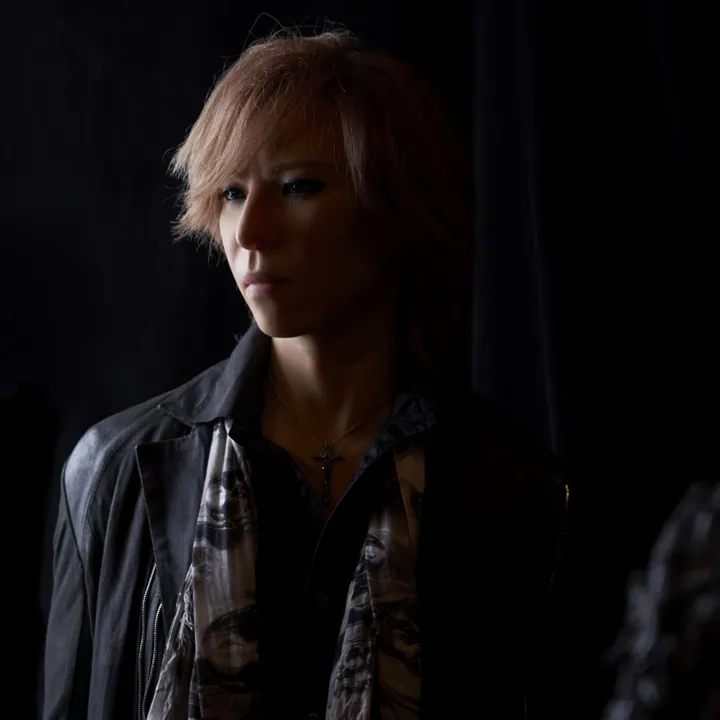 X-Japan
Madame Tussauds, Music Zone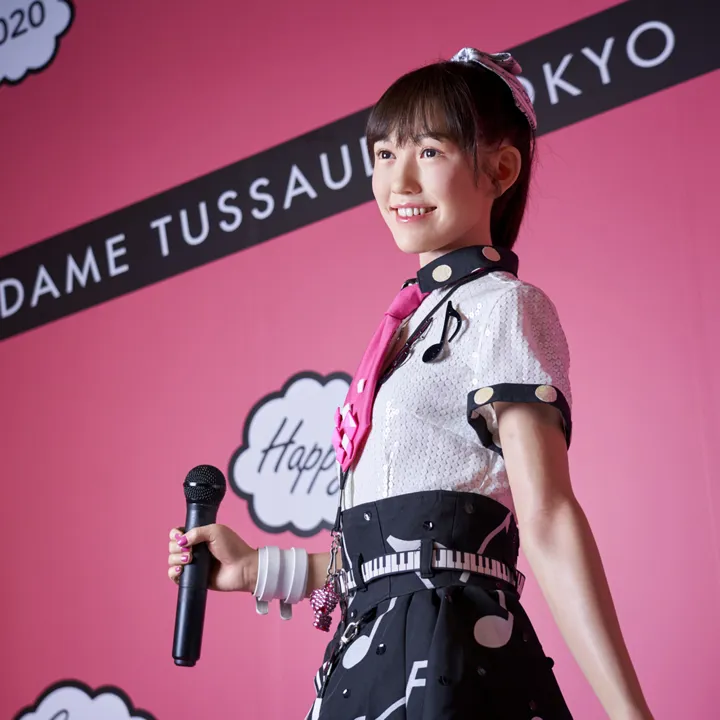 Mayu Watanabe
Madame Tussauds, Music Zone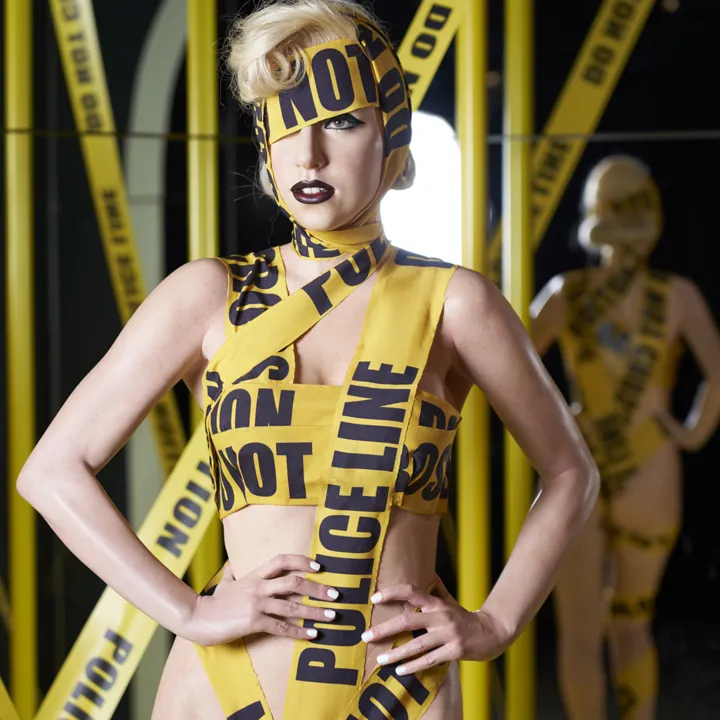 Lady Gaga
Madame Tussauds, Music Zone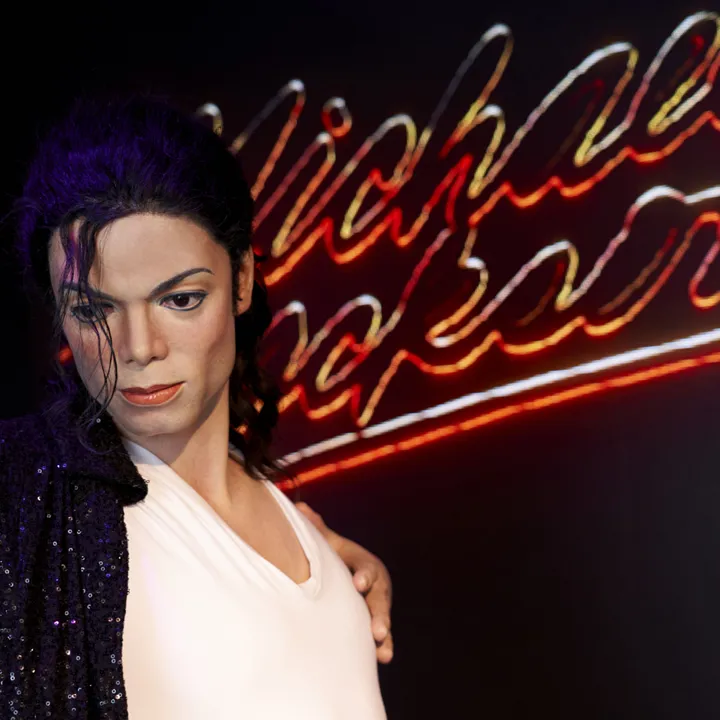 Michael Jackson
Madame Tussauds, Music Zone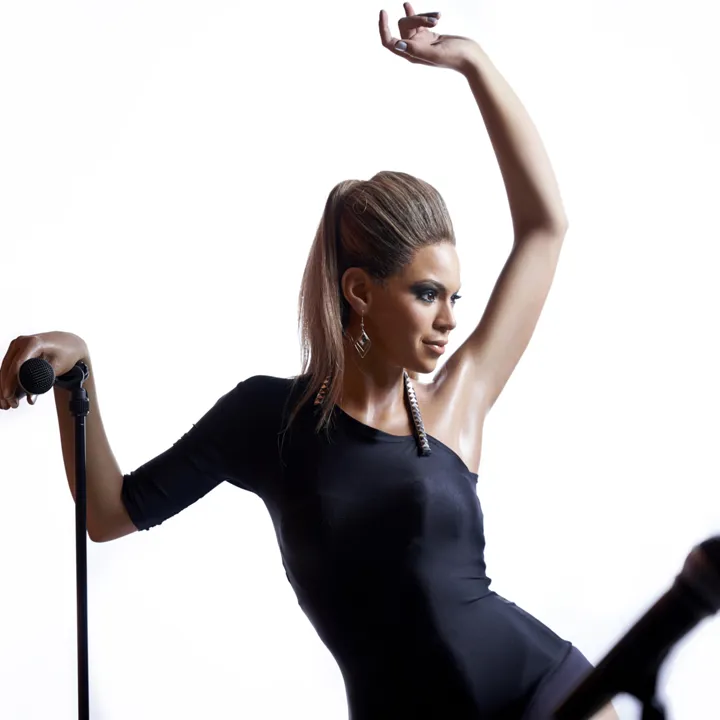 Beyonce
Madame Tussauds, Music Zone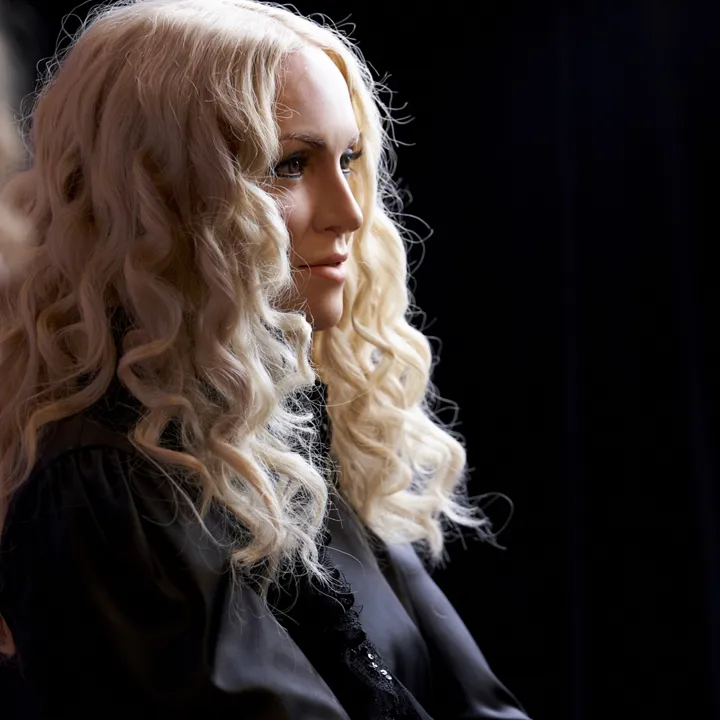 Madonna
Madame Tussauds, Music Zone