Book Online and Save
Guaranteed Entry
Free Entry for Kids Under 3
Book Online and Save
Guaranteed Entry
Free Entry for Kids Under 3
Madame Tussauds, Music Zone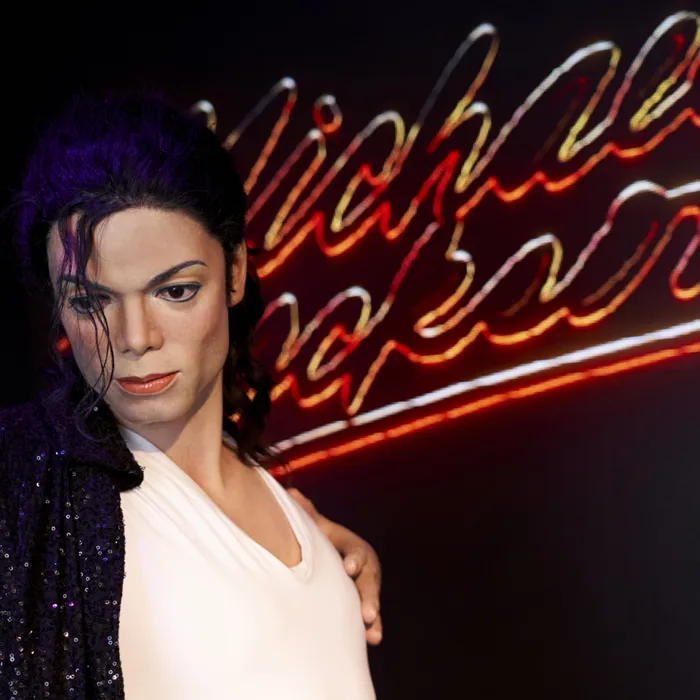 Michael Jackson
Michael Jackson was totally unique and his iconic status made him one of the most popular stars the world over.
Famous Facts
Michael Jackson's Thriller had Seven singles, all of which reached the Billboard Top 10. It only had nine tracks.
Has had 13 figures made for Madame Tussauds, only the Queen has been portrayed more often.
Meet Other Figures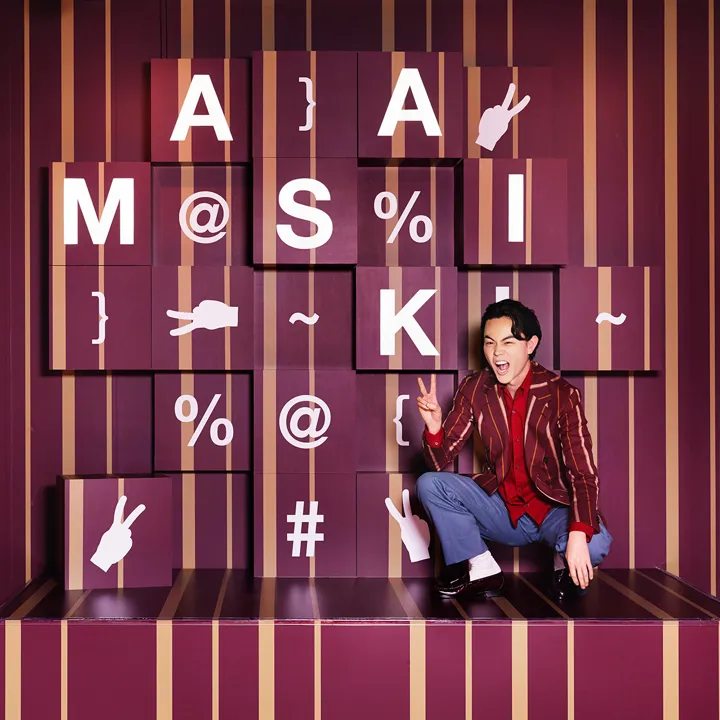 Suda Masaki
Madame Tussauds, Music Zone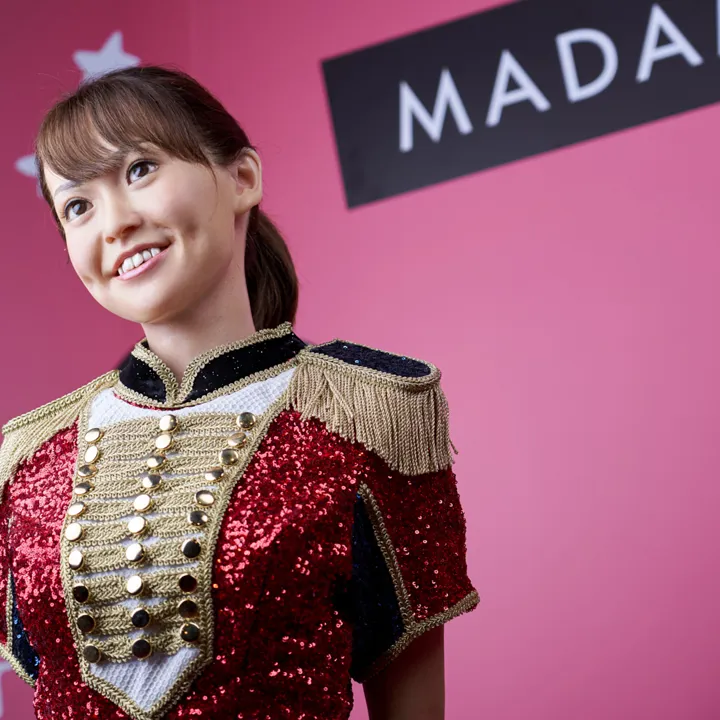 Yuko Oshima
Madame Tussauds, Music Zone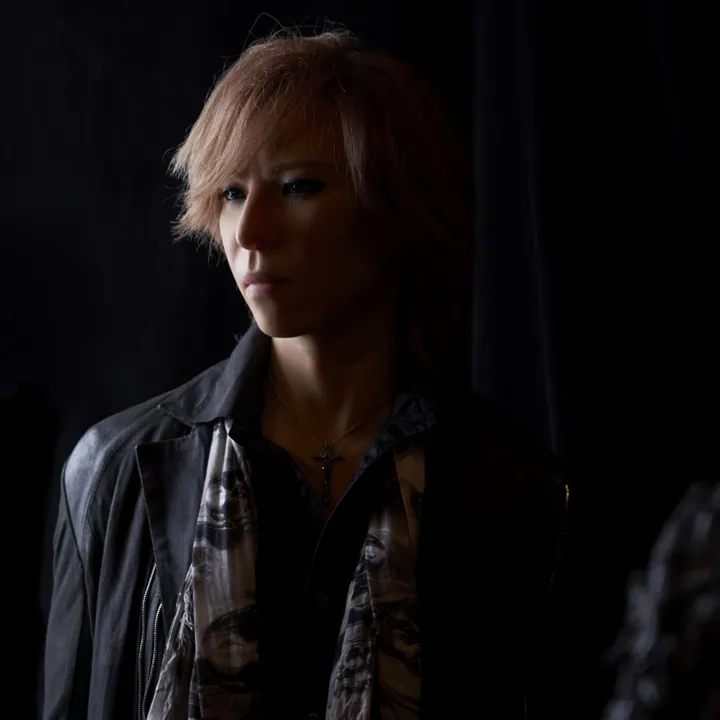 X-Japan
Madame Tussauds, Music Zone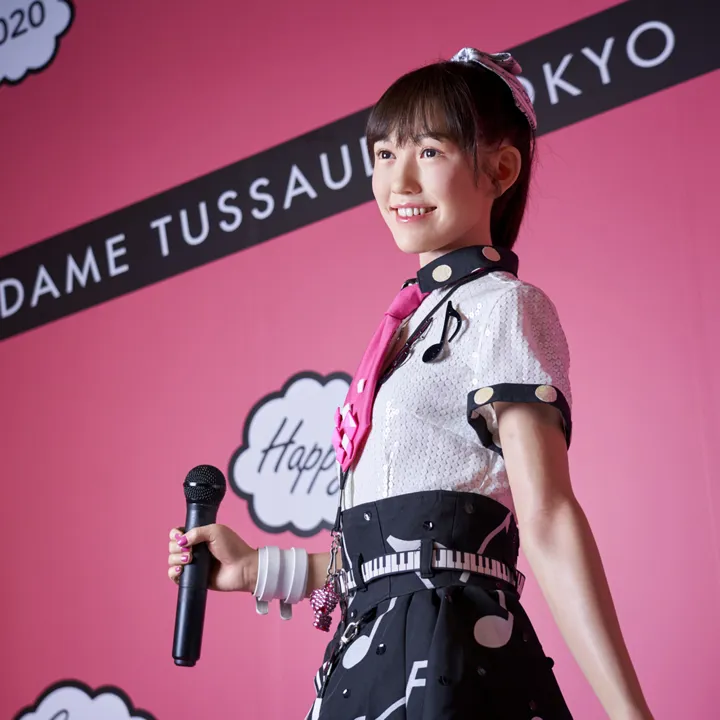 Mayu Watanabe
Madame Tussauds, Music Zone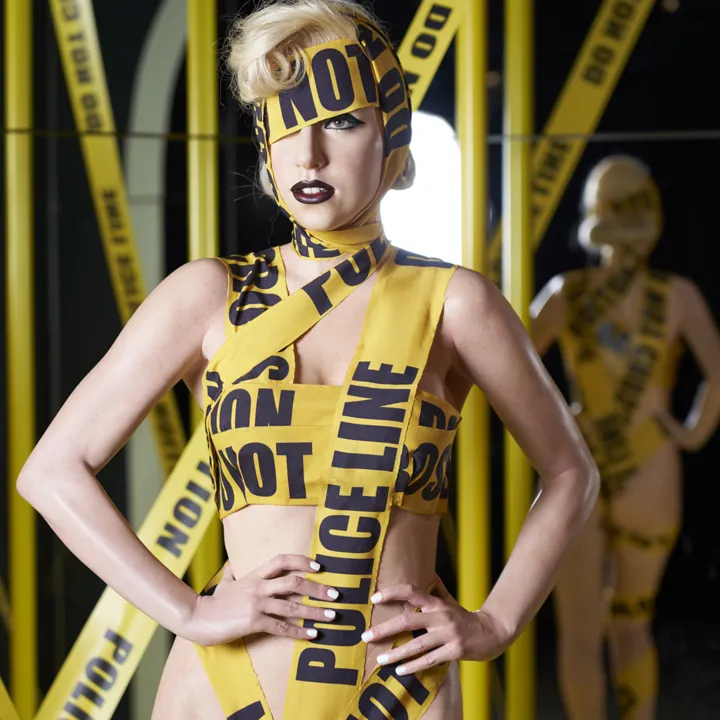 Lady Gaga
Madame Tussauds, Music Zone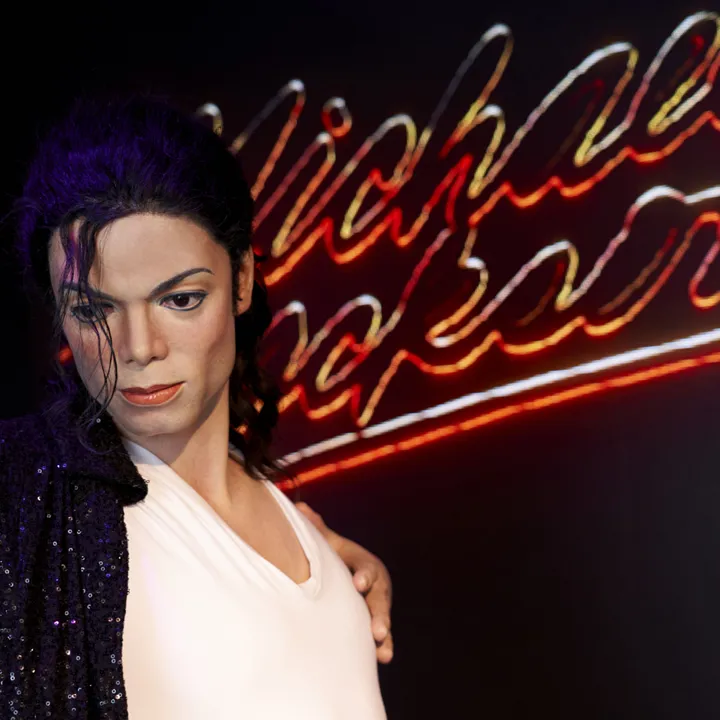 Michael Jackson
Madame Tussauds, Music Zone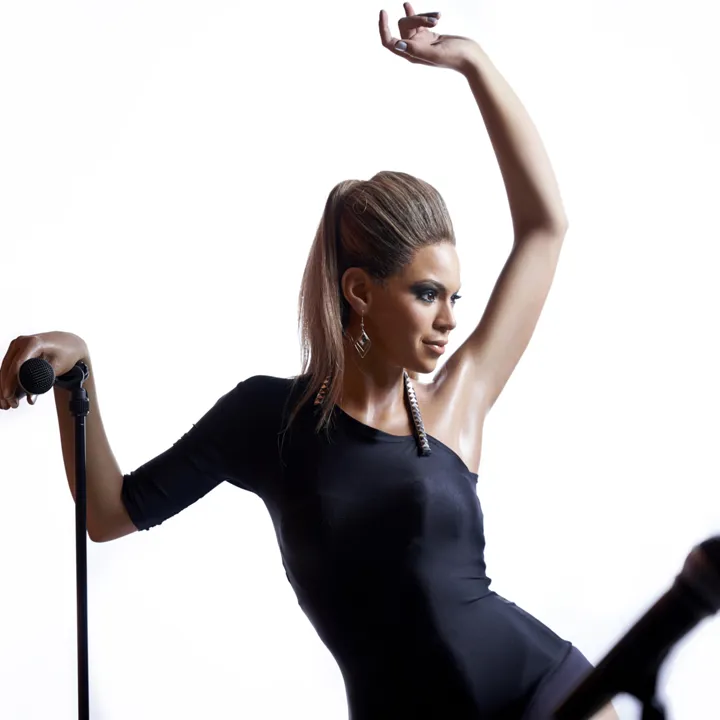 Beyonce
Madame Tussauds, Music Zone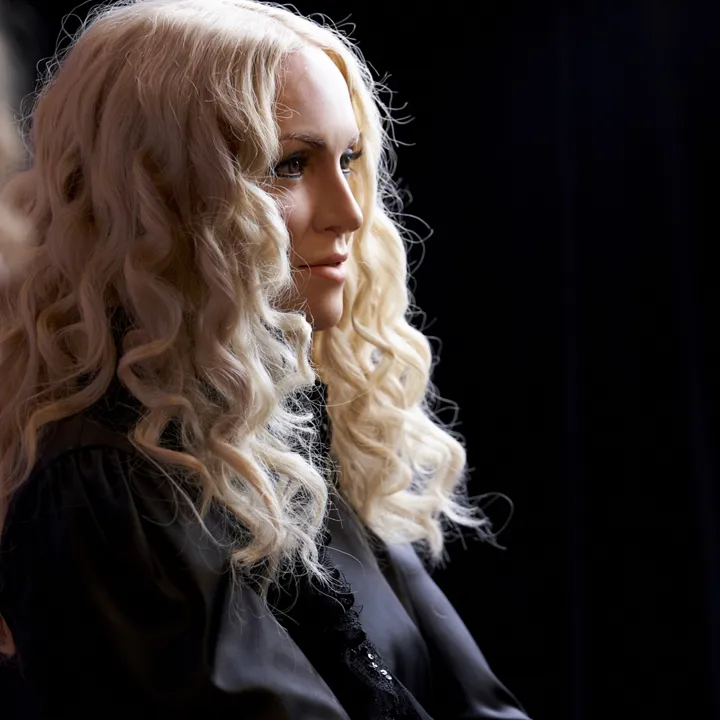 Madonna
Madame Tussauds, Music Zone